Paws in the Bush
A question we are asking ourselves every day is what does it take to stop all this? Rhino poaching at this level hasn't been happening long enough for someone to stand up and say "this will actually work", and as the anti-poaching operations are advancing so are the poachers. We strongly believe that right now, getting between the animal and the poacher is the most important step to win this war and to actually save lives in the bush.
In the operations of anti-poaching, dogs are successfully used for 3 main purposes: patrol, detection and tracking.
Patrol dogs walk in the bush with handlers, sweep for snares, carcasses, spoor or any unusual activity. Patrol dogs also aid rangers in the field to pick up sounds and movement of potential threats. They also do visible patrols on fence lines as a deterrant, to make onlookers aware of the use of dogs in the area.
Detection dogs (sniffer dogs) are trained to sniff out any target substance they are trained on. For anti-poaching, it will mostly be explosives (gunpowder in ammunition and firearms) as well as rhino horn or other parts of animals. Detection dogs will make a massive difference at the reserve gates to smell out firearms going in.
Tracking dogs are used to aid the rangers and ground units in tracking a scent left in tracks of humans or animals the units wants to follow. Tracking dogs obviously help the ground units follow spoor faster, to catch up with poachers and apprehend them. They can also be used for tracking rhinos for monitoring.
If onlookers – potential poachers – see patrol dogs walking the fence, word will spread that there are dogs and the area which may help to deter poachers.
Dogs are one of the most efficient tools in anti-poaching. The anti-poaching operations in Kruger National Park have proved that the input of trained dogs have a big impact on following spoors and making arrests. There, a anti-poaching dog have alone caught over 115 groups of poachers over the last 4 years. Dogs do not see color or money, and they do not take bribes. All they want is a "good boy" to play with, a ball and love from the handler.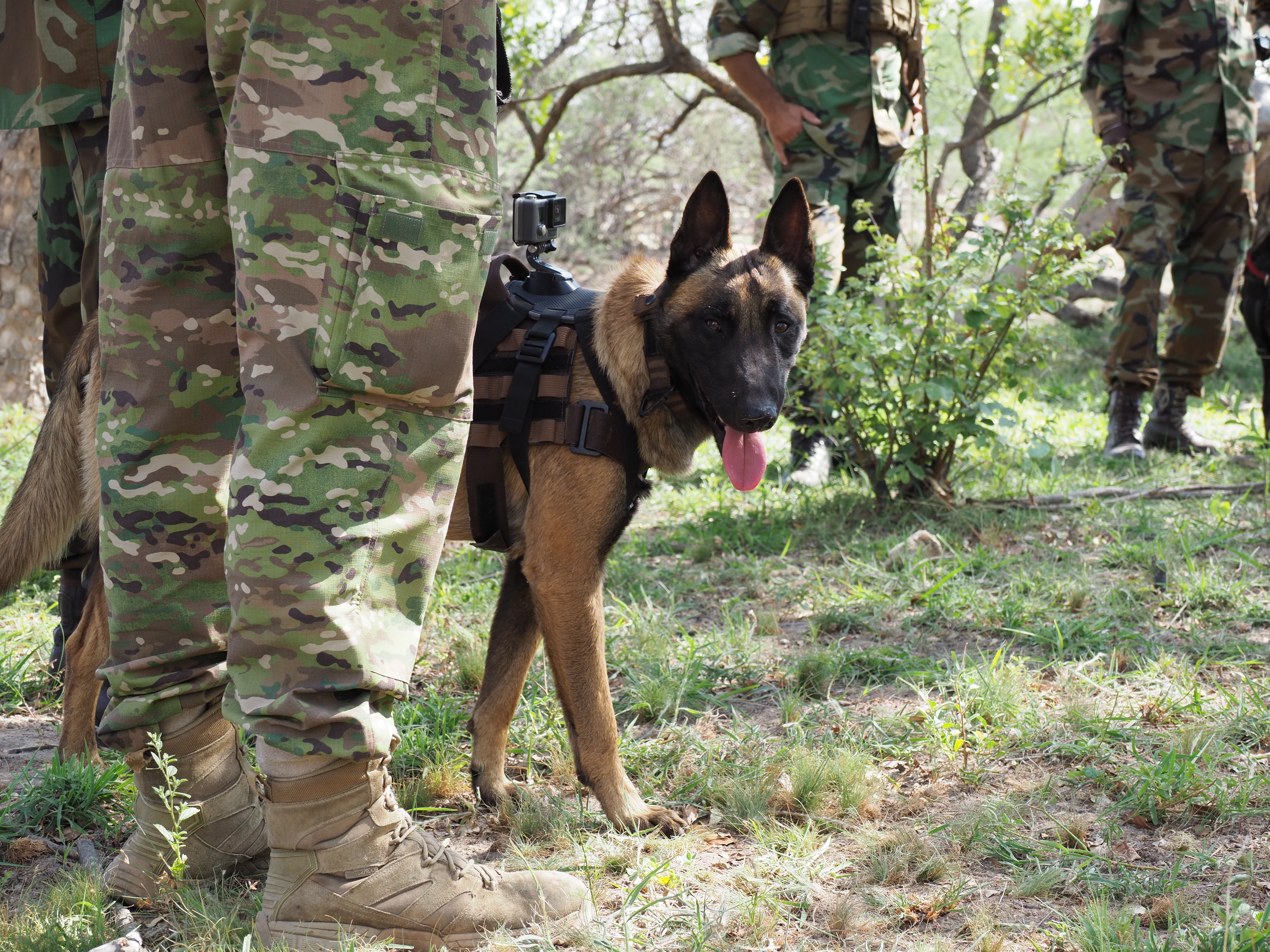 Dog patrols are useful in order to: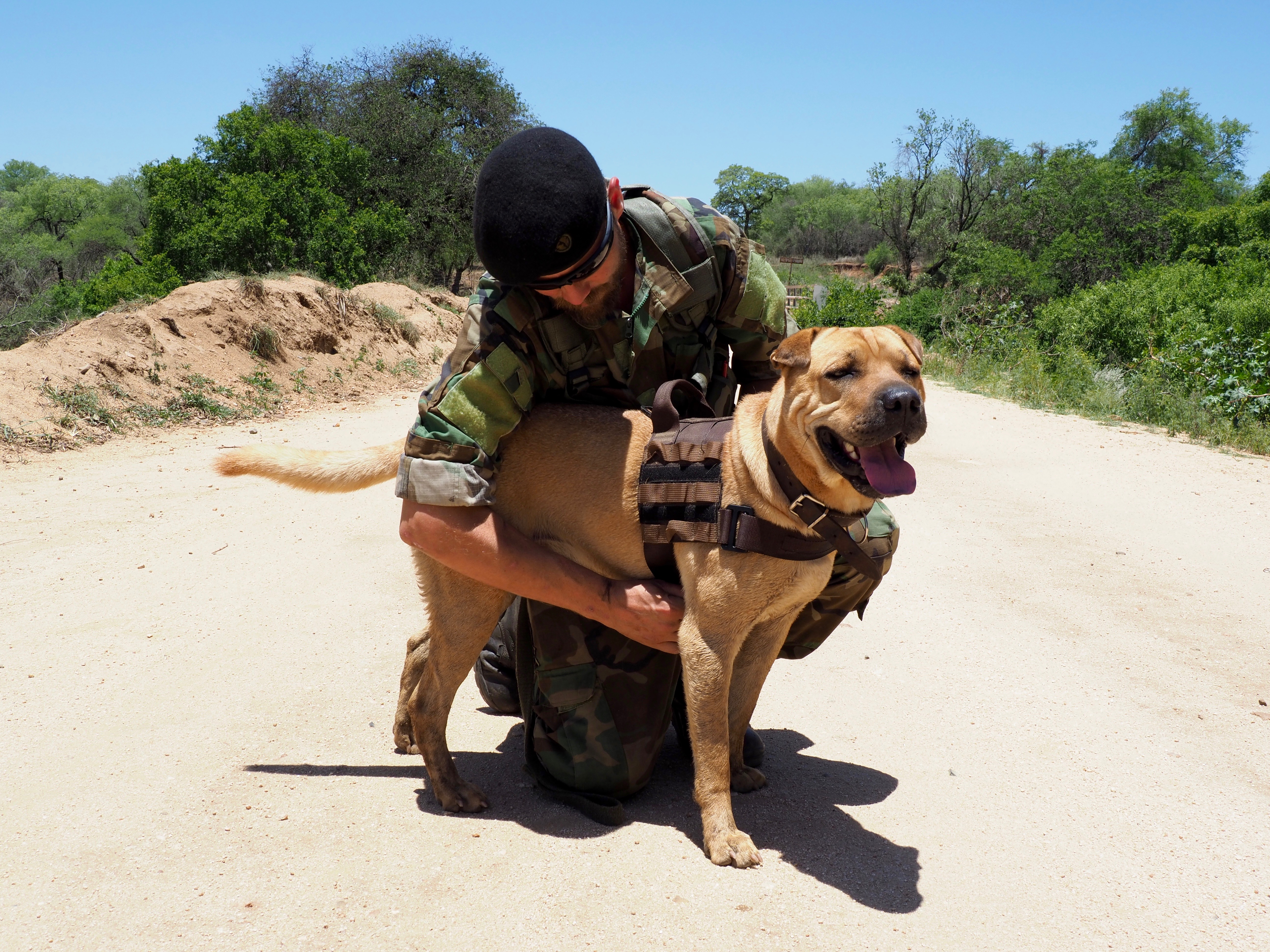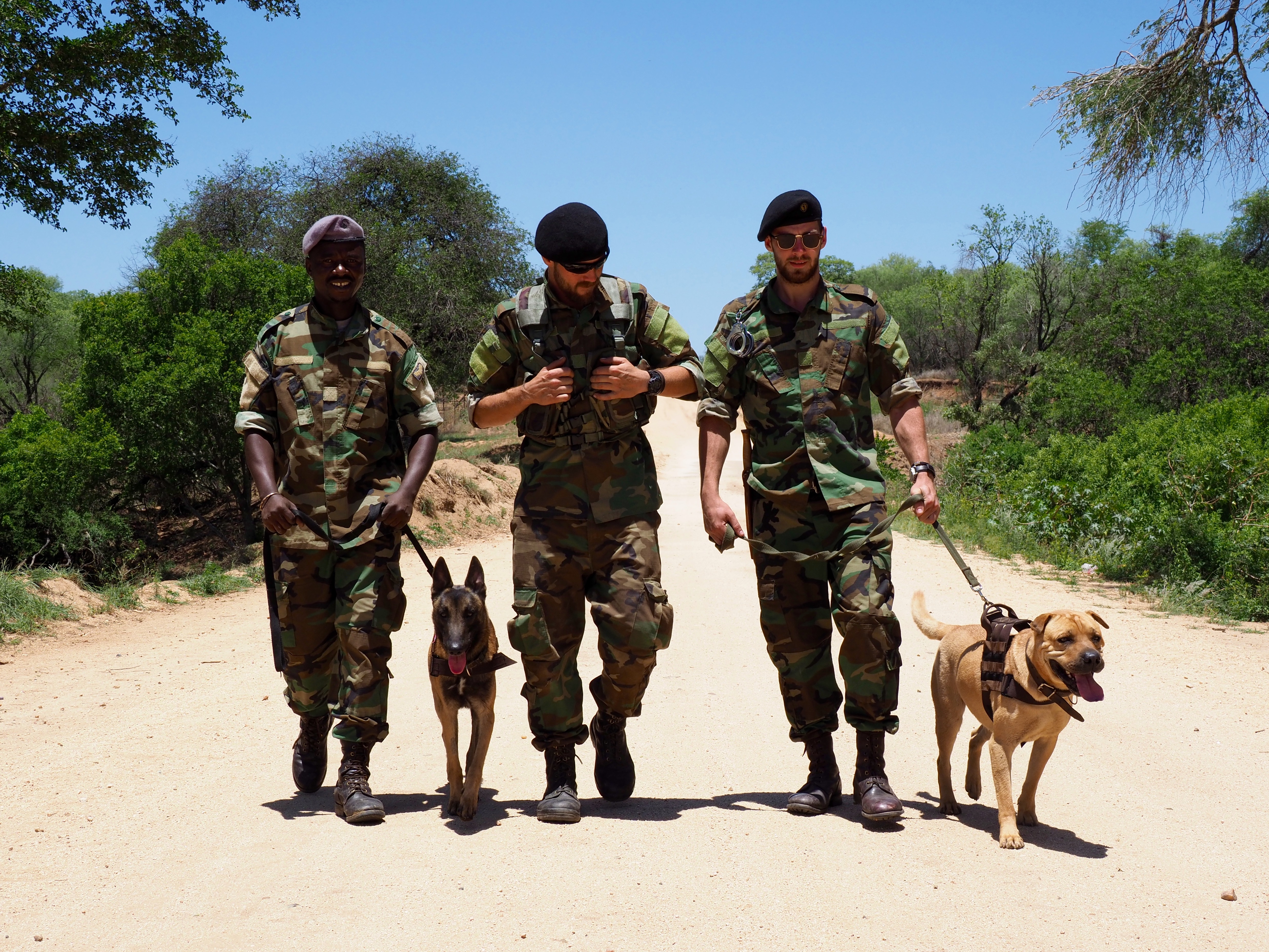 Follow up and spot actual suspected poachers.
Quickly deploy ground rangers where there's animals in need.
The Protrack Rhino Task Team Canine Unit is Wildhoods chosen dog patrol partner
The Protrack Rhino Task Team Canine Unit is a group of dedicated rangers, certified to train dogs against poachers. They support the reserves in the Greater Kruger Area, Limpopo Province, with the security needed to keep poachers away from the animals. Wildhood Foundation help this team with funds to expand their kennels, train more dogs and to keep the "paws in the bush"  in order to deter and arrest poachers.
Canine Wish List
Quality dog food (hills/royal canine)
Leashes
Collars
Harnesses
Hair brushes
Toys (tugs and balls)
Flea and tick treatment (bravecto)
Sleeping pillows/cushion
Dog stretchers
Specialized training equipment
Veterinary aid
The funds raised by Wildhood to support "paws in the bush" will go straight into the support of the Protrack Rhino Task Team Canine Unit.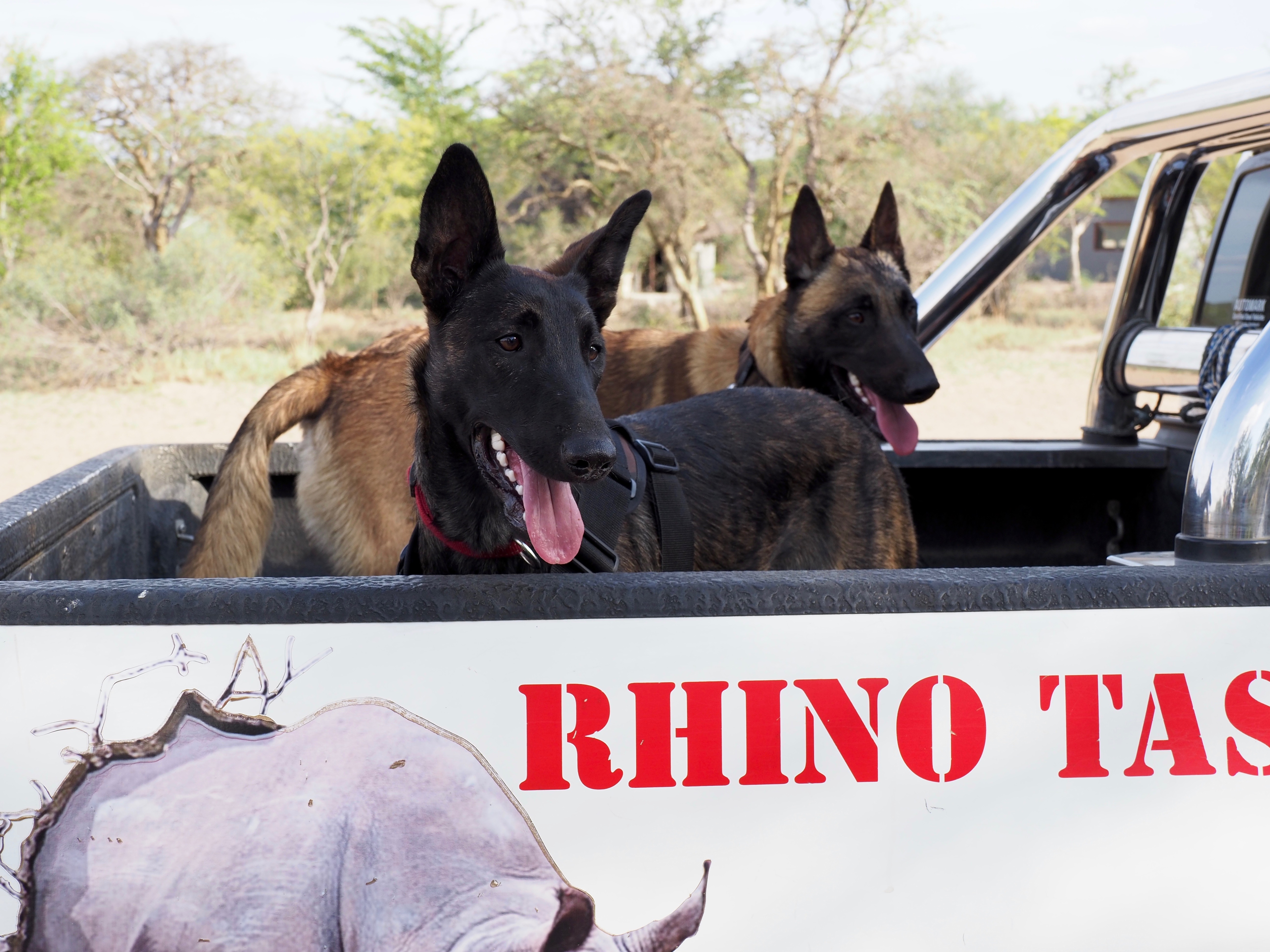 Adopt 1 dog for a year = 24.000 SEK
Protrack Rhino Task Team
The Protrack Rhino Task Team was created by Vincent Barkas, Founder of Protrack Anti-Poaching Unit. With the rhino poaching figures climbing higher, Vincent knew that being behind the fence lines was not enough to win this war. Teams on the roads and a team dedicated to obtaining vital information about the poachers was needed. Protrack could see there was no way they could fund these kind of operations using profits from Protrack. Protrack realised the only way to make Vincent's idea a reality was by making the team and Non-profit Organisation and raising fund to run the team and so Protrack Rhino Task Team was created.
Since 2013 the team have been highly active every day and making a large number of arrests. The task team are used as reaction team and hot line for any Rhino incidents in the area.
Their Anti Poachers are fully trained, fully armed and run 24hours a day. They are the only NPO that have a fantastic Intel and investigation team as well as great connections in the anti poaching industry including SANPARKS.
Every day, their task team mission out into the bush fully equipped and fully armed to prevent our rhinos from dying. Going into the bush day or night is not a safe job, they are risking their lives walking the same paths as dangerous game such as lion and elephants and not to mention armed poachers.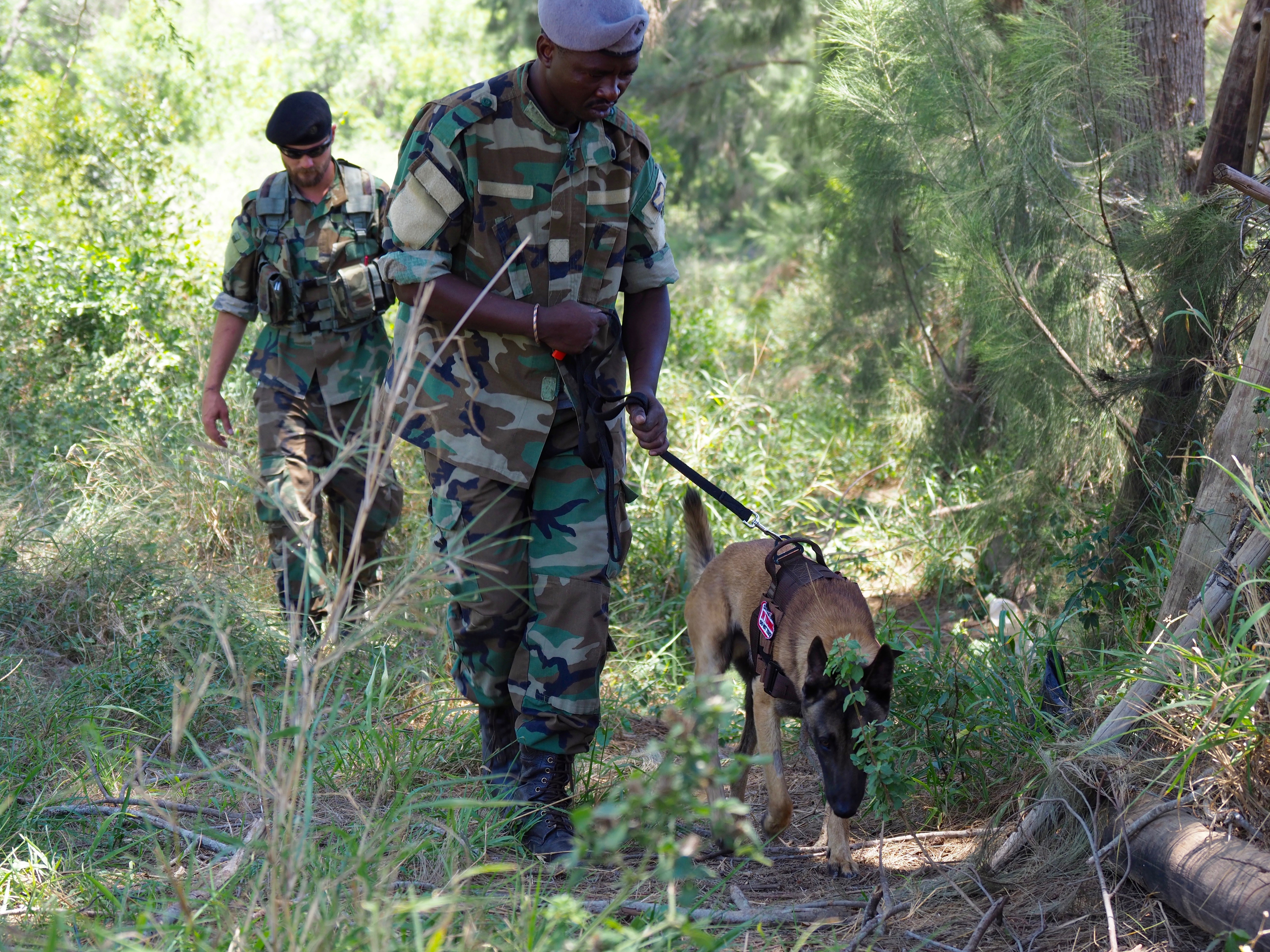 Other types of patrols we support at Wildhood
Air Patrols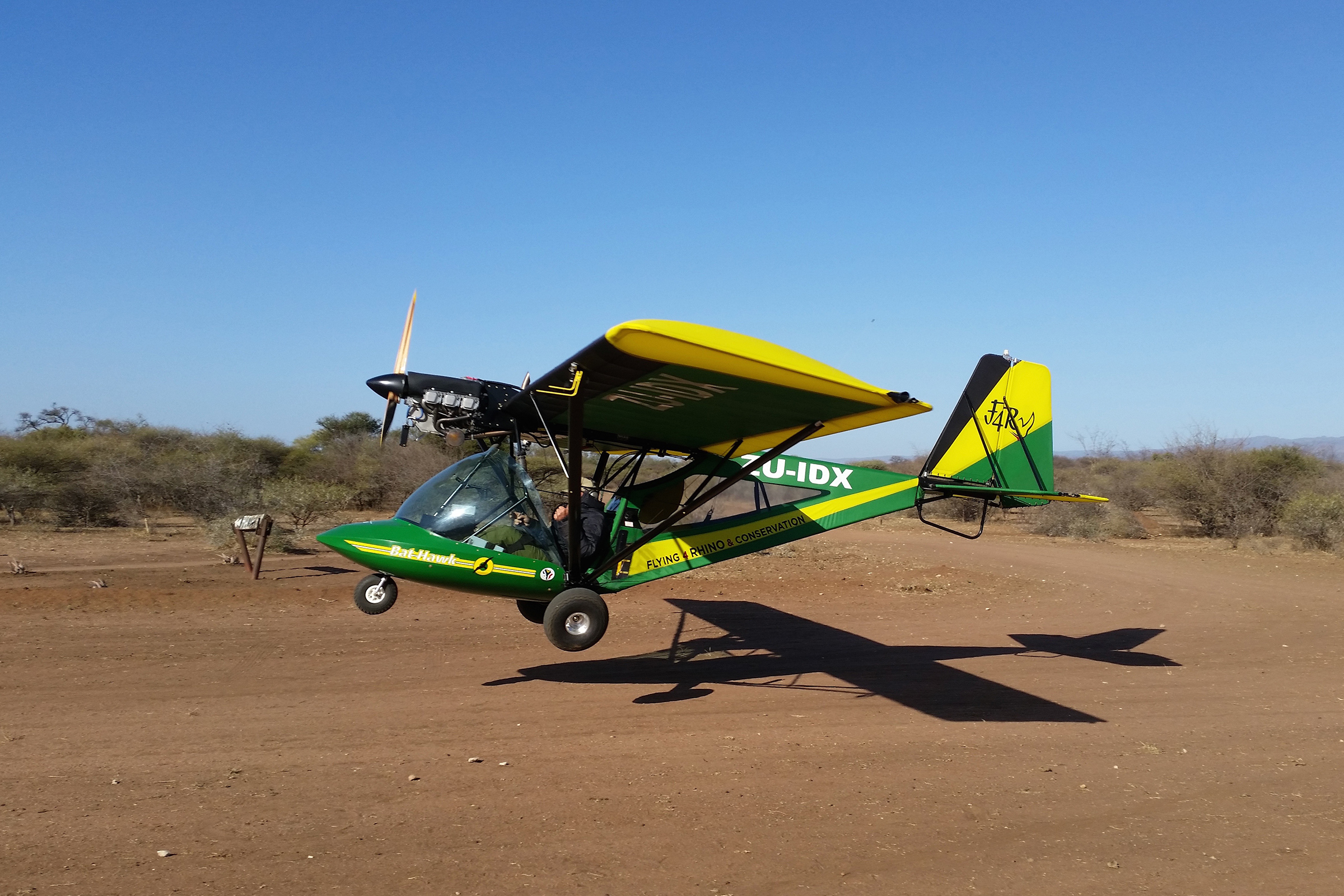 Light sport aircraft as aerial surveillance aircrafts are used to assist with the locating of animals quickly in order to deploy ground rangers as protection for these animals.
Ranger Patrols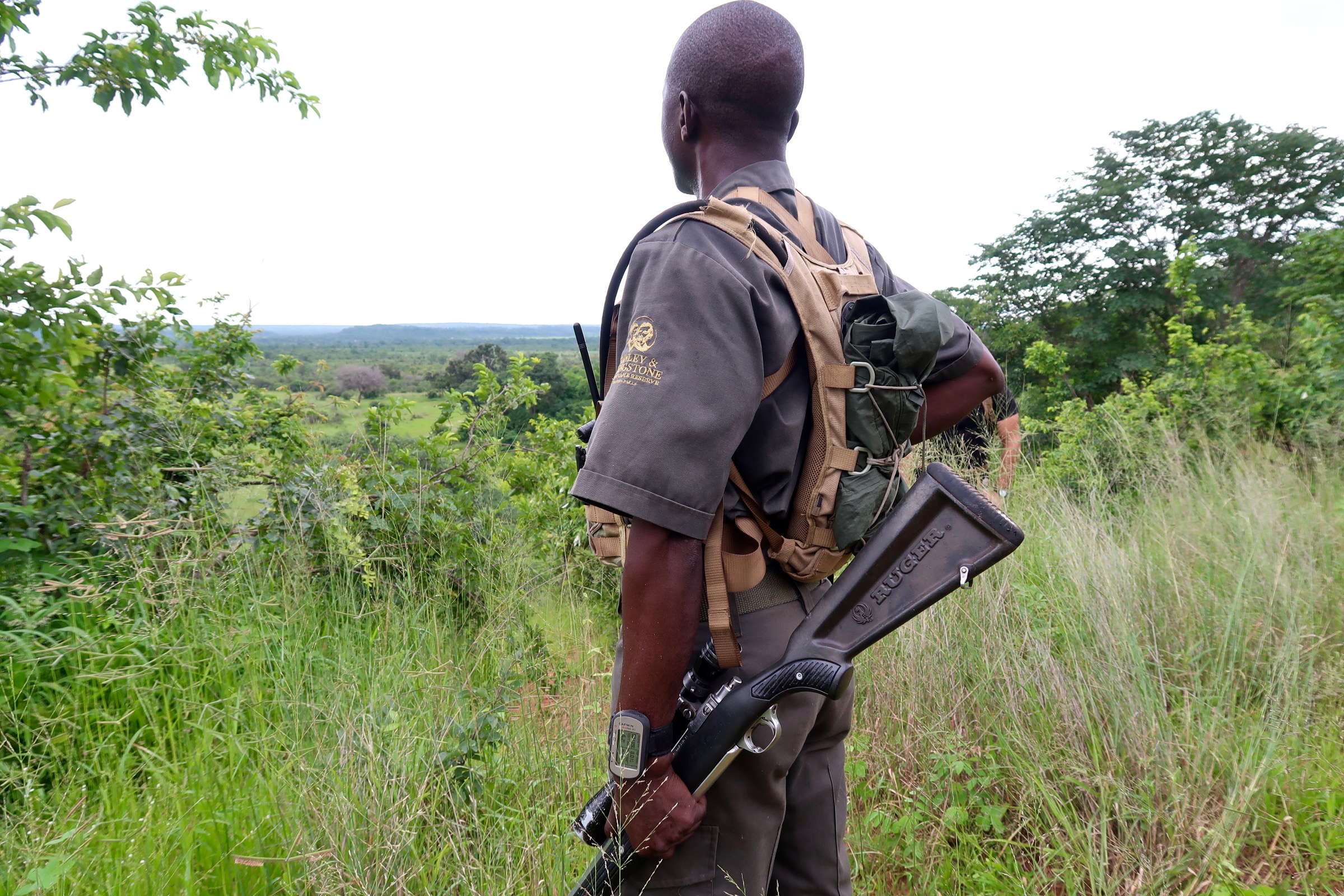 Rangers have extreme skills in visual tracking, which remains the primary means of gathering information about criminal activities in their protected area. Read all about the important work they do here.
Wildhood news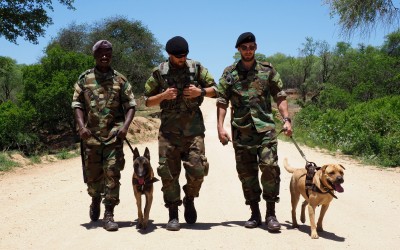 To our friends; corporates and individuals who have contributed to the amazing 742 531 SEK we've raised during 2017- THANK YOU!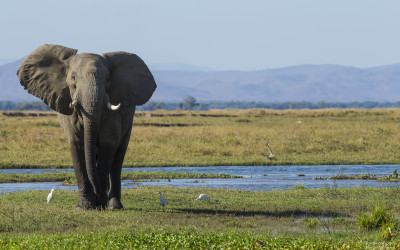 Today, on December 31st 2017, the ban on legal ivory trade in China is finally coming into effect!
Black Friday is one of the most commercially intensive days of the year!