Air patrols
Aircraft surveillance is used to prevent poaching mainly by locating animals in large areas which is crucial to deploy ground rangers as protection for the these animals. Aircrafts are also used in a more aggressive role when following up on actual tracks of poachers and spotting of suspected poachers on the ground. In both situations, having a pair of skilled eys in the sky makes a big difference to the protection. 
The role of the aircraft has changed in conservation, as in the past helicopters were used to do animal monitoring. They are however a high running cost aircraft, but didn't have to be in the air for extended periods of time. As the need for air support increases with the escalating poaching, so have the cost of flying and it was evident that new solutions had to be found. This is where the Bathawk Ultra Light aircraft came in.
Wildhood's goal is to help support highly targeted areas with air support, to give extra protection of the threatened species.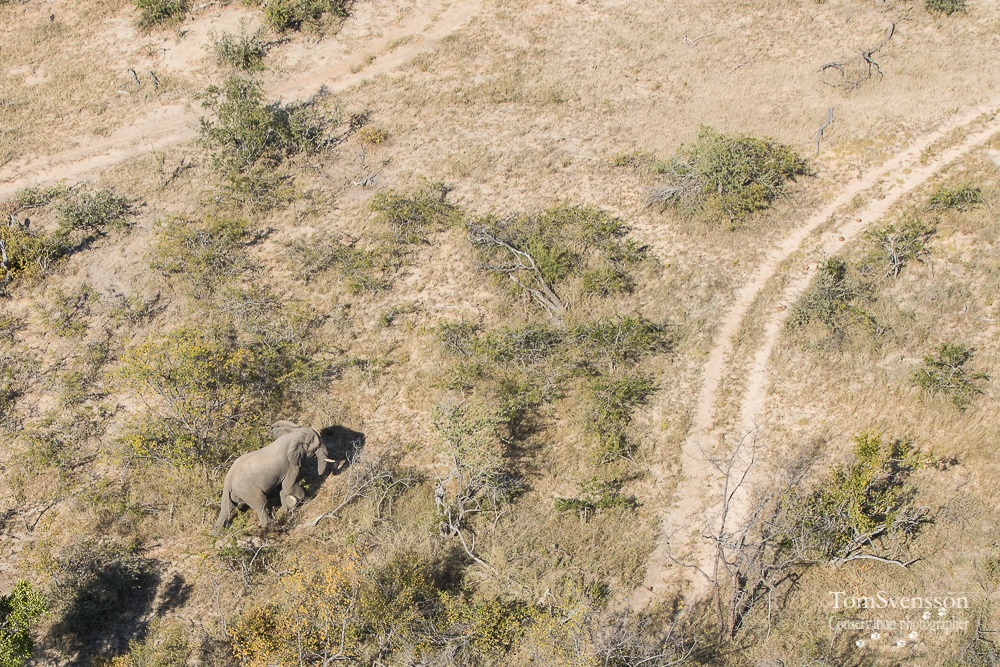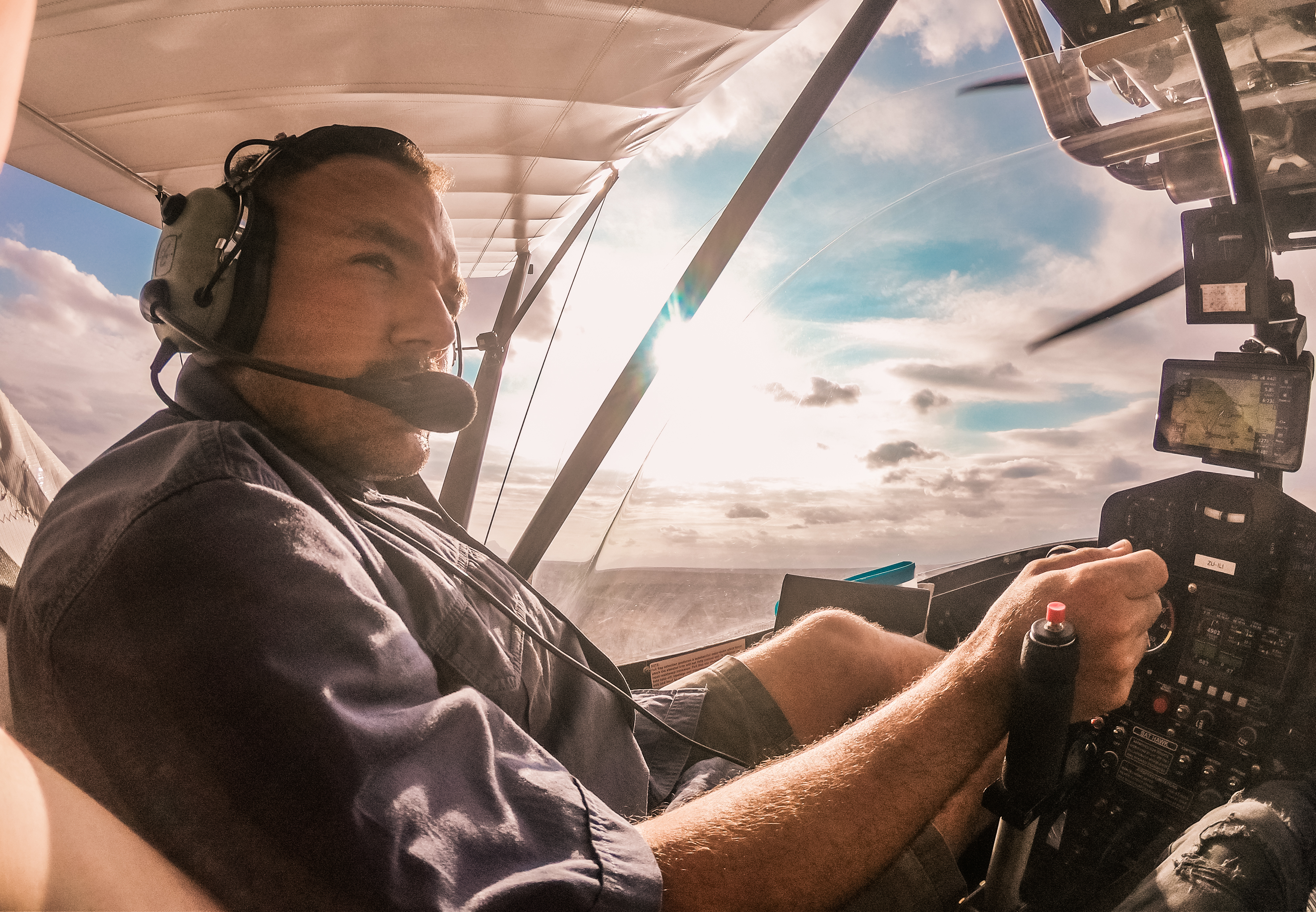 1 HOUR OF FLYING = 1200 SEK
The cost covers pilot, fuel, maintenance and insurance. The aircraft needs to fly an average of 1,8 hours a day so our total need is 55 hours per month.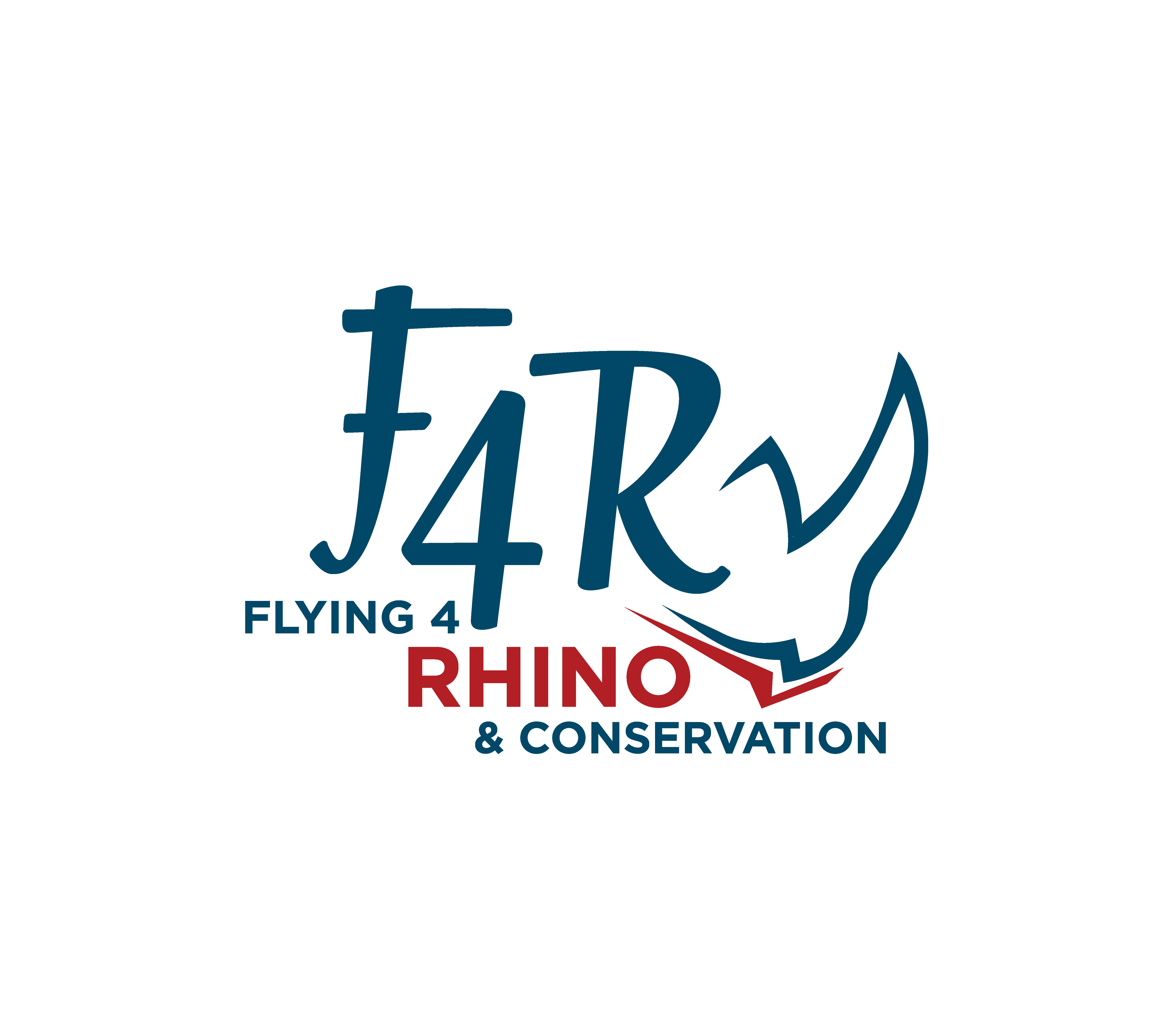 Wildhood Foundation's local partner is Flying for Rhino & Conservation Trust, a group of dedicated pilots who offer their expertise to support the anti-poaching work in the Greater Kruger National Park, South Africa. The type of low level flying required to perform the tasks of locating animals before the poachers do, as well as following suspects from the air, is an extremely risky mission which requires a different mindset and approach from a normally trained pilot. F4R have great experience in flying anti-poaching operations and have settled with the Bathawk Ultra Light aircraft for their operations. This aircraft is perfect for the task as it has a low fuel consumption, slow speed, good field of visibility and can handle the more severe weather conditions in emergencies. The funds raised for F4R will go straight to flight hours used for conservation, anti-poaching operations and animal protection in the Greater Kruger Area, South Africa.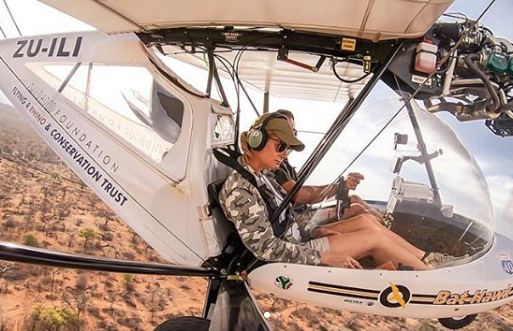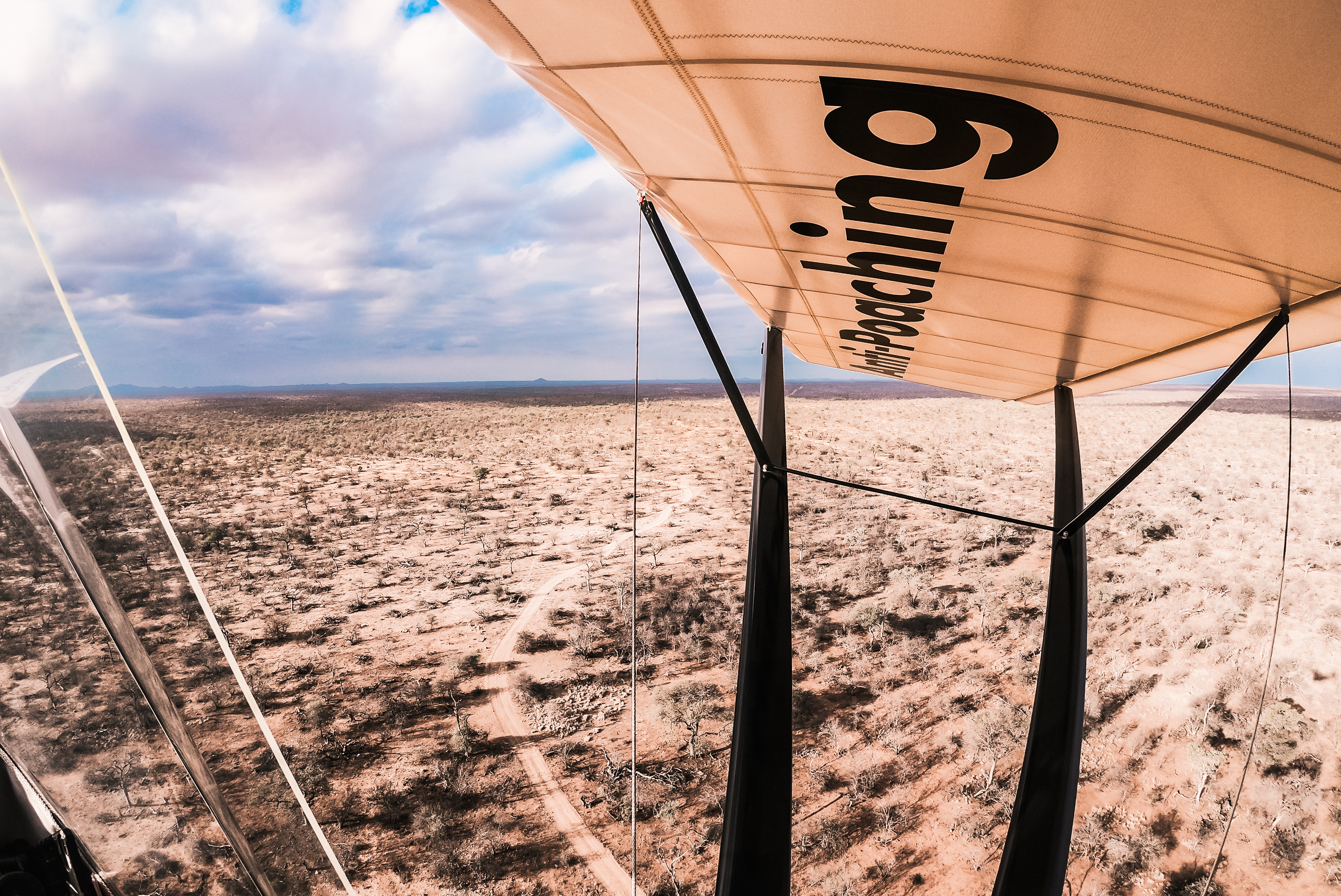 Other work that Wildhood support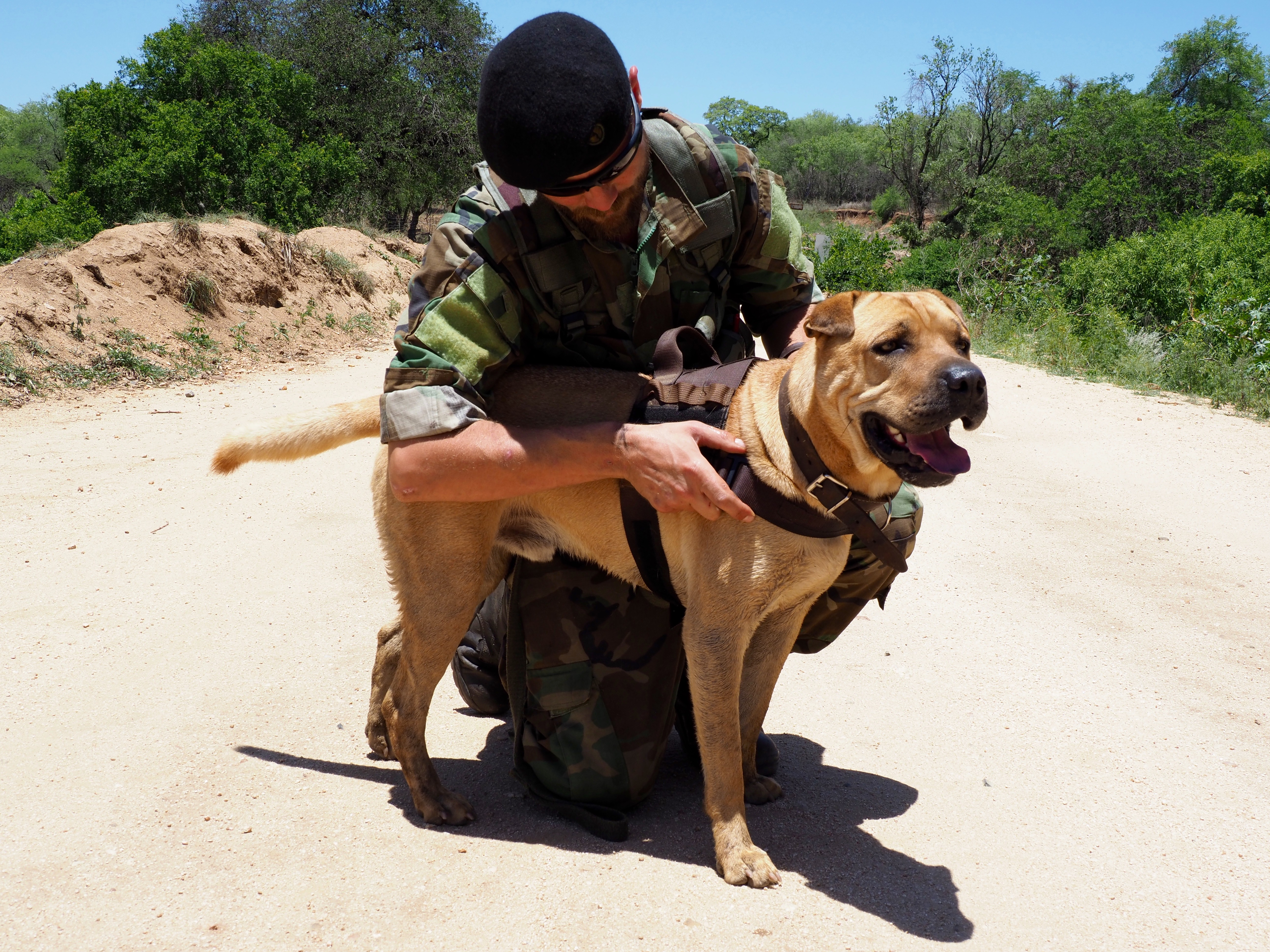 Wildhood Foundation support Akashinga – the world's first fully armed all female anti-poaching unit!
Read more here!