The world's first female anti-poaching unit
Wildhood Foundation support Akashinga – the world's first fully armed, all female, anti-poaching unit managed by the International Anti Poaching Foundation. These brave women form the first and last line of defense for nature in the area they operate. Their mission is to help protect one of Africa's biggest remaining elephant populations in the Lower Zambezi valley, Zimbabwe, near the world heritage site Mana Pools. This is a critical area that have lost 40% of its elephants during the last 16 years, mainly to poaching. By protecting the elephants, all species in that ecosystem are being looked after.
Akashinga employ females only, and solely from the local rural community. The unit favors the most disadvantaged women; previous orphans, victims of abuse, sexual assault and women who have lost custody of their children. By empowering these women, this program does not only protect the unique nature and its wildlife. It helps build the economy in the community from within, to ultimately prevent the need for poaching.
A growing body of evidence suggests that empowering women is the single biggest force for positive change in the world today. A female ranger invests up to three times as much of her salary in her household and family compared to a male. This help develop the rural communities, reduce poverty, give better access to health care and increase education level as children stay in school longer. A winning concept for both animals and people. These women are the rockstars of their community!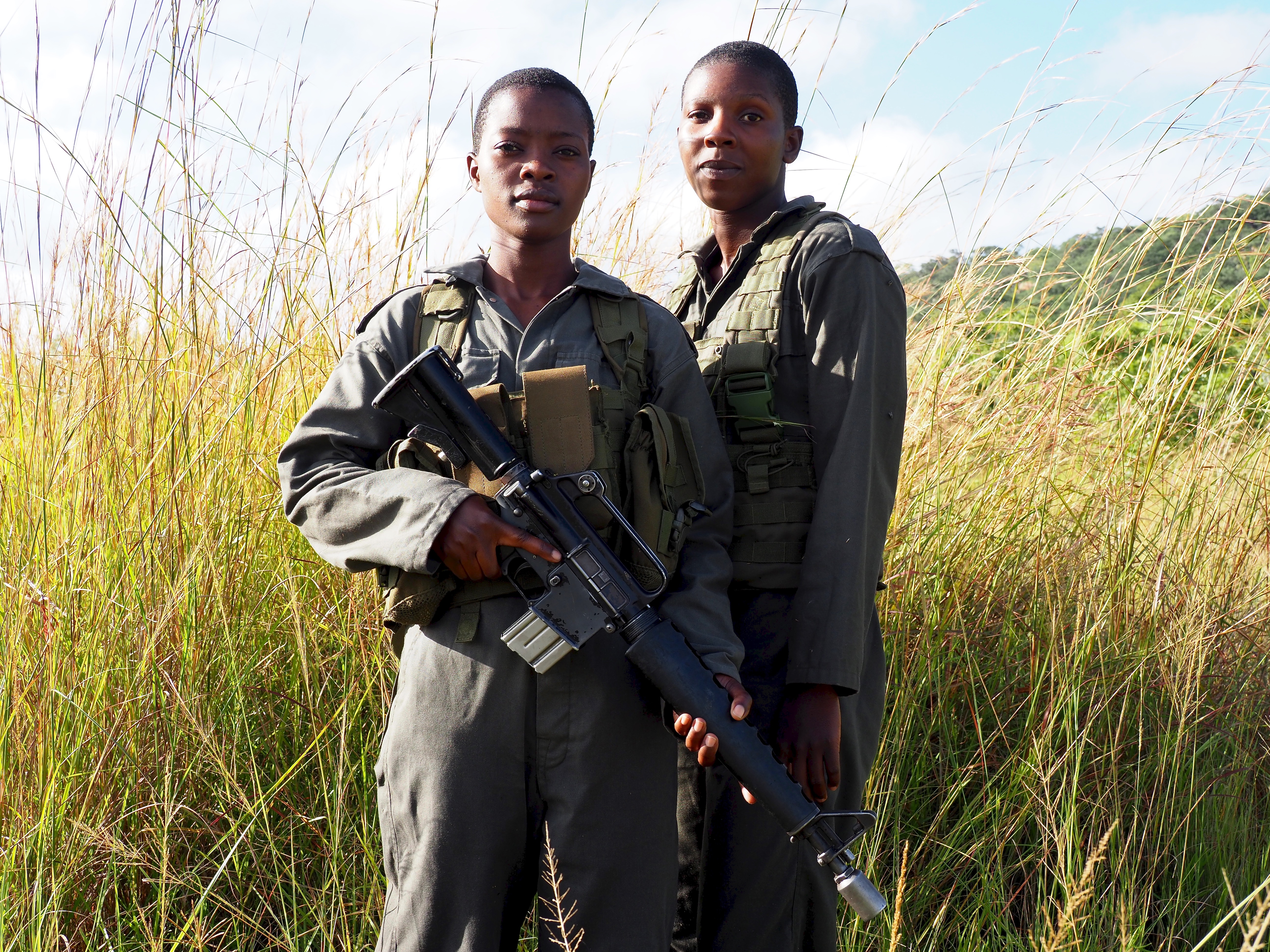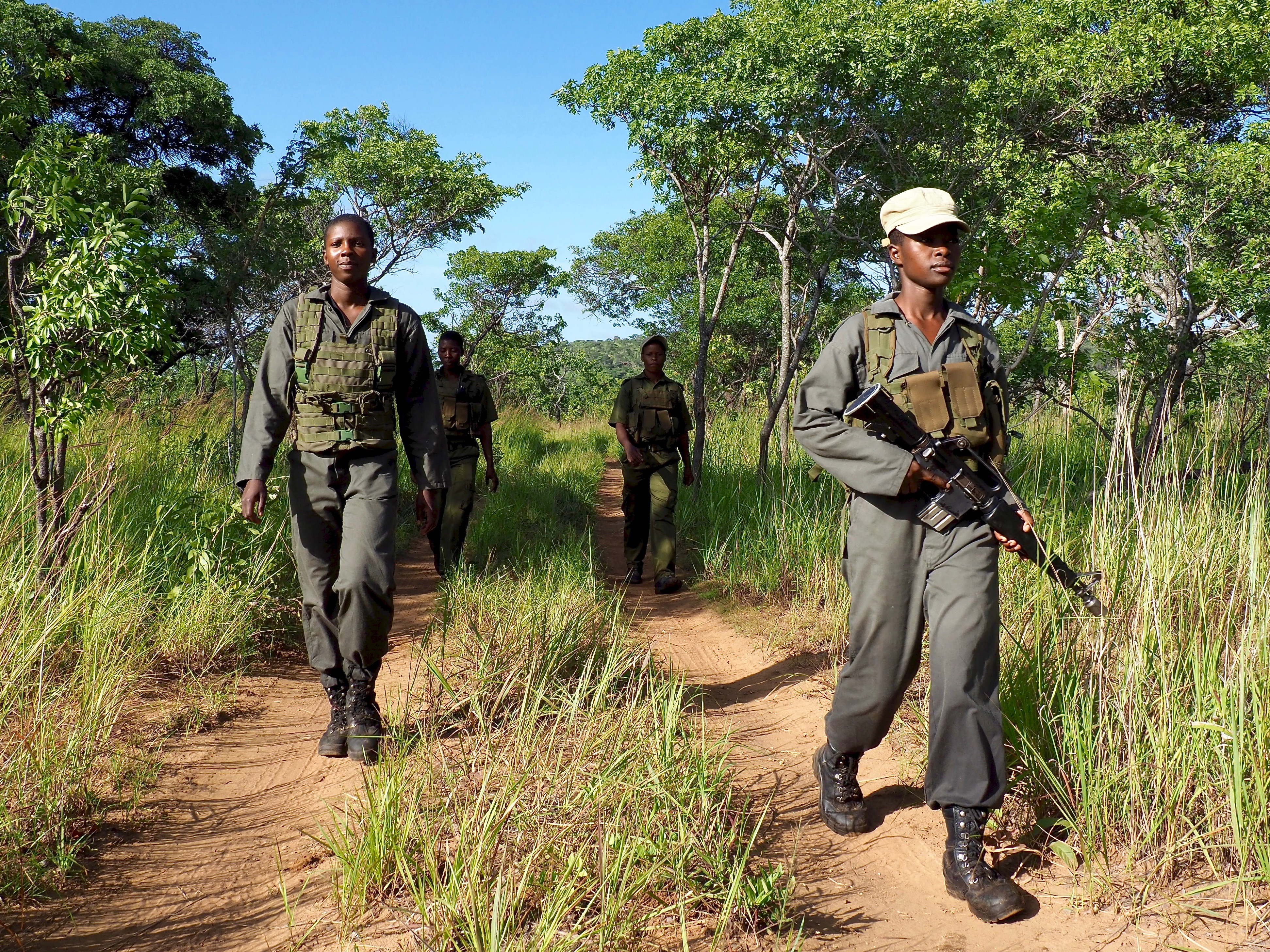 Ranger patrols are necessary to
Spot and follow up tracks of poachers
Identify and save animals in need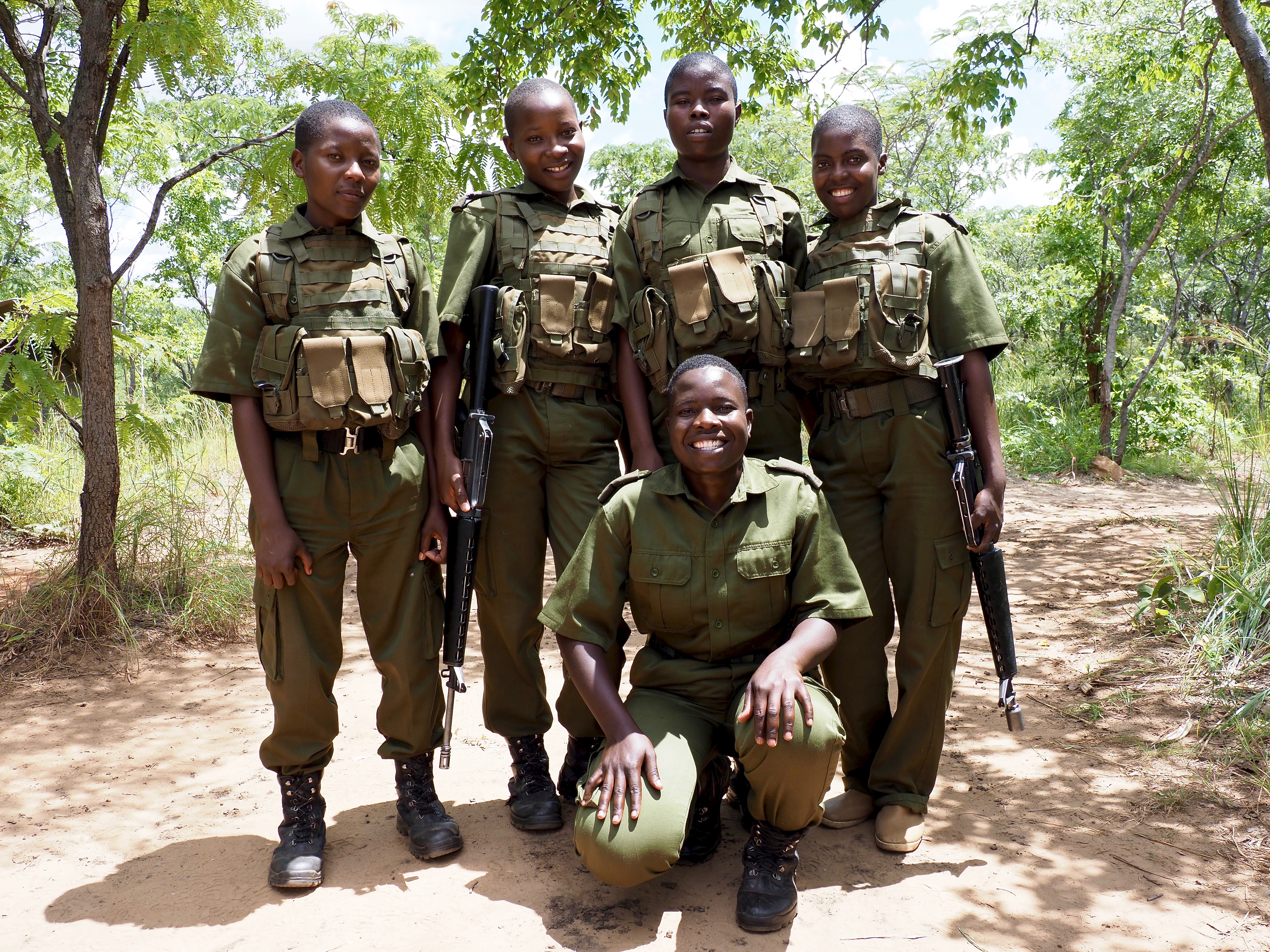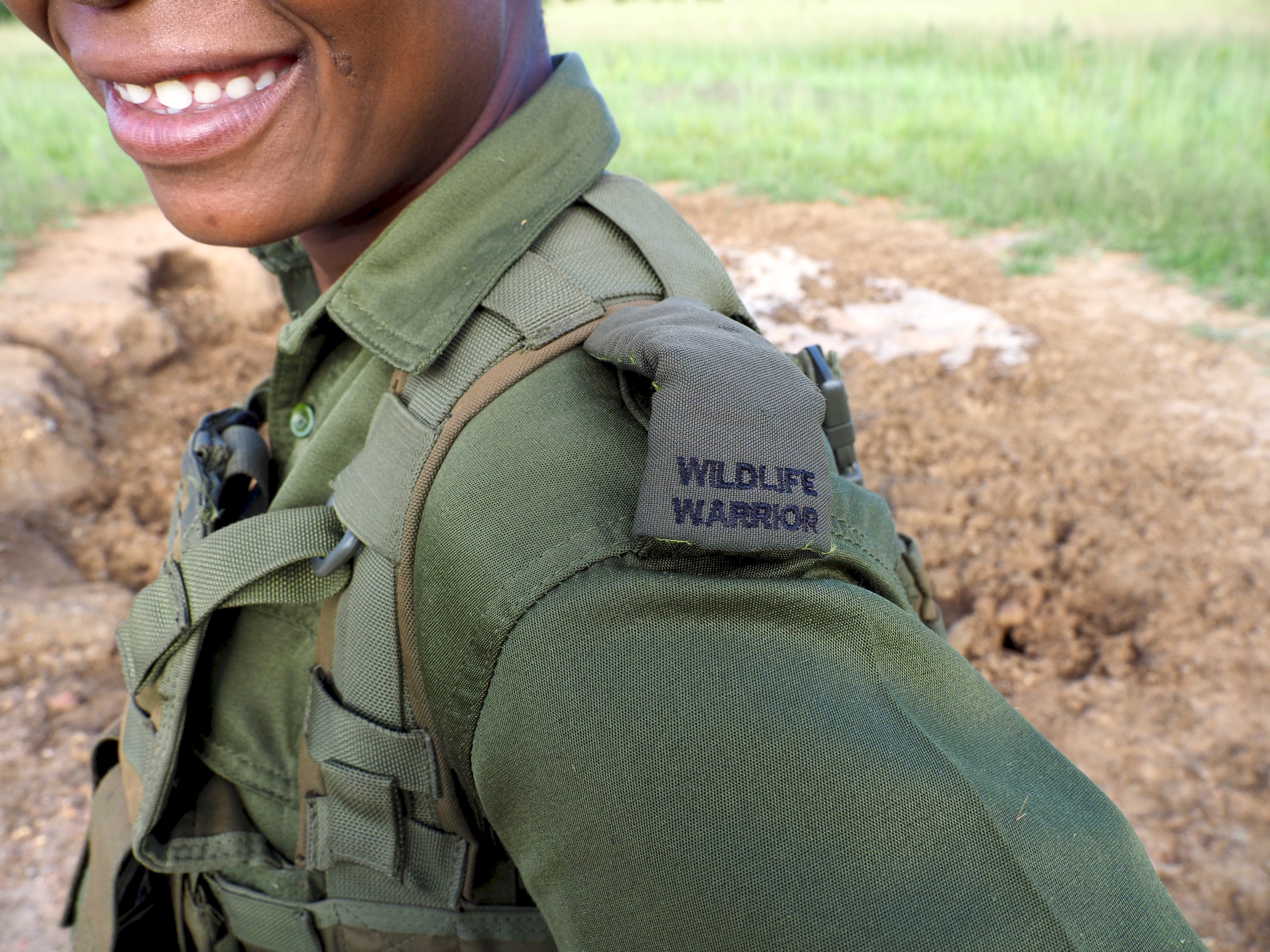 "Rangers are the first and last line of defence for nature. The opportunity to support and empower these brave women is a great privilege and we hope the rest of the world can join us in this mission. I am very proud of the team and their achievements", Damien Mander, Founder of the IAPF, comments.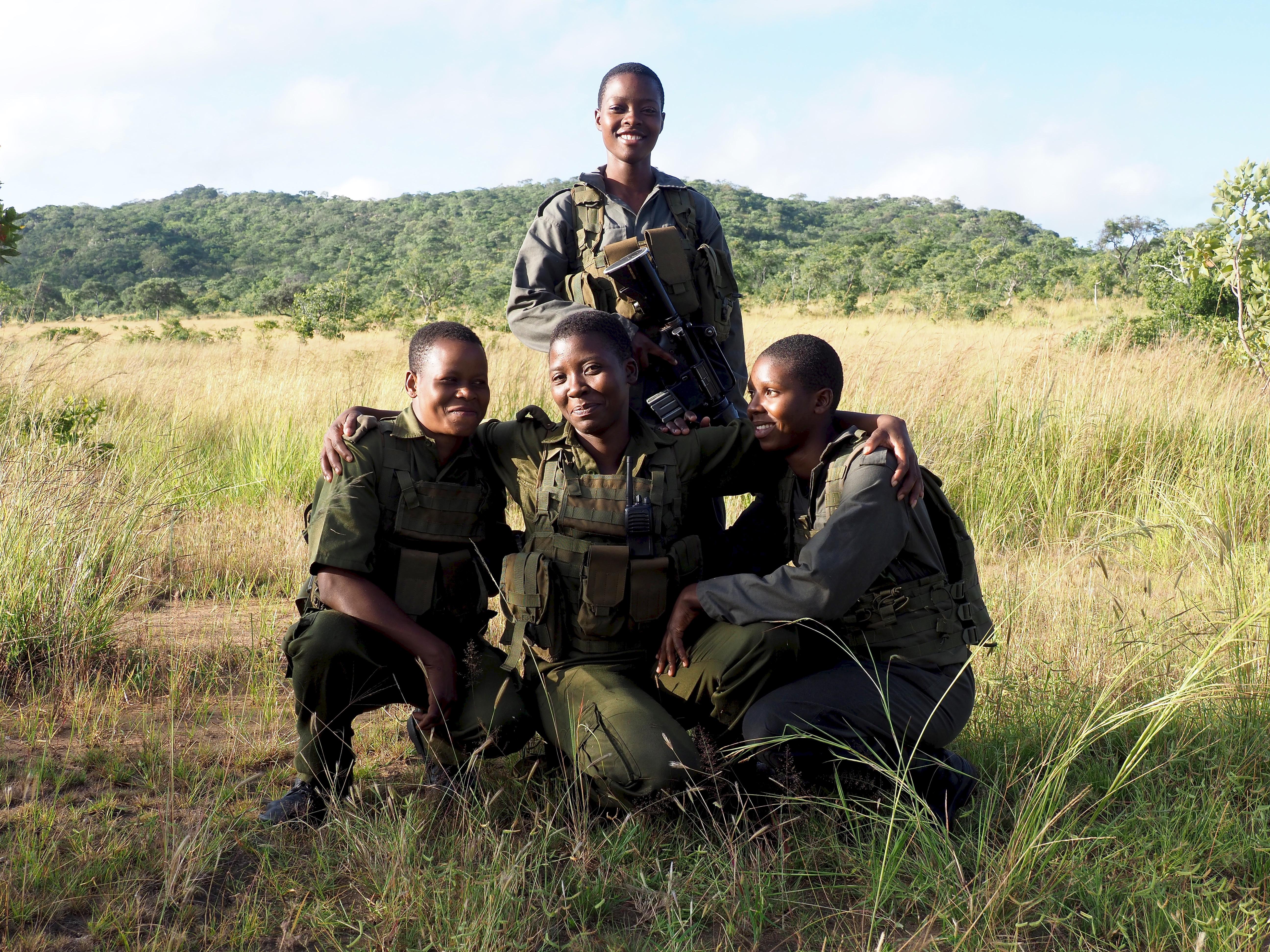 Support a ranger – make a donation! 
A one year sponsorship for a ranger is 48.000 SEK and this covers the ranger's training, monthly salary, rewards when making arrests, food when on duty, medical treatments, vehicle running cost, communication equipment, education and personal development such as driving lessons.
Wildlife Trafficking & Anti-Poaching
Wildlife crime is sweeping the planet. The illegal trade in wildlife is now one of the world's largest criminal industries, with repeated links to organized crime and terrorism networks. High target species such as elephant and rhino are being hunted to extinction for the value of their tusks and horn.These animals are the most difficult to protect, as poachers go to the most extreme lengths to kill them.
Safeguarding them with rangers on the ground is the core business of anti-poaching. However, being a ranger is no easy task. It is hard work both physically and mentally. Rangers are out in the field for long periods, away from their families for weeks, risking their lives to protect the nature and wildlife. In our eyes, they are the biggest heroes of our planet!
Rangers have extreme skills in visual tracking, which remains the primary means of gathering information about criminal activities in the area they protect. An expert tracker can track and identify minute clues even on the most difficult and hardest of surfaces – from the hardest rocks to the thickets bush. They are trained to identify and follow human tracks, while catching up in speed to make an arrest. That is no easy task.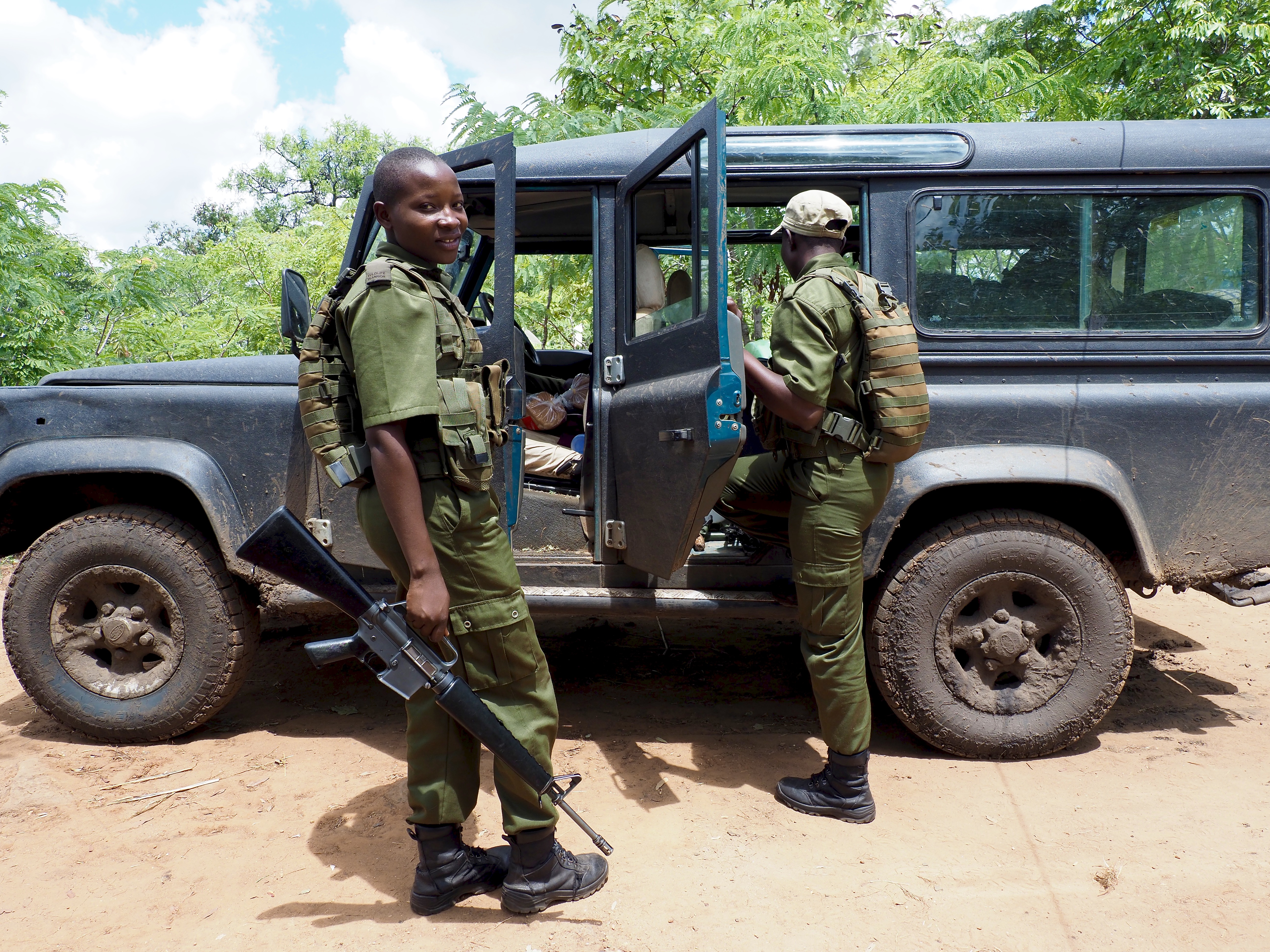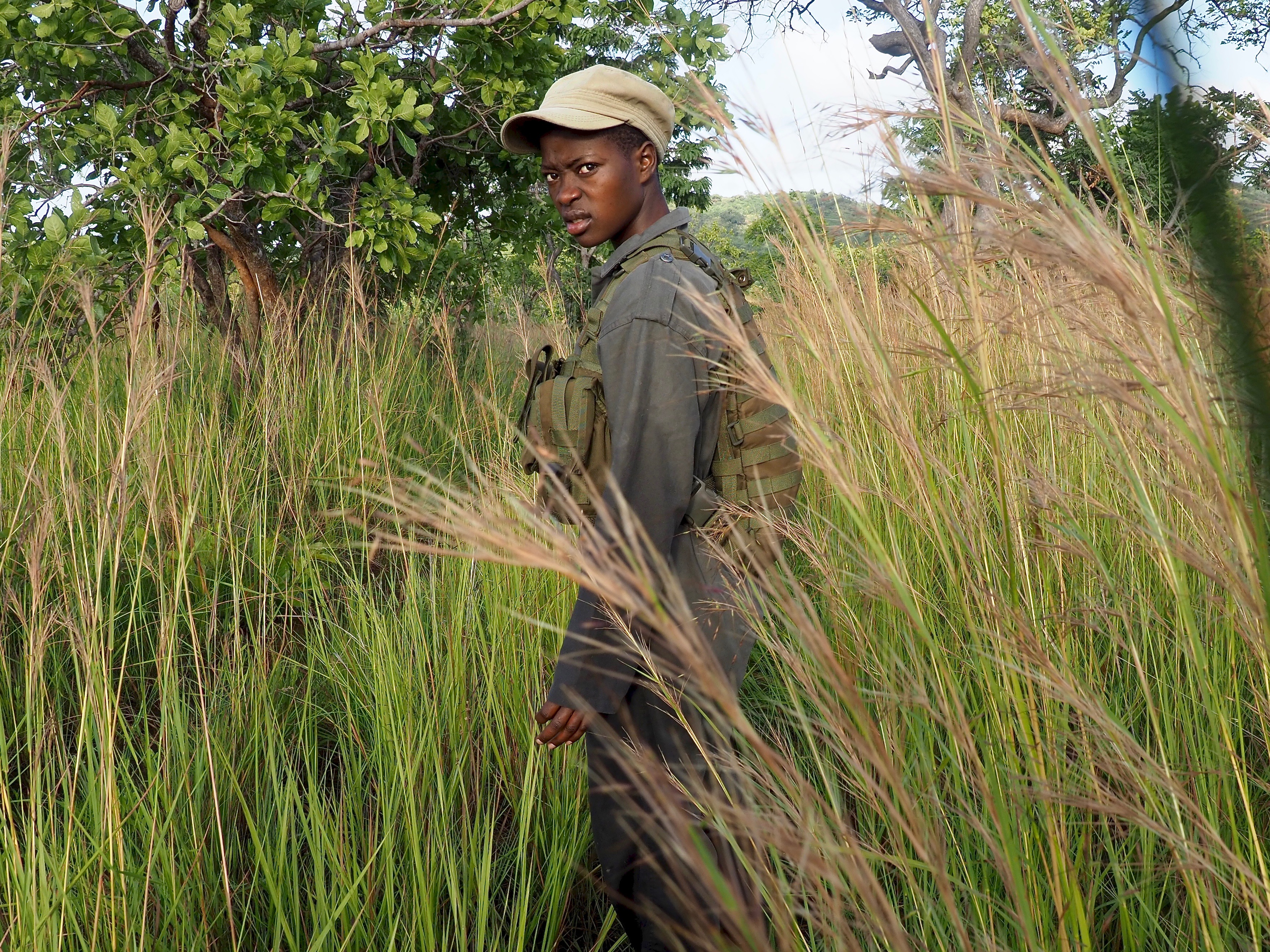 Other patrols that Wildhood support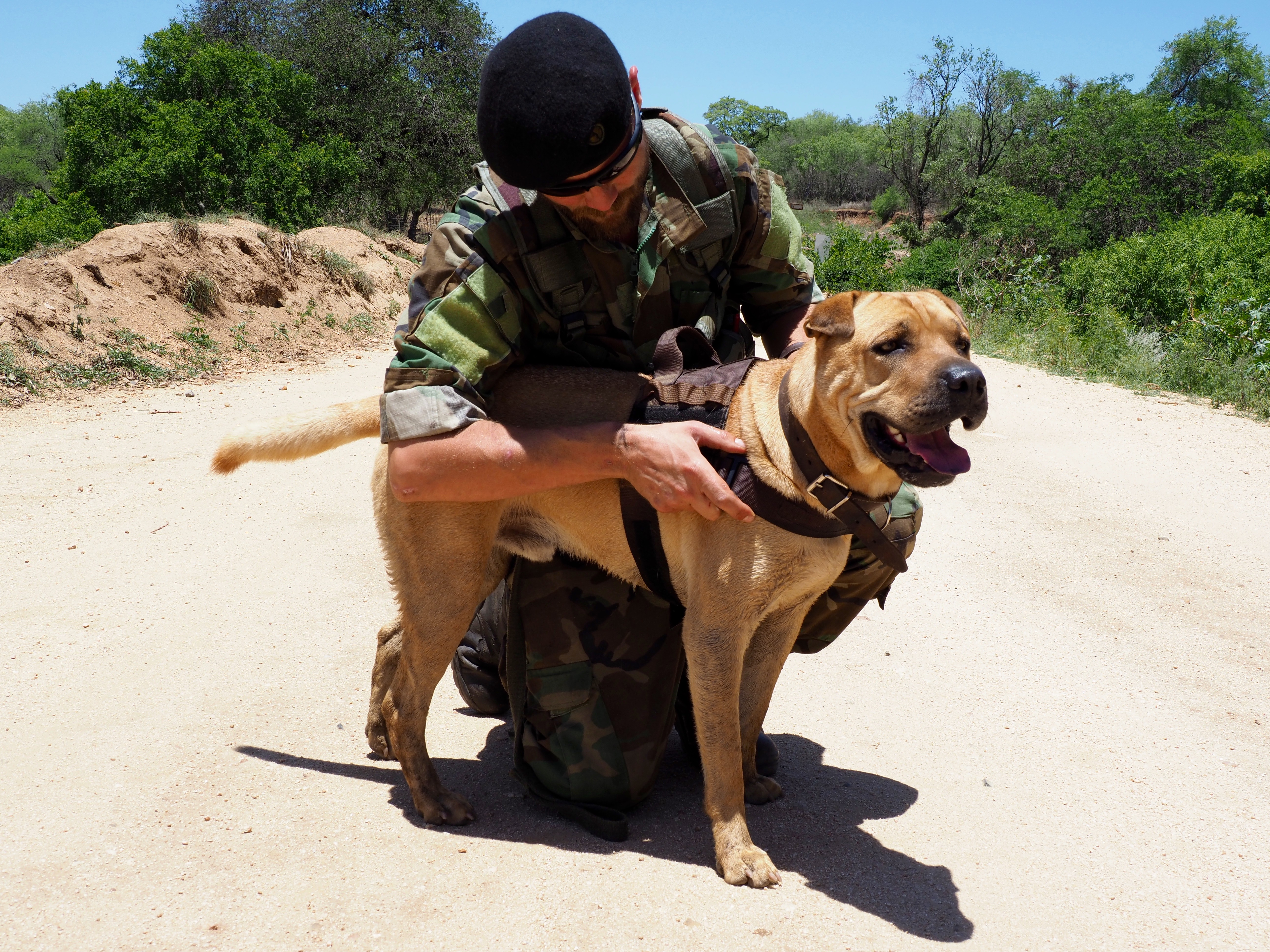 Dogs patrol the bush with their handlers, sweep for snares, carcasses, spoor or any unusual activity. They watch the fence lines and the gates, to make sure no suspicious vehicles enter the reserves. Read more here!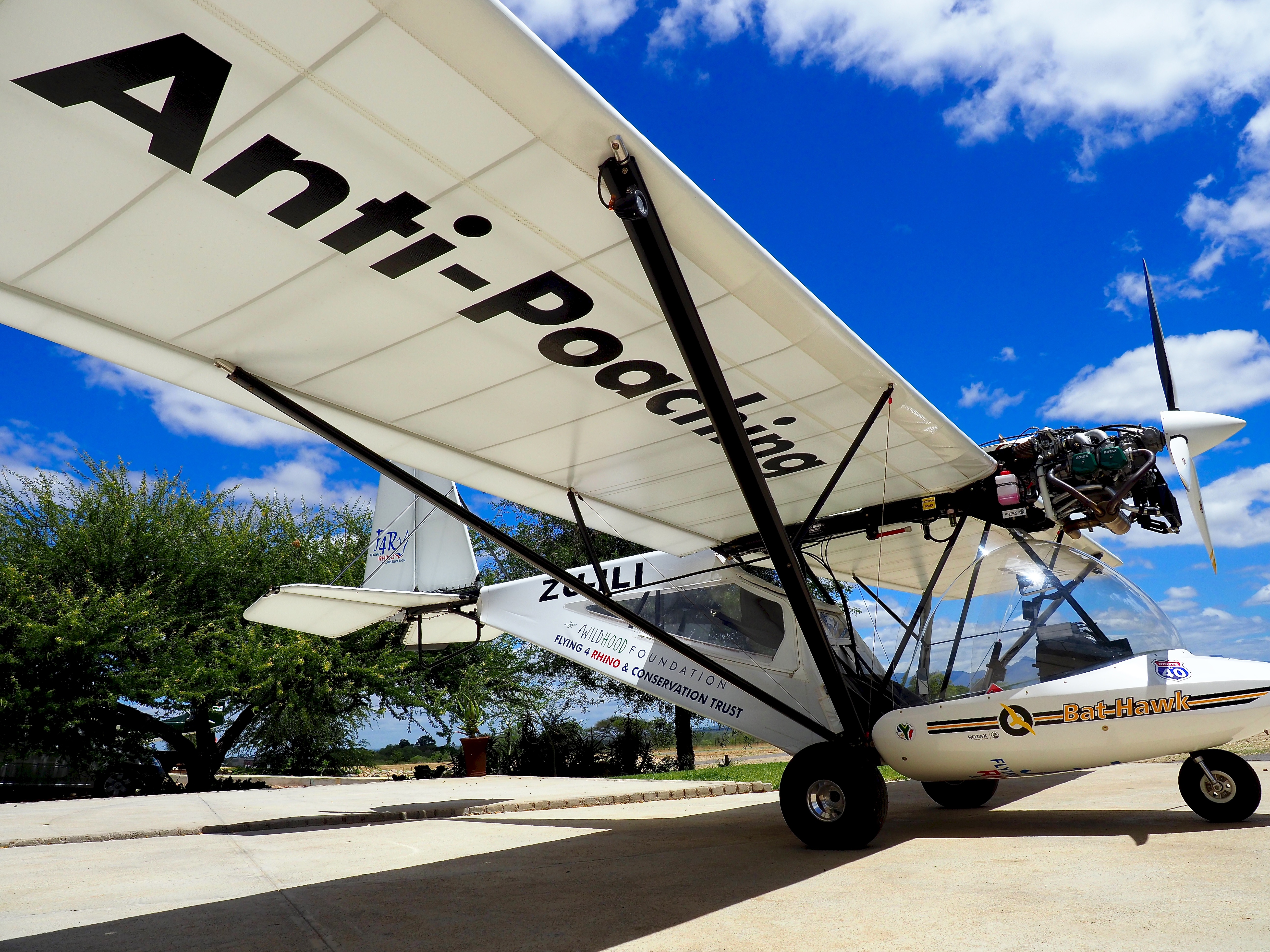 Aerial surveillance aircrafts are used to assist with the locating of poachers and animals to quickly deploy ground rangers to the spot. Aircrafts is crucial element in order to cover big areas and direct ground units to the right areas. Read more here!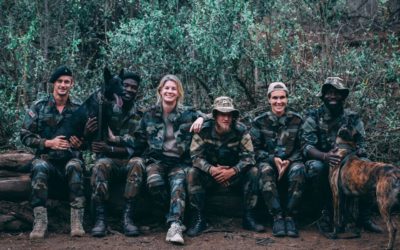 We are happy to launch Wildhood Foundation's first Annual Report. Our ambition is to present to you what the funds have contributed to in the field. In other words, the Return of your Investment.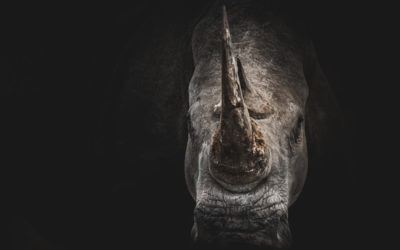 We celebrate that our Christmas Fundraising have this year raised a fantastic 406200 SEK. Thank you to everyone who have contributed, it's the best gift we could ever wish for!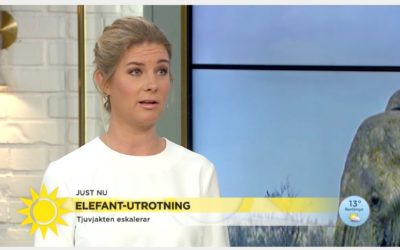 This morning our founder Filippa Tarras-Wahlberg was invited to Swedish TV4 to discuss the illegal trade in ivory and how Wildhood Foundation works to help stop it!