The first all female anti-poaching unit

Wildhood Foundation proudly supports Akashinga – the world's first fully armed, all female, anti-poaching unit managed and trained by our partner organisation International Anti Poaching Foundation. These brave women form the first and last line of defense for nature in the Lower Zambezi valley, Zimbabwe, where they operate. Their mission is to protect one of Africa's largest remaining elephant populations which have suffered and lost about 40% of its elephants over the last 16 years. 
The Akashinga project employ females only and solely from the local rural communities. The unit favors the most disadvantaged women; previous orphans, victims of serious sexual assault and abuse, and women who have lost custody of their children. By empowering these women and offering them an employment, this program does not only protect nature and wildlife. It also empowers women and builds the economy in the community.
A growing body of evidence from amongst other UN Women suggests that empowering women is the single biggest force for positive change in the world today. A women invests up to three times as much of her salary back in her household and family compared to a man. This help develop the rural communities, reduce poverty, give families better access to health care and increase education level as children stay in school longer. A winning concept for both wildlife and people!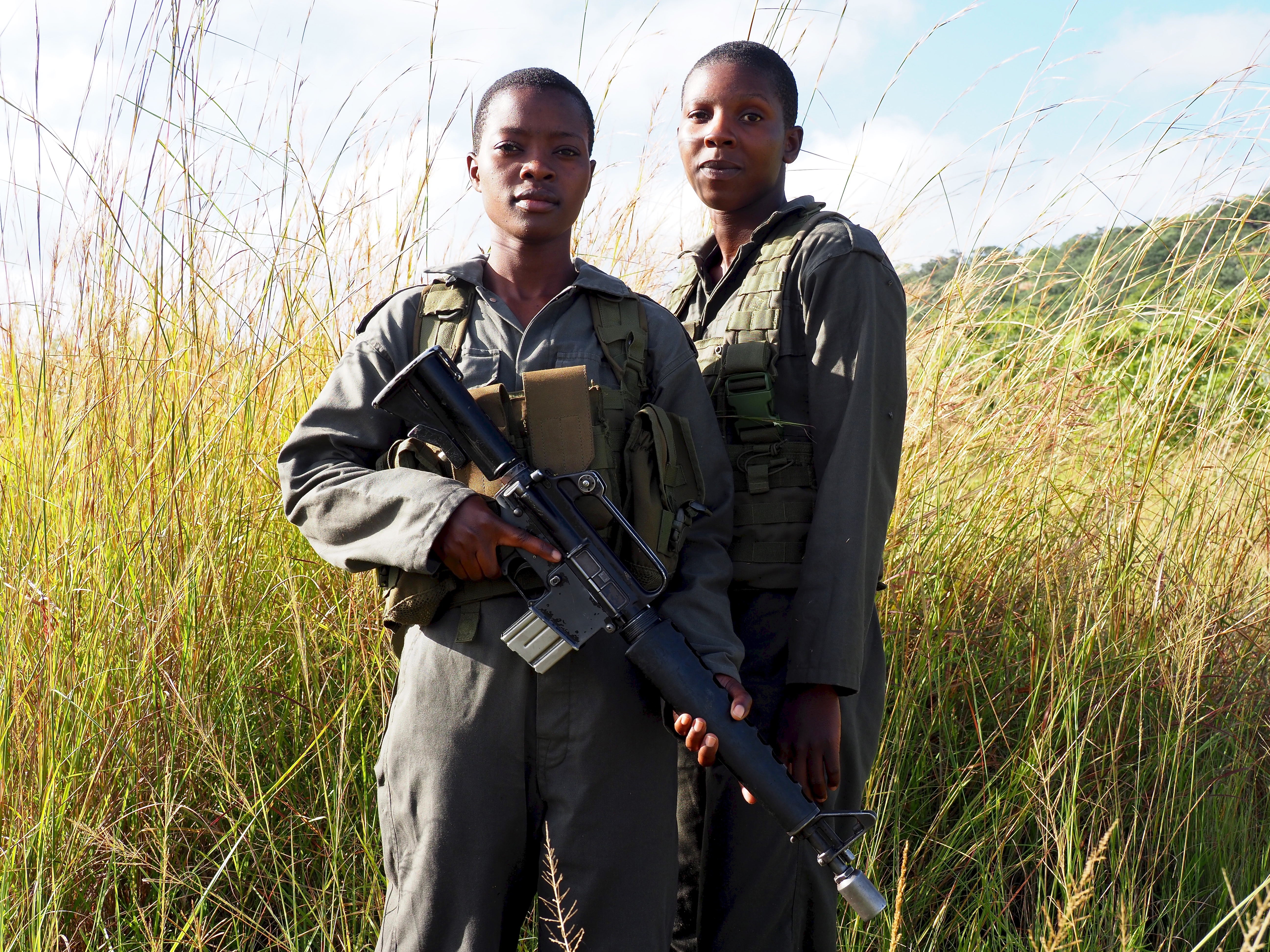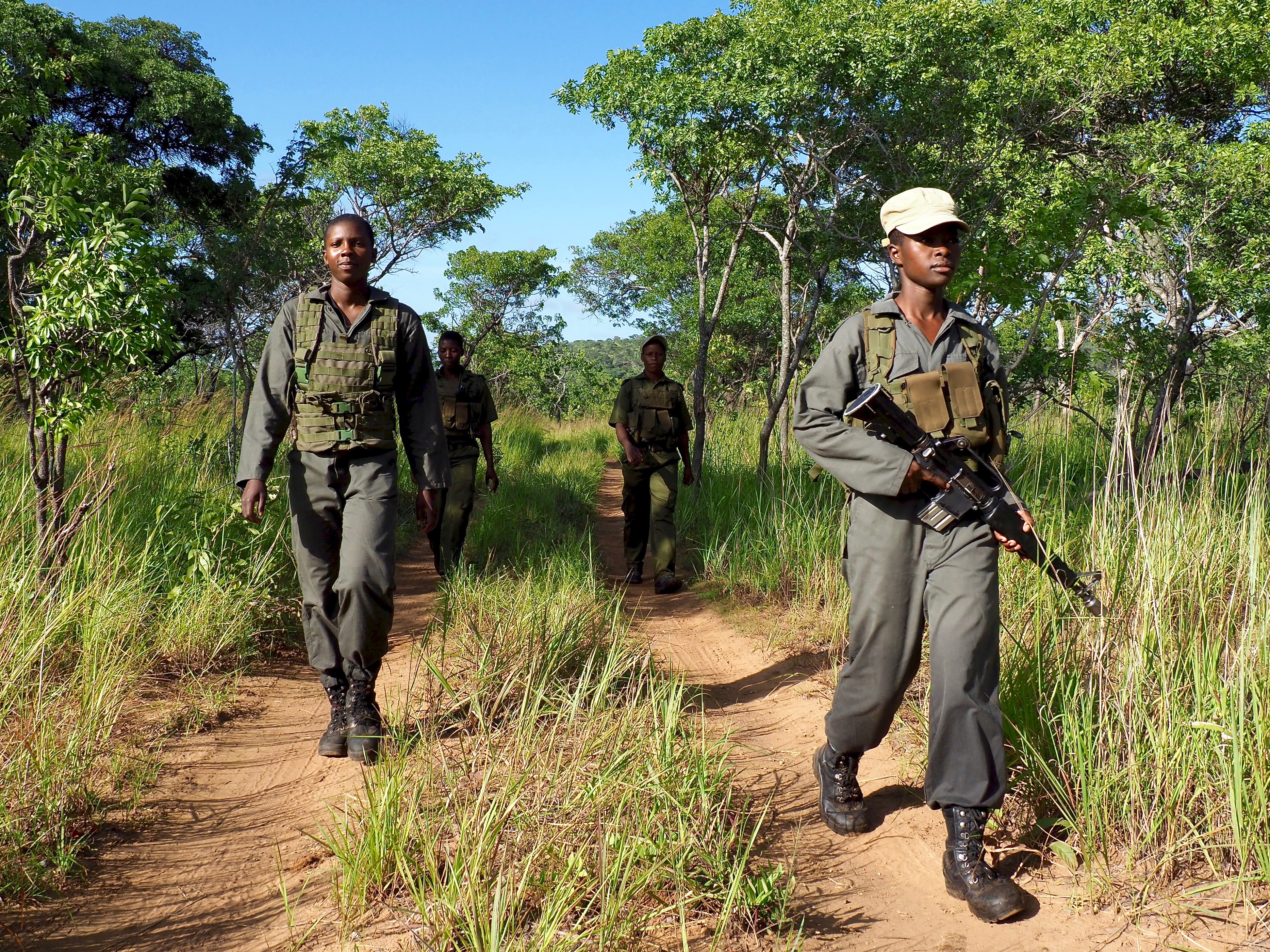 Support a female ranger!
A one year sponsorship for one ranger is 10.000 USD or 96.000 SEK. This includes 12 months salary, training, education and all equipment needed to keep the ranger operational in the field such as uniform and boots, backpack, tent, sleeping bag and binoculars, weapon and ammunition, food and water.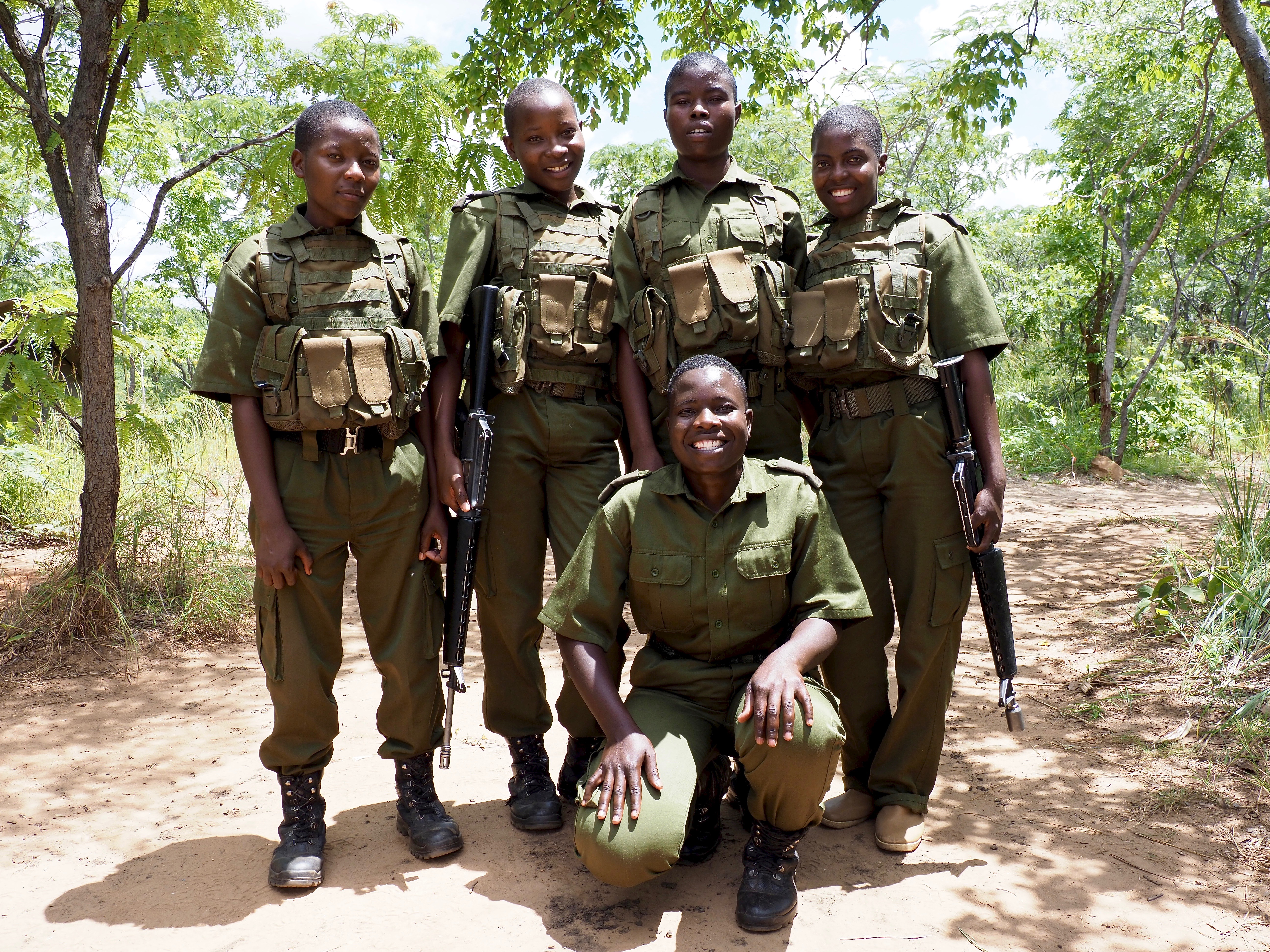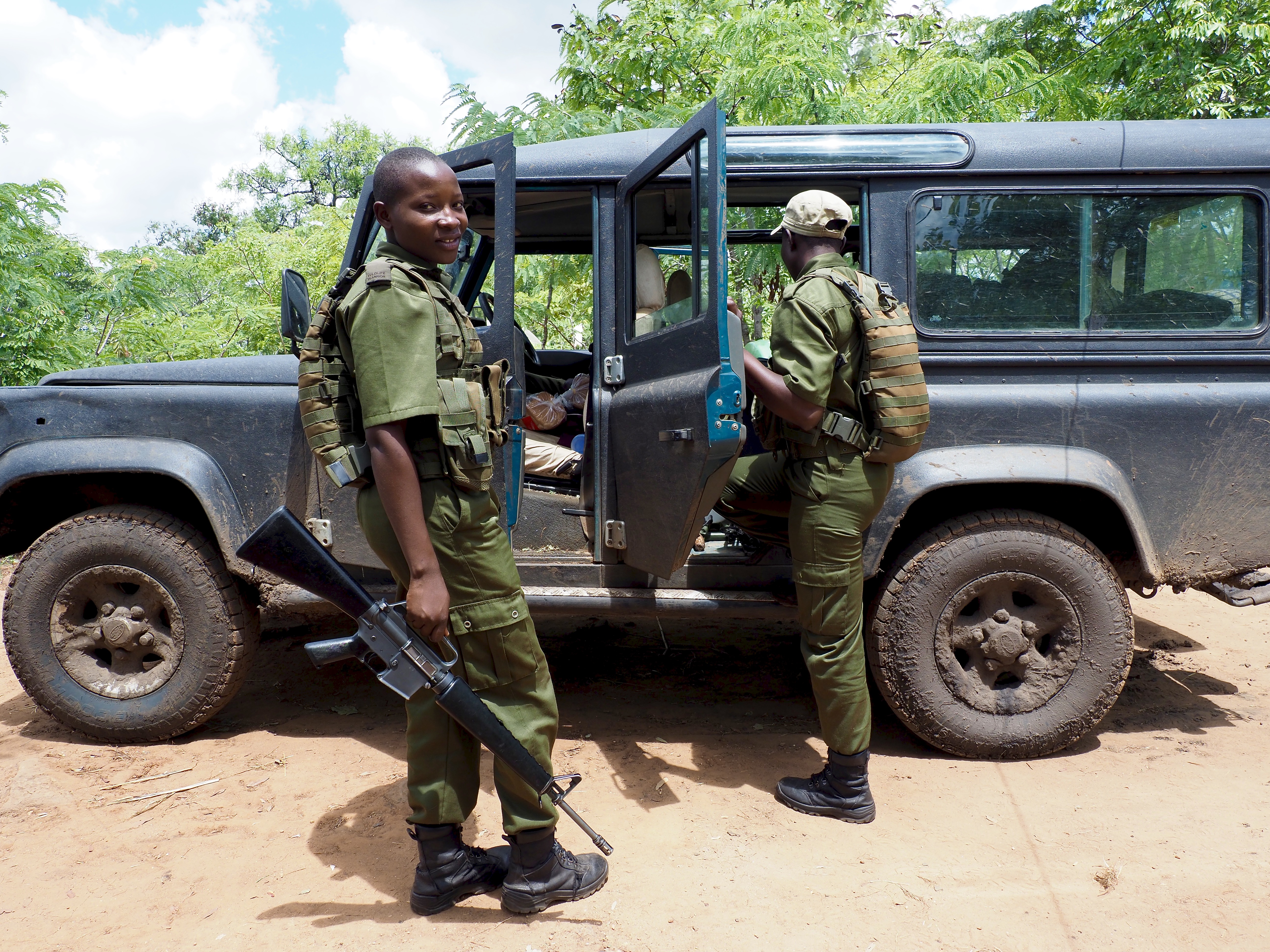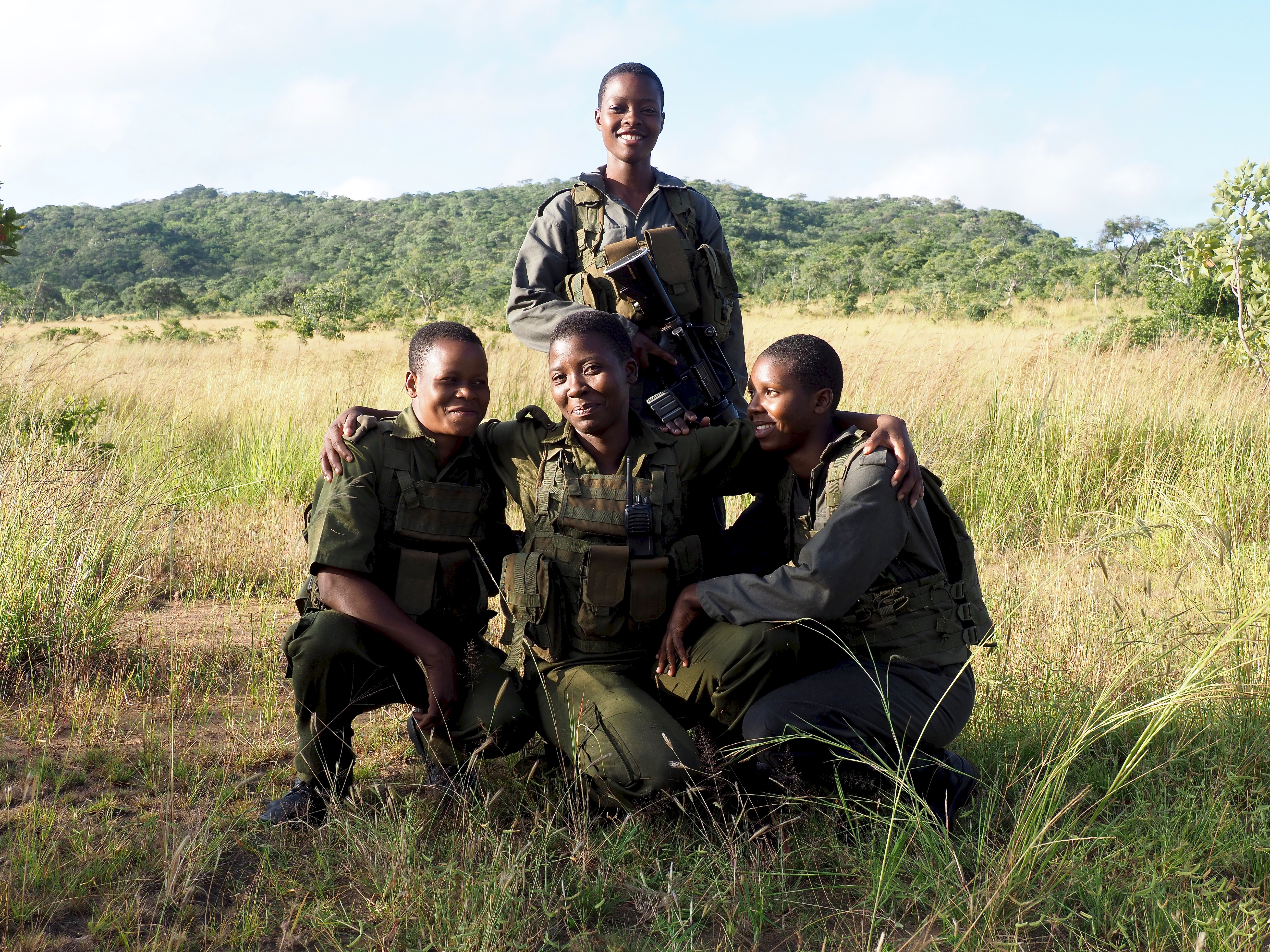 Illegal Wildlife Trafficking & Anti-Poaching
Wildlife crime is sweeping the planet. The illegal trade in wild animals is considered to be one of the world's largest criminal industries with repeated links to organized crime and terrorism networks. High target species such as elephant and rhino are being hunted to extinction for the value of their tusks and horn. These animals are the most difficult to protect, as poachers go to the most extreme lengths to kill them.
Safeguarding them with rangers on the ground is the core business of anti-poaching. However, being a ranger is no easy task. It is hard work physically and mentally. Rangers are in the field for long periods, away from their families for weeks, risking their lives to protect the nature and wildlife. In our eyes, they are the biggest heroes on our planet!
Rangers have extreme skills in visual tracking, which remains the primary means of gathering information about criminal activities in the area they protect. A ranger can track and identify minute clues even on the most difficult surfaces – from the hardest rocks to the thickets bush. They are trained to identify and follow human tracks, while catching up in speed to make an arrest.