Wildhood proudly supports Akashinga – the world's first all female anti-poaching unit. Launched in Zimbabwe in 2017 Akashinga is a unique project which empowers women and give them the opportunity to form the first and last line of defense for wildlife and nature. 
Support a ranger
To keep one Akashinga ranger in the field requires a monthly salary, uniform, boots and equipment.
Akashinga's mission is to protect one of Africa's largest remaining elephant populations in the Zambezi Valley. This area lost 40% of its elephants in the 16 years prior to Akashinga's arrival. By strategically protecting elephants, the most targeted species, all other species in this ecosystem are being protected. Today Akashinga employs 110 female rangers, 80 of whom are funded by Wildhood. The expansion plan is aggressive with the goal of having an army of 1,000 women employed by 2026.
WOMEN EMPOWERMENT 
The Akashinga project employ women only and solely from the local rural communities. The project favors the most disadvantaged women; previous orphans, victims of serious sexual assault and abuse and women who have lost custody of their children. By empowering these women through offering them a job, this program does not only protect nature and wildlife. It also builds the economy in the community faster which decreases the need for poaching and other criminal activity.
A growing body of evidence, from amongst other UN Women, suggests that empowering women is the single biggest force for positive change in the world today. A women invests up to three times as much of her salary back in her household and family compared to a man. This develops the rural communities, reduce poverty, give families better access to health care and increase education level as children stay in school longer. A winning concept for both wildlife and people!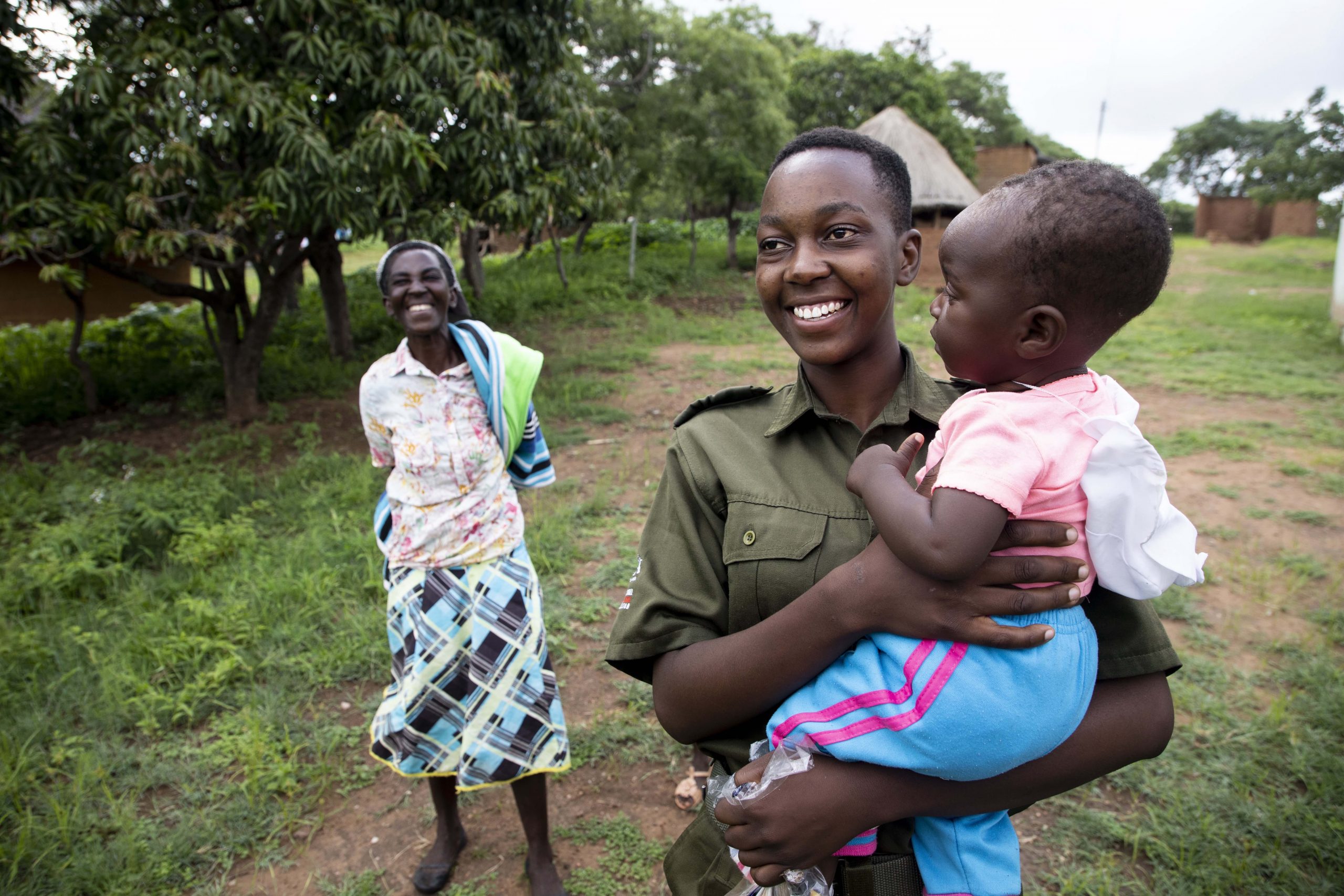 Wildhood Foundation partnered with International Anti-Poaching Foundation to support the Akashinga project in May 2018. As a non-profit organization specialized in anti-poaching IAPF has many years of experience from how to most effectively combat wildlife crime and protect species like elephant, rhino lion and pangolin. IAPF works together with local communities, authorities and police to prevent all sorts of crime linked to wildlife and nature and Wildhood is their single biggest supporter today. 
Our aim is to build long-term relationships with our local partners and to grow our impact over time. So far we've raised and donated over 4 million SEK to IAPF and the specific Akashinga project. Our support have funded salaries and equipment to enable the operation to grow from an initial 16 female rangers to over 110. The long-term goal is to have an army of 1000 women protecting a network of 20 African wilderness areas, covering 4 million acres, by the end of 2026.
Wildhood specifically support the:
Recruitment and training of female park rangers
Purchase and distribution of uniforms, boots and other field equipment
Strategic efforts to prevent wildlife crime 
Relationship building with local communities surrounding the wilderness 
Scholarships to school kids in areas surrounding the wilderness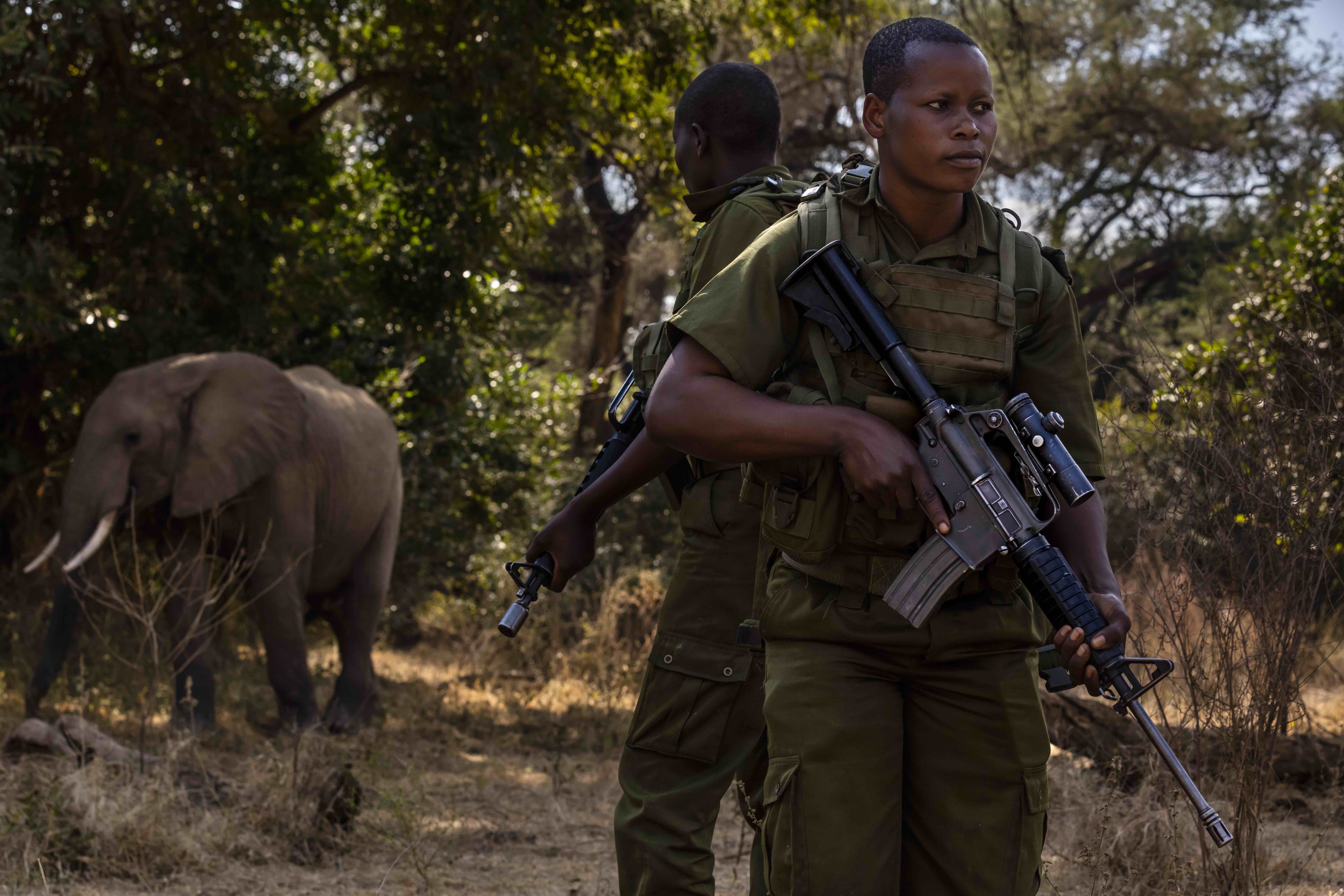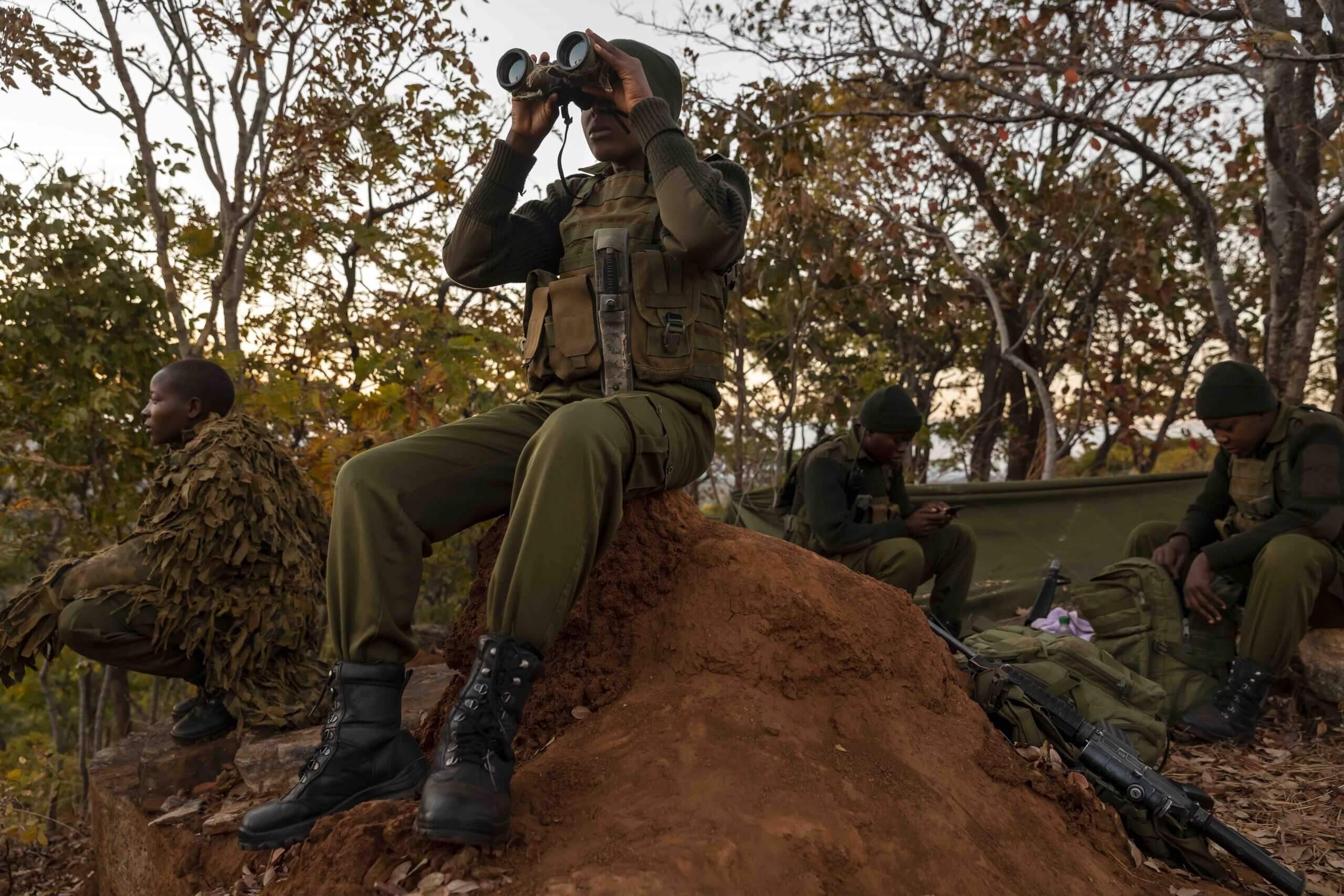 The effect of  women  
Through employing women from rural communities as park rangers, besides fulfilling the biodiversity goal (Goal 15) several development goals are are also met. Direct effects are reduced poverty and hunger (Goal 1 and 2), decent working conditions and economic growth (Goal 8) and increased equality (Goal 5 and 10). Indirect effects of recruiting female park rangers are that women, compared to men, tend to spend more of their income on their children's health and education which contributes to Goal 3, 4 and 6. Lean more about the Global Goals for Sustainable Development.