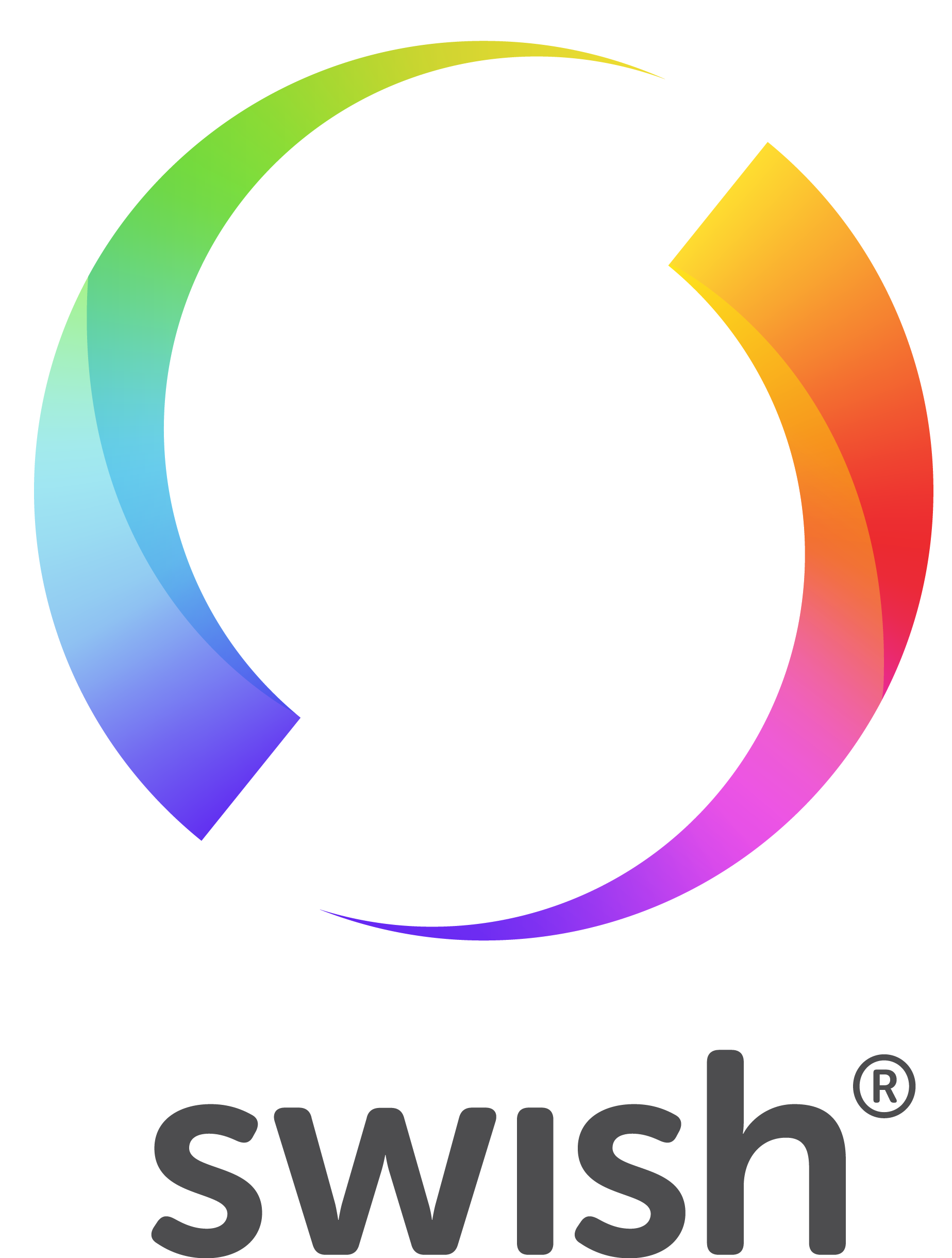 Donate with Swish
Wildhood Foundation was founded in 2016 as a reaction to the escalating poaching crises targeting wild animals i Africa and Indonesia. Our objective is to fight the poaching and trafficking of threatened species and we donate 100% of all funds raised to selected local organizations that we support in the field. Your donation will make a difference!
Donate through your bank
Wildhood's focus is to help save the most threatened species from extinction in the wild. No matter how big or small your donation is, you can be sure of that it will make a difference. We appreciate your support a lot!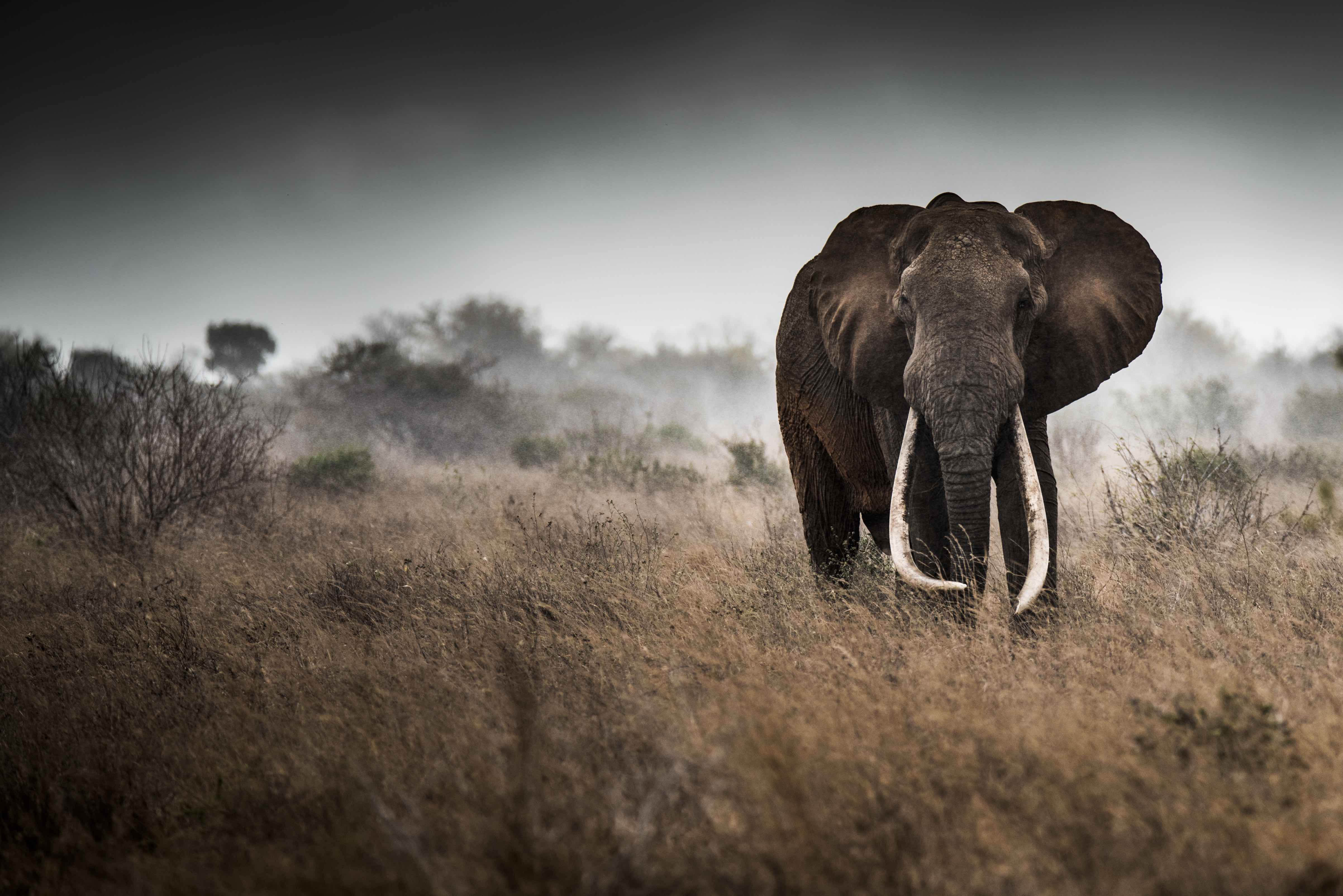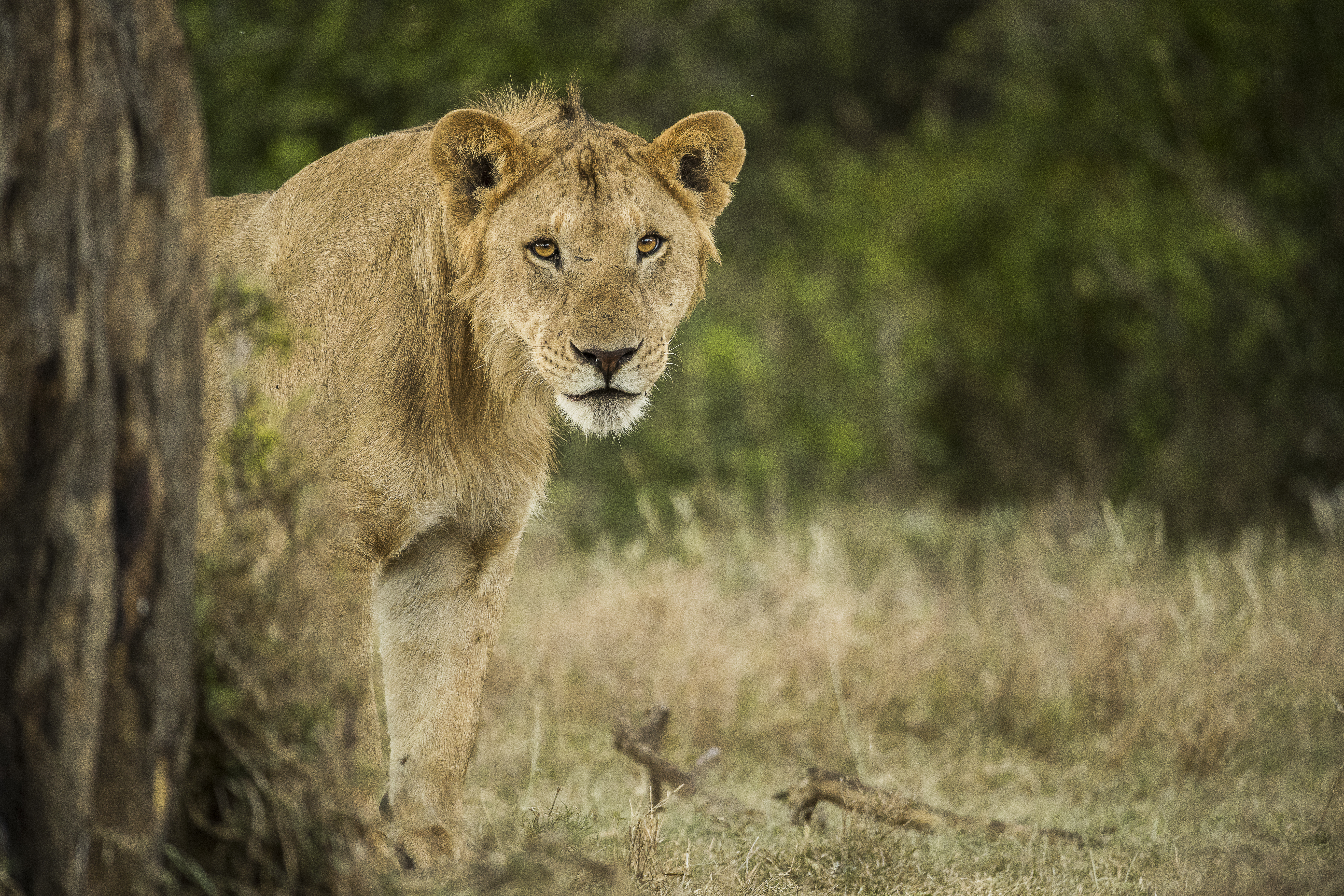 International donations?
If you are an international donor, the easiest way is to donate via GoFundme or via the button on our Facebook page! If you wish to make a donation straight to our bank, please get in touch with our team for more details! Every donation makes a difference and we thank you for your support!
Sign up to our newsletter
Be the first to know what Wildhood Foundation is up to!
We will only get in touch when we have something special to tell you.
No spamming, we promise!


Get involved!
We are always looking for new partners and talents who wants to support our work. If you or your business want to get involved, please get in touch.
We look forward to hearing from you!