Wildhood News
Get up to date with what's going on in the world of conservation, and news about Wildhood Foundation of course!
Is there anything you would like to learn more about, don't hesitate to let us know and we'll do our best to make you happy!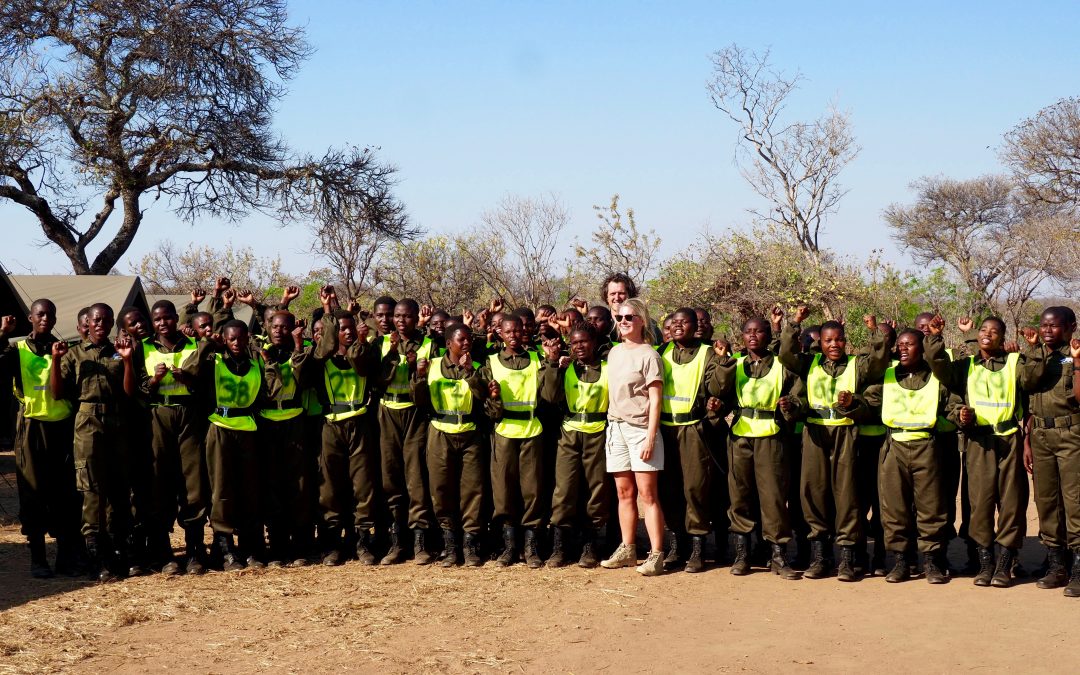 With over 4 million SEK raised we leave a fantastic 2019 behind us, a year that exceeded all our expectations and proves to us that we as a small organization can make a big difference!
read more