Wildhood News
Get up to date with what's going on in the world of conservation, and news about Wildhood Foundation of course!
Is there anything you would like to learn more about, don't hesitate to let us know and we'll do our best to make you happy!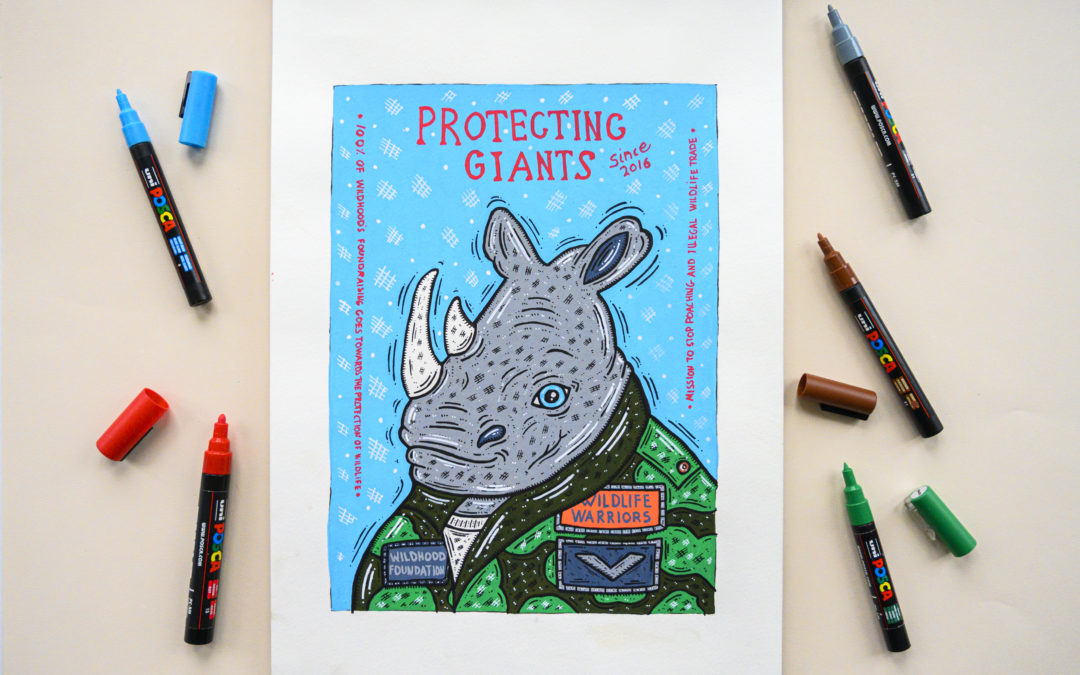 Our Christmas cards are here and ready for orders! This year we're taking a break from classic photos and team up with illustrator Jonas Andrén from Ephelant Studios who've drawn three unique portraits of our favorite animals.
read more