Wildhood News
Get up to date with what's going on in the world of conservation, and news about Wildhood Foundation of course!
Is there anything you would like to learn more about, don't hesitate to let us know and we'll do our best to make you happy!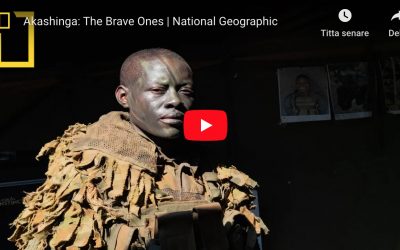 Igår bjöd vi ett utvalt antal givare och samarbetspartners till en exklusiv screening av National Geographics dokumentär AKASHINGA – The Brave ones som handlar om arbetet vi stödjer i Zimbabwe.
read more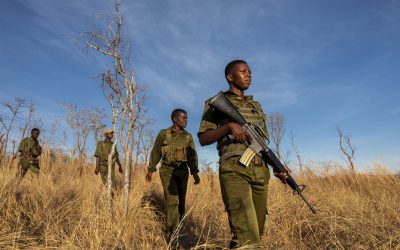 We are proud to present Wildhood Foundation's 2019 Annual Report, a summary of our best year so far. The report presents what the funds we've raised have contributed to in the field, in other words the return of your investment!
read more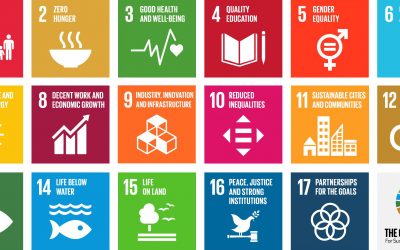 In 2015 United Nations launched the Global Goals to crate a better world by 2030. Wildhood Foundation actively works to fulfill Goal 15 through protecting biodiversity and life on land. 
read more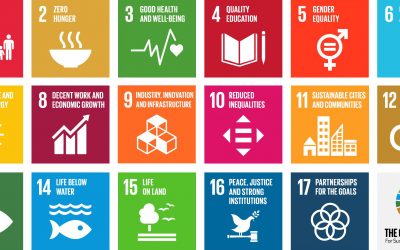 FN:s globala mål för hållbar utveckling lanserades 2015 med syftet att skapa en bättre värld till 2030. Wildhood Foundation arbetar aktivt för att uppfylla Mål 15 genom att skydda vilda djur från tjuvjakt och illegal handel.
read more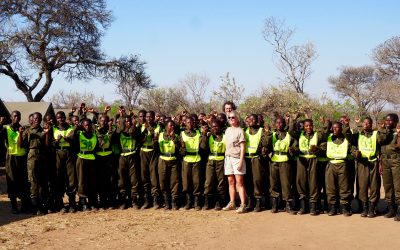 With over 4 million SEK raised we leave a fantastic 2019 behind us, a year that exceeded all our expectations and proves to us that we as a small organization can make a big difference!
read more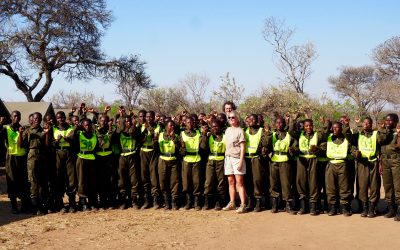 Med en insamling på drygt 4 miljoner kronor lämnar vi ett helt fantastiskt 2019 bakom oss. Ett år som överträffat alla våra förväntningar och som bevisar att vi kan göra stor skillnad som liten organisation!
read more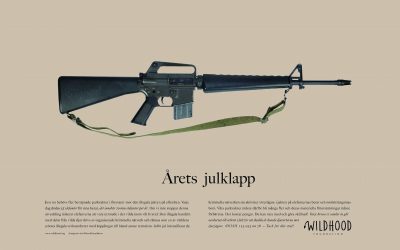 I dagens DN har vi ett uppslag där vi ber om stöd till den utrustning som våra parkvakter behöver i fält. Denna utrustning kostar pengar och du kan vara med och bidra! Varje krona vi samlar in går oavkortat till arbetet i fält.
read more