55 elephants are killed every day
We raise awareness and funds to protect elephants and other threatened species from poaching and illegal trade to preserve biodiversity in our planet's most vulnerable ecosystems.
Donate
Every day 55 elephants are killed for their tusks. That equals more than 20000 elephants every year. If it continues like this elephants will get extinct in the wild within our lifetime. Our fundraising supports the recruitment of female park rangers and training of anti-poaching dogs in southern Africa. Your support help us protect larger areas of land and more wild animals!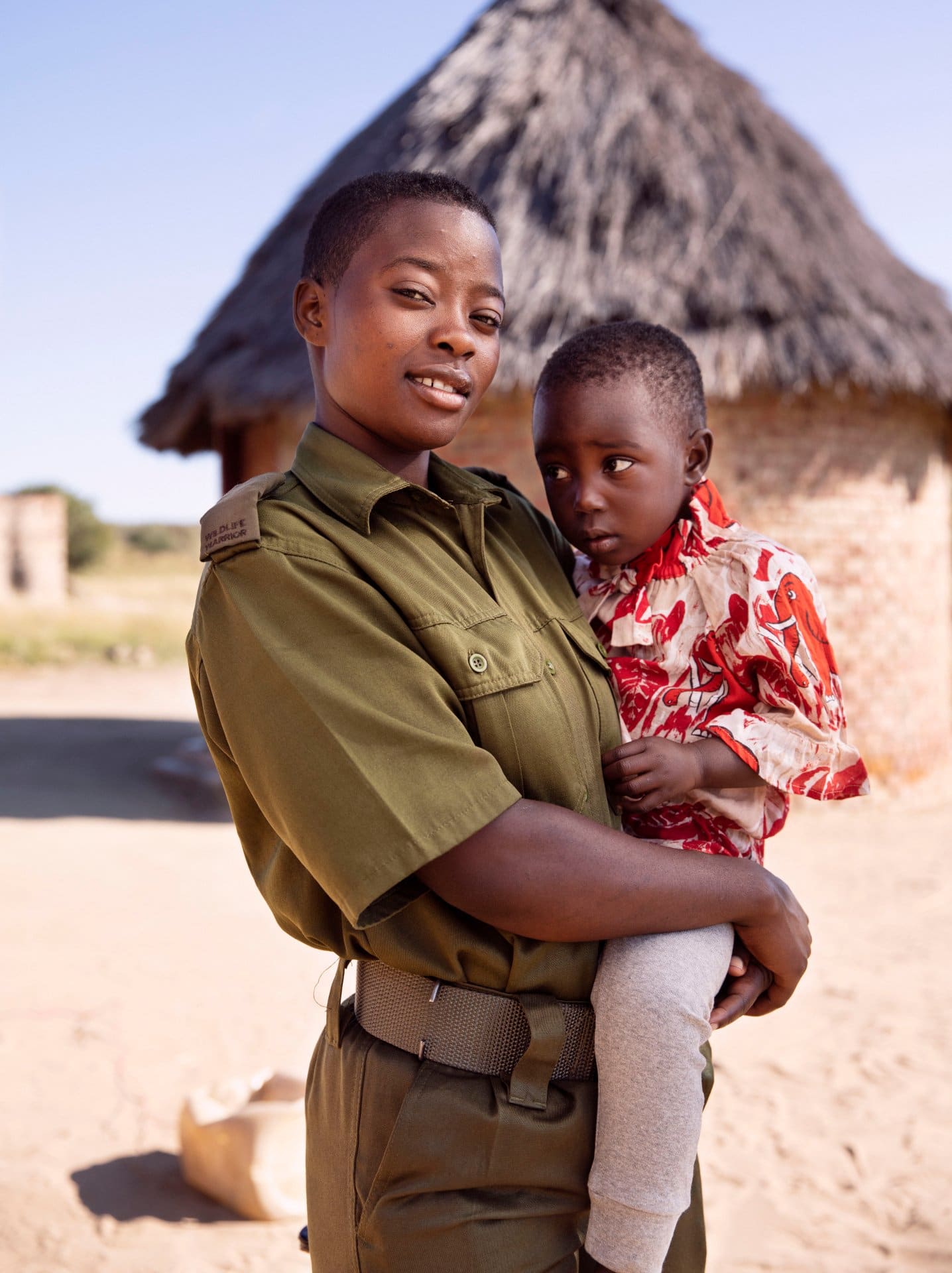 Female rangers
Wildhood support Akashinga – the world's first fully armed all female anti-poaching unit. They protect one of Africa's largest remaining elephant populations in the Lower Zambezi Valley. An area that have been hit hard by poaching during the last decades. Since the women started protecting the area poaching have been reduced by 80% and the elephants have started to return. Today 110 women are employed by the project and the goal is an army of 1000 women by 2026. You can make it happen!