55 elephants are killed every day
Wildhood Foundation protect elephants and other threatened species from poaching and illegal trade. Our fundraising support local efforts in the field such as park rangers and anti-poaching dogs.
Donate
Wild animals in danger during Corona 
As an effect of the Corona crisis we've seen devastating consequences for wild animals and their habitats. In the wake of a complete disappearance of tourism as a source of income in many African countries, funding for protection of wilderness areas has been greatly reduced. When vulnerable ecosystems have been abandoned by staff they've opened up for poaching syndicates.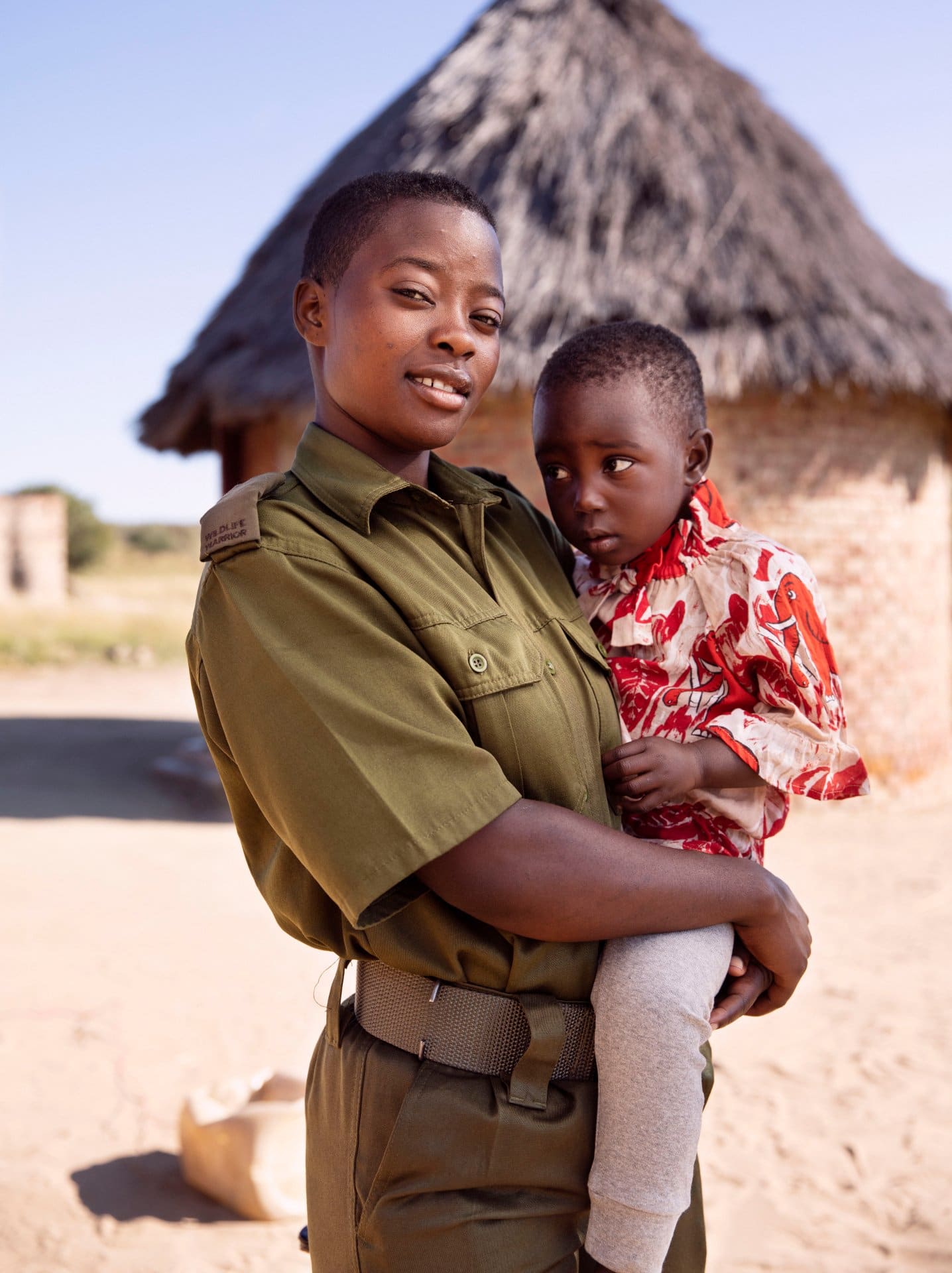 Female park rangers
Wildhood is a proud partner of Akashinga – the world's first fully armed all female anti-poaching unit. Their mission is to protect one of Africa's largest remaining elephant populations in the Zambezi Valley, Zimbabwe. An area that have been hit hard by poaching during the last decades. Today 110 women are employed by the project and the goal is to have an army of 1000 women by 2026. Help us make it happen!