Our News
Get up to date with our latest news and don't miss to get our updates in your inbox by signing up to our newsletter at the bottom of this page!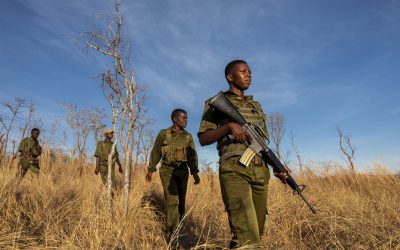 We are proud to present Wildhood Foundation's 2019 Annual Report, a summary of our best year so far. The report presents what the funds we've raised have contributed to in the field, in other words the return of your investment!
read more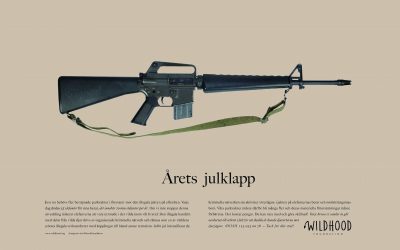 In today's DN we are asking for support towards the equipment needed to keep our rangers going in the field.
read more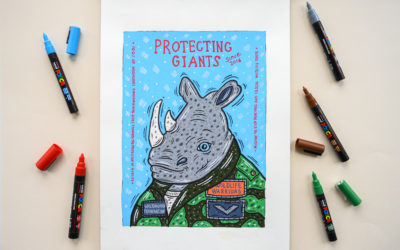 Our Christmas cards are here and ready for orders! This year we're taking a break from classic photos and team up with illustrator Jonas Andrén from Ephelant Studios who've drawn three unique portraits of our favorite animals.
read more
Protecting Giants is a short film by Geran de Klerk which takes you behind the scenes of the work we support on the ground in South Africa.
read more