Wildhood News
Get up to date with what's going on in the world of conservation, and news about Wildhood Foundation of course!
Is there anything you would like to learn more about, don't hesitate to let us know and we'll do our best to make you happy!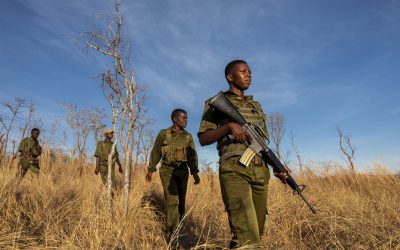 We are proud to present Wildhood Foundation's 2019 Annual Report, a summary of our best year so far. The report presents what the funds we've raised have contributed to in the field, in other words the return of your investment!
read more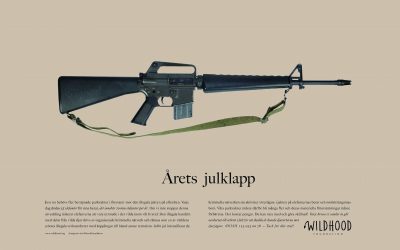 In today's DN we are asking for support towards the equipment needed to keep our rangers going in the field.
read more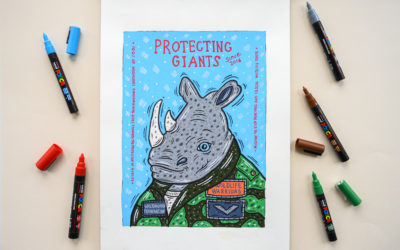 Our Christmas cards are here and ready for orders! This year we're taking a break from classic photos and team up with illustrator Jonas Andrén from Ephelant Studios who've drawn three unique portraits of our favorite animals.
read more
Protecting Giants is a short film by Geran de Klerk which takes you behind the scenes of the work we support on the ground in South Africa.
read more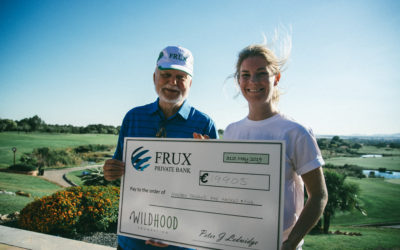 On Friday May 31st Wildhood was honored to attend Frux Private Bank's Charity Auction in Palma de Mallorca where we raised awareness about our work and funds to keep it going.
read more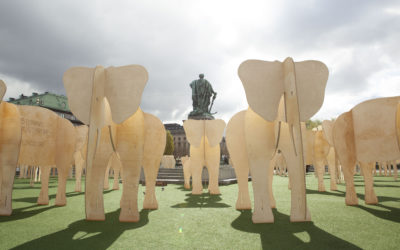 It's a wrap! We've had amazing days in Kungsträdgården filled with visitors, school classes and media coverage. With zero budget for this project we would like to thank those who made it possible!
read more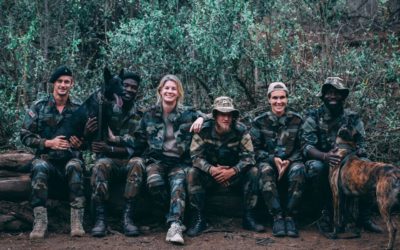 We are happy to launch Wildhood Foundation's first Annual Report. Our ambition is to present to you what the funds have contributed to in the field. In other words, the Return of your Investment.
read more