Our News
Get up to date with our latest news and don't miss to get our updates in your inbox by signing up to our newsletter at the bottom of this page! 
The new year began with intense months for our teams in the field who have done 34 raids against wildlife crime resulting in a total of 54 arrests.
read more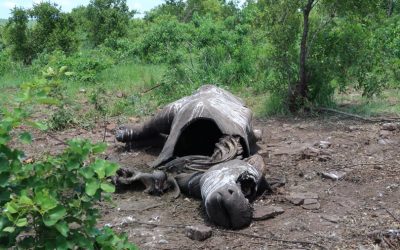 The statistics for rhino poaching in 2022 are here, and the numbers are cause for concern. Now, immense actions need to be taken to save this species from extinction!
read more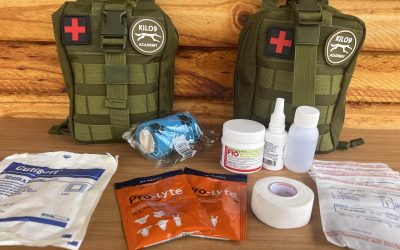 Keeping the dogs safe when working in the field is of the utmost importance. A first aid kit can be a real lifesaver in an emergency!
read more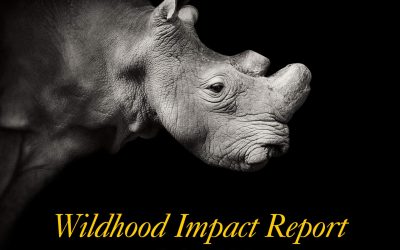 Between the months of October and December, our teams in southern Africa made a total of 32 arrests for wildlife crimes.
read more