Every day 55 elephants are killed for the illegal trade in ivory. With only about 400 000 elephants left on the African continent the species risk to get extinct in the wild within our lifetime. Wildhood's fundraising supports the hands on recruitment and training of rangers who defend the wild animals and their habitats. With your help we can deploy more rangers to protect larger areas and more wild animals!
You can also Swish to 1230230078 or use our Plusgiro account 827373-2
Through Wildhood you support local operations in protection wild animals and their habitats in some of Africa's most affected areas. Since 2017 we work with Akashinga – the world's first all female anti-poaching unit which protects one of Africa's largest remaining elephant populations. Thanks to our donors the project has grown from 16 to 110 female rangers. And we've only just started!
WILDHOOD'S DOGS
Specially trained dogs have become a successful tool in the fight against poaching. They have the ability to see and detect tracks that a human eye can easy miss. Our six dogs work together with rangers in strategic hotspots around southern Africa. The dogs can identify the smell of weapons, ammunition or humans hiding in the bush. They make the rangers' work more effective and safe. The mission is to prevent poachers from even getting into the areas where the wild animals live!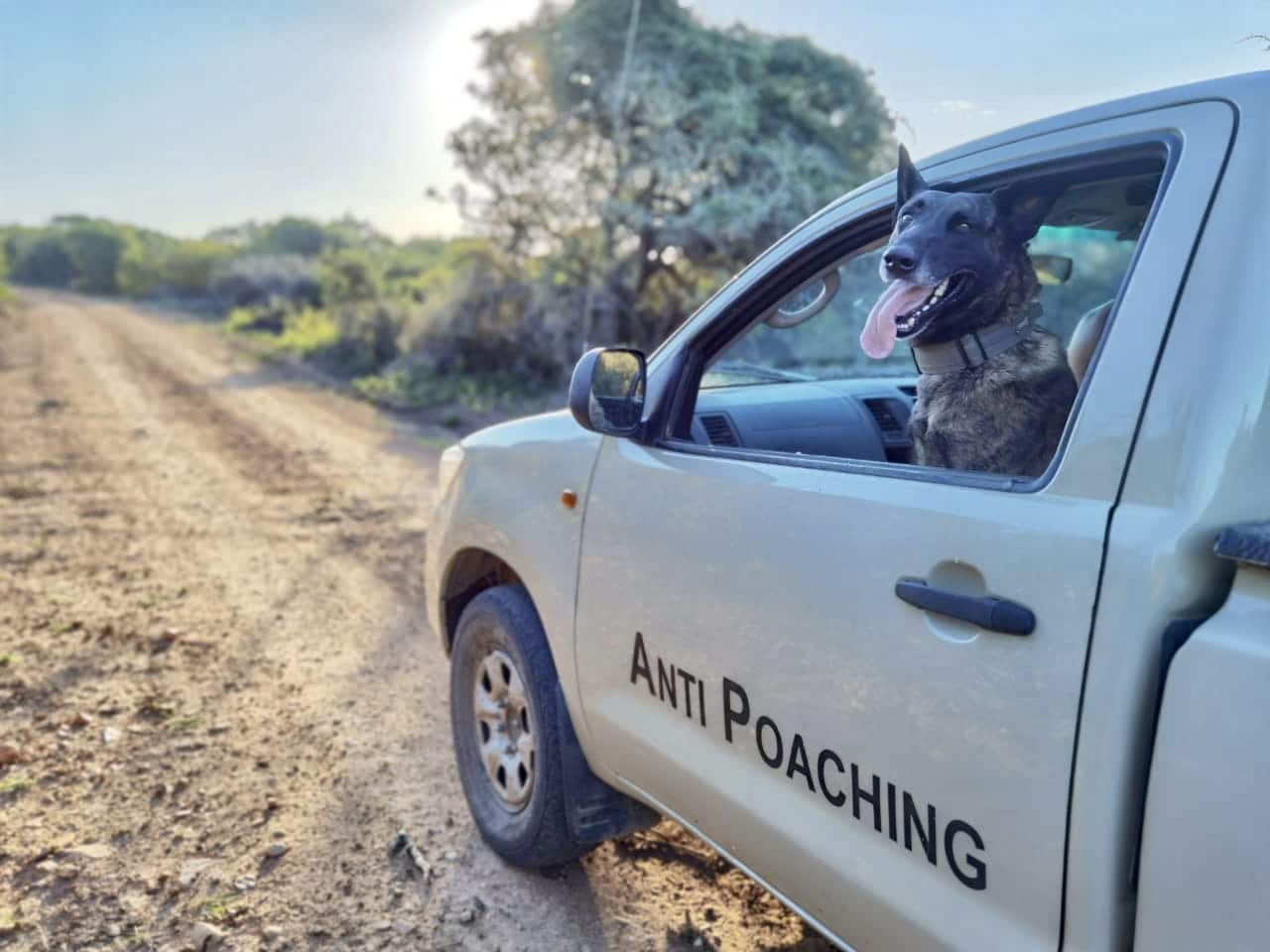 Wildhood is the proof of that a small organization can make a great impact. Since start we've raised more than 12 million SEK and today we support the protection of 1 000 000 hectares of wilderness in southern Africa. Together with our donors and partners we're fighting for a world where rhinos, lions and elephants exist in the wild for future generations!
Wildhood Foundation was founded in 2016 as a reaction to the escalating killing and illegal trade targeting wild animals in Africa. According to the UN, one million species of animals and plants are threatened with extinction and never before has nature been under so much pressure. Wildhood's fundraising supports the hands-on protection of threatened wildlife and their habitats in some of southern Africa's most affected areas. Your donation will help us protect larger areas and more wild animals!
OUR MISSION:
Raise funds to enable and support hands-on protection of wildlife and nature
Raise awareness to increase knowledge about the threats to wildlife and nature
Influence opinion and legislation through debate and policy work
I arbetet att bevara ekosystem och biologisk mångfald uppfyller Wildhood FN:s Globala Hållbarhetsmål 15 som vill "Vidta omedelbara åtgärder för att stoppa tjuvjakt på och handel med skyddade djur- och växtarter…" samt "Öka det globala stödet till insatser för att bekämpa tjuvjakt på och illegal handel med skyddade arter, inklusive genom att öka möjligheterna till en hållbar försörjning i lokalsamhällen."
Genom att sysselsätta kvinnor från fattiga landsbygdssamhällen uppfylls även flera utvecklingsmål. Direkta effekter är minskad fattigdom och hunger (Mål 1 och 2), anständiga arbetsvillkor och ekonomisk tillväxt (Mål 8) samt ökad jämställdhet (Mål 5 och 10).