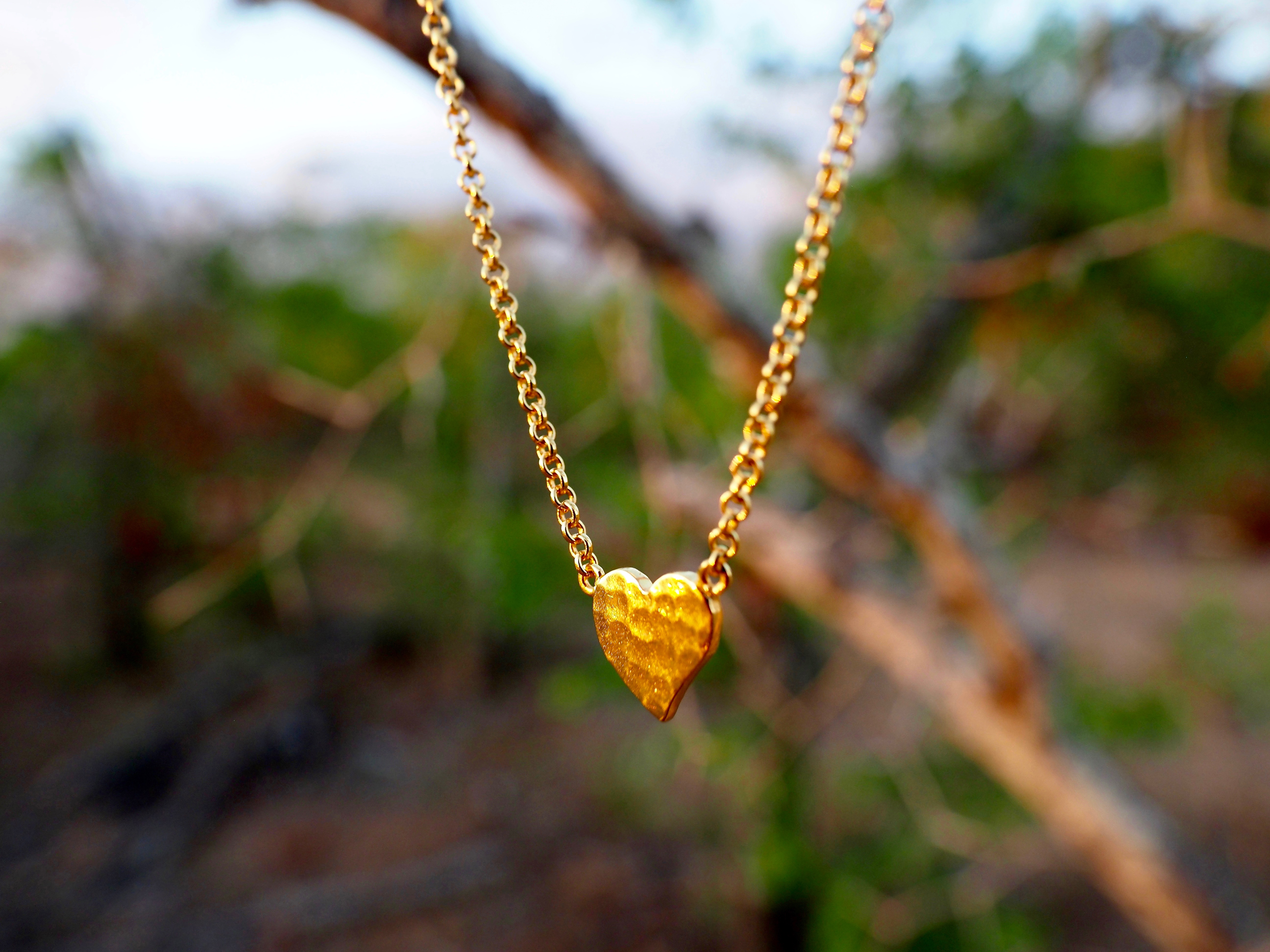 Wildhood Foundation is proud to, in collaboration with renowned Swedish jewellery designer Sophie by Sophie, launch the Wild Heart collection. A small and delicate family of uneven shaped hearts inspired by Wildhood's Wild heart. 10% of the sales price from each piece goes to Wildhood's work to protect our threatened wildlife from poaching and illegal trade.
"Wild Heart symbolizes the love to the animals we are fighting to protect. I am extremely proud of our partnership with Sophie by Sophie. It helps to raise awareness about how serious the situation is, that we are facing a time window in which it is up to our generation to make a difference. I simply refuse to live in a world where wild animals only exist in zoos or fairytales" says Filippa Tarras-Wahlberg, Founder of Wildhood Foundation.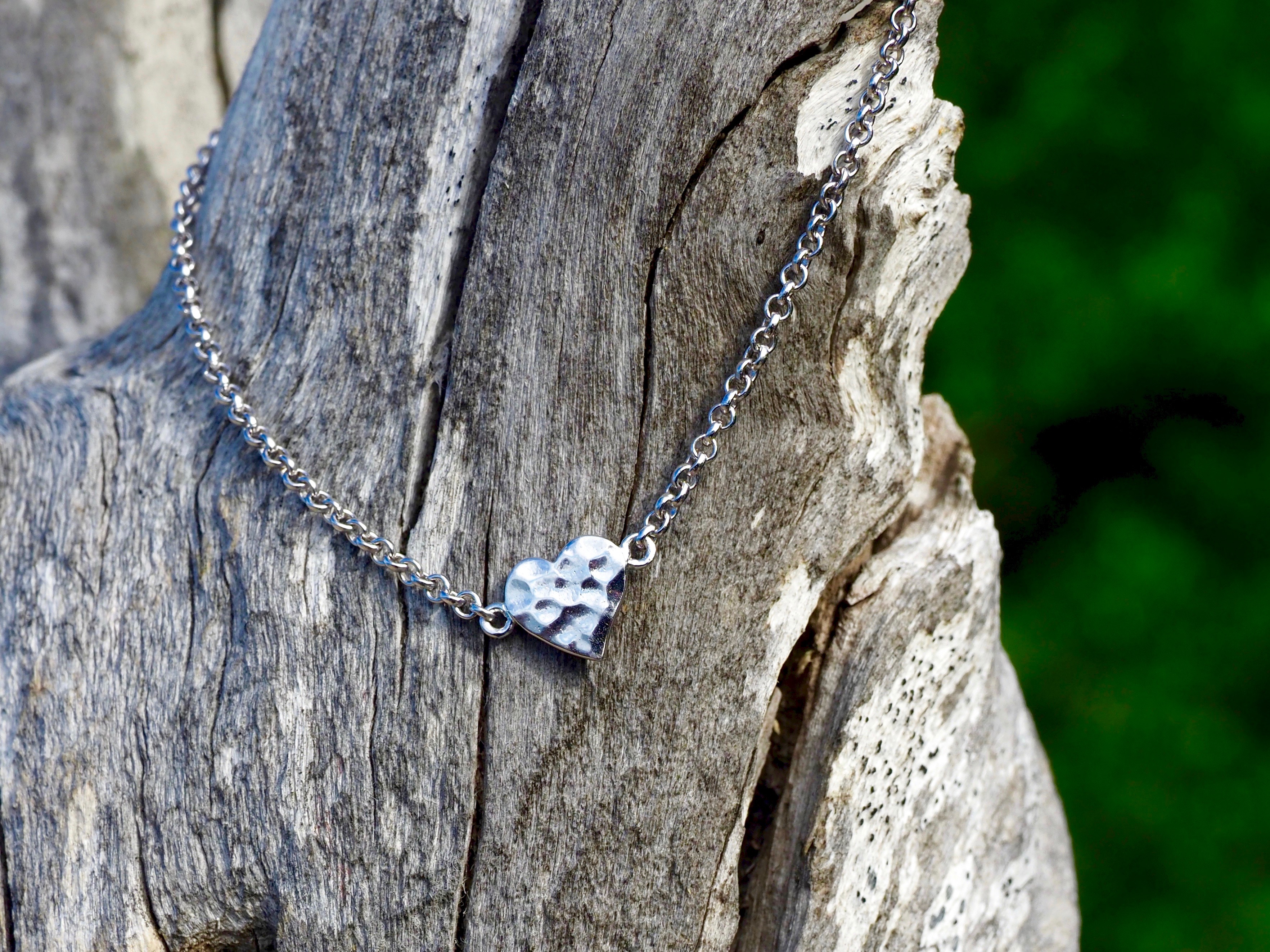 "During the last decades the amount of wild animals on our planet have more than halved. It's a brutal and scary reality! I've always cared about wild animals which makes this collaboration even more important to me. Wildhood Foundation is doing an amazing job for an important cause and it feels good and meaningful to support that", says Sophie Gyllenhammar Mattsson.
Wild Heart Collection is launched on May 3, and will be sold online at Sophie by Sophie as well as in store at NK and Åhléns City.