Our News
Get up to date with our latest news and don't miss to get our updates in your inbox by signing up to our newsletter at the bottom of this page!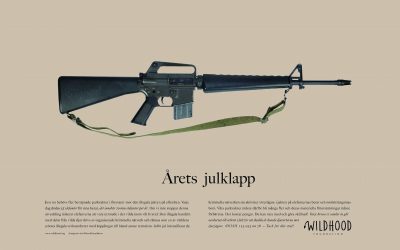 In today's DN we are asking for support towards the equipment needed to keep our rangers going in the field.
read more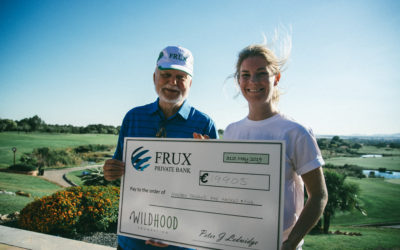 On Friday May 31st Wildhood was honored to attend Frux Private Bank's Charity Auction in Palma de Mallorca where we raised awareness about our work and funds to keep it going.
read more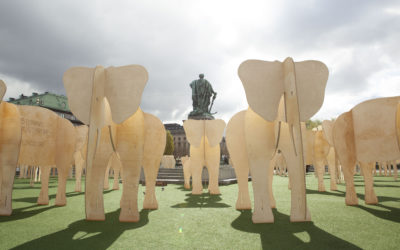 It's a wrap! We've had amazing days in Kungsträdgården filled with visitors, school classes and media coverage. With zero budget for this project we would like to thank those who made it possible!
read more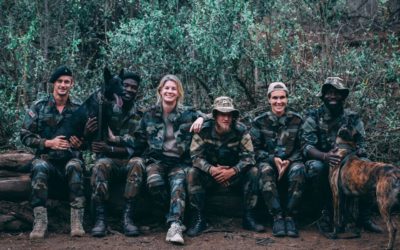 We are happy to launch Wildhood Foundation's first Annual Report. Our ambition is to present to you what the funds have contributed to in the field. In other words, the Return of your Investment.
read more