Wildhood News
Get up to date with what's going on in the world of conservation, and news about Wildhood Foundation of course!
Is there anything you would like to learn more about, don't hesitate to let us know and we'll do our best to make you happy!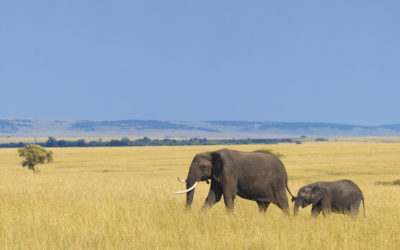 Poaching for ivory is the biggest threat to African Elephants with about 20 000 animals being illegally killed every year mainly for the value of their tusks.
read more