Wildhood News
Get up to date with what's going on in the world of conservation, and news about Wildhood Foundation of course!
Is there anything you would like to learn more about, don't hesitate to let us know and we'll do our best to make you happy!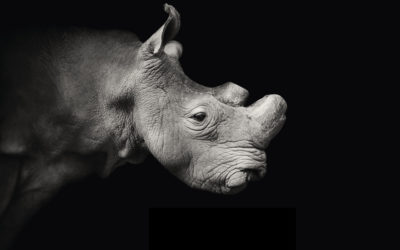 The fate of the subspecies northern white rhino rests on Sudan's ability to conceive with the only two females left and with him being gravely ill, fears are rising that the subspecies is closer than ever to extinction.
read more