Wildhood Foundations nyheter! 
Här kan du läsa om våra senaste nyheter, både om arbetet på hemmaplan i Sverige och arbetet vi stödjer på plats i södra Afrika! Om du inte redan skrivit upp dig för våra nyhetsbrev kan du göra det längst ner på denna sidan.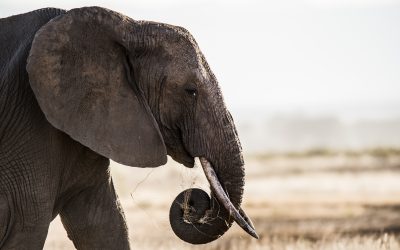 Äntligen kan du bli månadsgivare till Wildhood Foundation! Det innebär att du med autogiro, kort eller Swish kan stödja oss med en gåva – varje månad. Smidigare än så blir det inte!
read more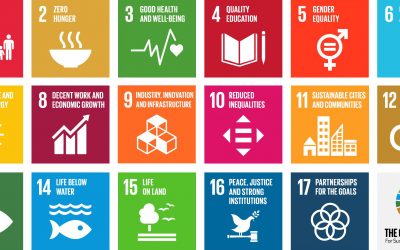 In 2015 United Nations launched the Global Goals to crate a better world by 2030. Wildhood Foundation actively works to fulfill Goal 15 through protecting biodiversity and life on land. 
read more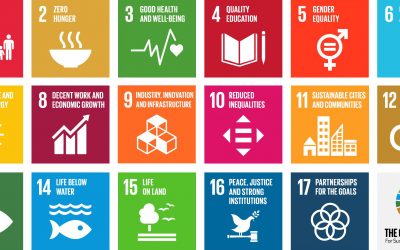 FN:s globala mål för hållbar utveckling lanserades 2015 med syftet att skapa en bättre värld till 2030. Wildhood Foundation arbetar aktivt för att uppfylla Mål 15 genom att skydda vilda djur från tjuvjakt och illegal handel.
read more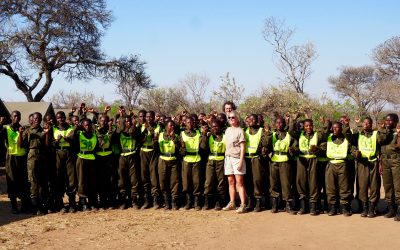 With over 4 million SEK raised we leave a fantastic 2019 behind us, a year that exceeded all our expectations and proves to us that we as a small organization can make a big difference!
read more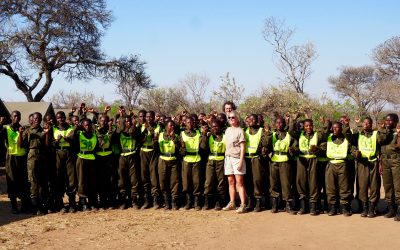 Med en insamling på drygt 4 miljoner kronor lämnar vi ett helt fantastiskt 2019 bakom oss. Ett år som överträffat alla våra förväntningar och som bevisar att vi kan göra stor skillnad som liten organisation!
read more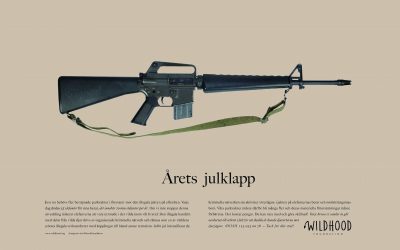 I dagens DN har vi ett uppslag där vi ber om stöd till den utrustning som våra parkvakter behöver i fält. Denna utrustning kostar pengar och du kan vara med och bidra! Varje krona vi samlar in går oavkortat till arbetet i fält.
read more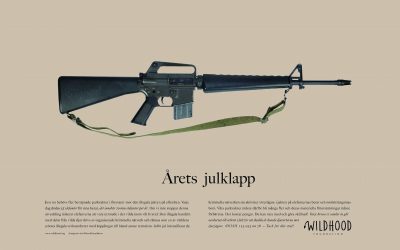 In today's DN we are asking for support towards the equipment needed to keep our rangers going in the field.
read more