Help us fight poaching –
make a donation!
The funds we raise support our local partners on the ground.
Every donation makes a difference for the wild animals and help save lives in the bush.
Donate via Swish, Credit card or sign up for Montly donations below! 
"I don't want to live in a world where elephants, rhinos, lions and pangolins no longer exist in the wild. Through Wildhood supporting selected anti-poaching operations I am dedicated to make as much difference as possible while there is still a chance to save these species."
Filippa Tarras-Wahlberg, Founder of Wildhood Foundation
A small charity with big dreams

Wildhood Foundation was founded in 2016 as a reaction to the escalating poaching crises targeting wild animals in Africa. Our objective is to fight the illegal wildlife trade to prevent our most iconic and threatened species from getting extinct in the wild.
The last decade's strong economic growth in Asia has led to a rising demand for parts of wild animals, for traditional medical purposes and as status symbols. The illegal wildlife trade is considered to be one of our world's largest criminal businesses worth billions of dollars every year.  
Our mission is to:
Raise funds to protect wild animals from poaching and illegal wildlife trade
Raise awareness to increase the knowledge about poaching and illegal wildlife trade
Help reduce the demand for illegal wildlife products
Support local efforts and operations that makes hands on difference on the ground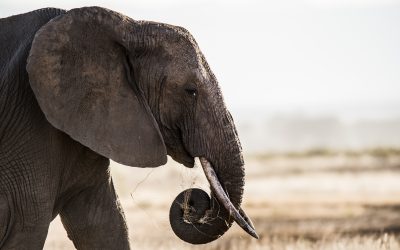 Äntligen kan du bli månadsgivare till Wildhood Foundation! Det innebär att du med autogiro, kort eller Swish kan stödja oss med en gåva – varje månad. Smidigare än så blir det inte!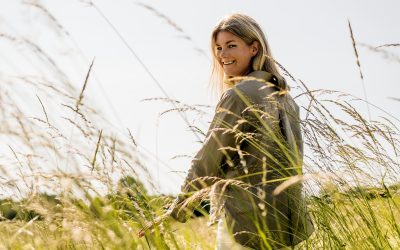 Nordeas digitala magasin Talk träffade vår grundare Filippa Tarras-Wahlberg för ett samtal om kärleken till Afrika, vad som fick henne att starta Wildhood Foundation och satsningen på kvinnliga parkvakter.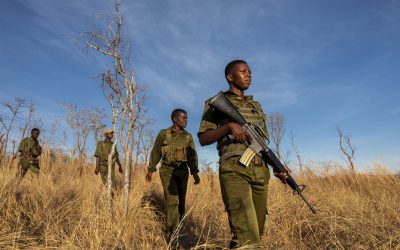 We are proud to present Wildhood Foundation's 2019 Annual Report, a summary of our best year so far. The report presents what the funds we've raised have contributed to in the field, in other words the return of your investment!