Poaching is the largest threat to elephants today killing on average 55 elephants every day. Help us protect them for future generations!
We are proud to support the world's first all-female anti-poaching unit – Akashinga. 
Between February 16 – 20 you will find our 55 Elephants Installation at the EuroShop Retail Fair in Düsseldorf. 
Help us fight poaching –
make a donation!
100% of the funds we raise go straight to support our local partners on the ground.
Every donation, no matter size, makes a difference for the wild animals and help save lives in the bush.
Donate via Swish, your bank or Go Fund Me
"I simply refuse to live in a world where elephants, rhinos, lions and pangolins no longer exist in the wild. Through supporting selected anti-poaching units I am dedicated to make as much difference as I can while there is still a chance to save these species."
Filippa Tarras-Wahlberg, Founder of Wildhood Foundation
Your donation makes 100 % difference
We are determined to make a difference for the threatened species! To maximize our impact we forward 100 % of all funds we raise straight to our local partners on the ground. This is made possible thanks to the partners back in Sweden who help us cover our costs to keep our work going. Do you want to contribute to the fight against poaching? Here's how you can help!
A small charity with big dreams!
Wildhood Foundation was founded in 2016 as a reaction to the escalating poaching crises targeting wild animals in Africa. Wildhood's objective is to fight the illegal wildlife trade and to prevent our most iconic and threatened species from getting extinct in the wild. The last decade's strong economic growth in Asia has led to a rising demand for parts of wild animals, for traditional medical purposes and as status symbols. The illegal wildlife trade is considered to be one of the world's largest criminal businesses today worth billions of dollars every year.  
Our mission is to:
Raise funds to protect wild animals from poaching and illegal wildlife trade
Raise awareness to increase the knowledge about poaching and illegal wildlife trade
Help reduce the demand for illegal wildlife products
Support local efforts and operations that makes hands on difference on the ground
Donate 100 % of all funds raised to these efforts and operations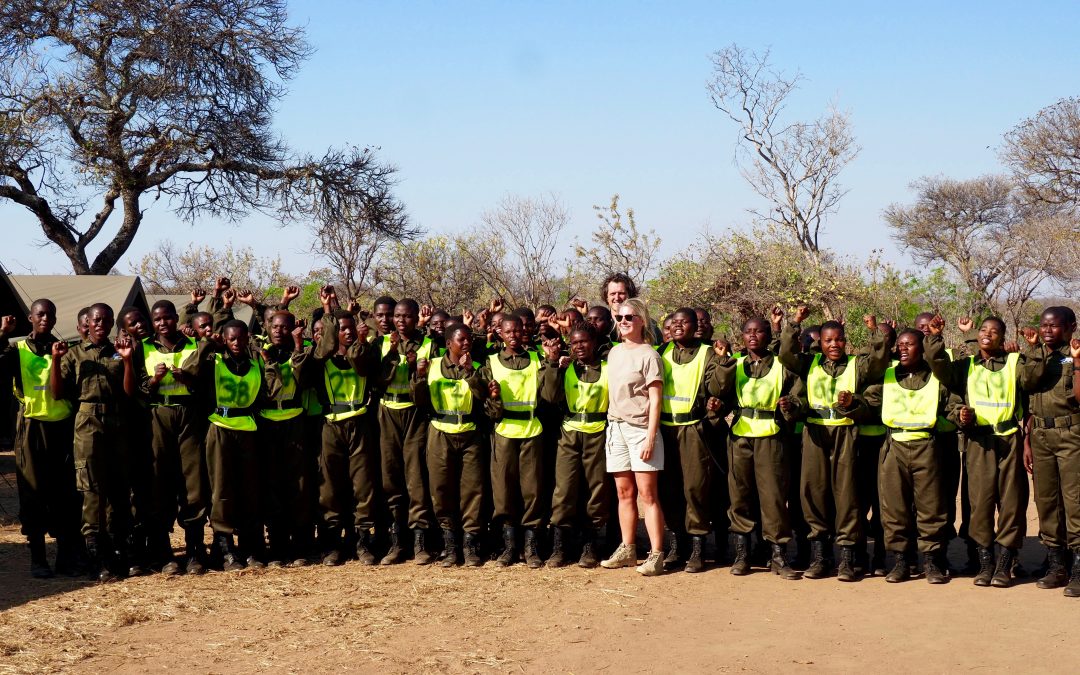 With over 4 million SEK raised we leave a fantastic 2019 behind us, a year that exceeded all our expectations and proves to us that we as a small organization can make a big difference!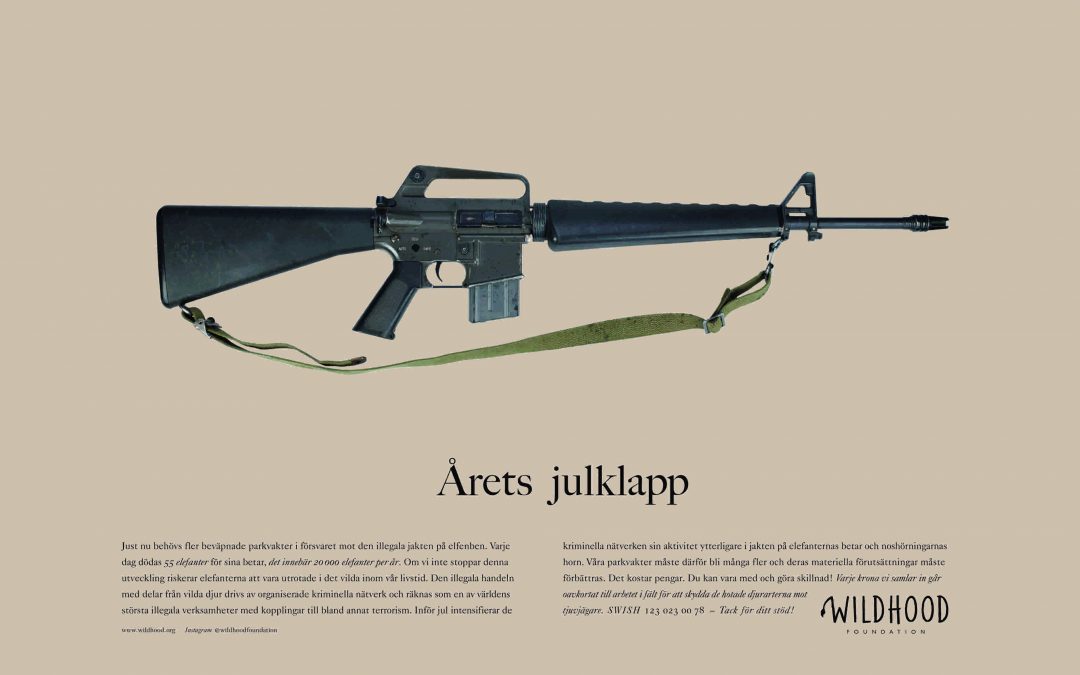 In today's DN we are asking for support towards the equipment needed to keep our rangers going in the field.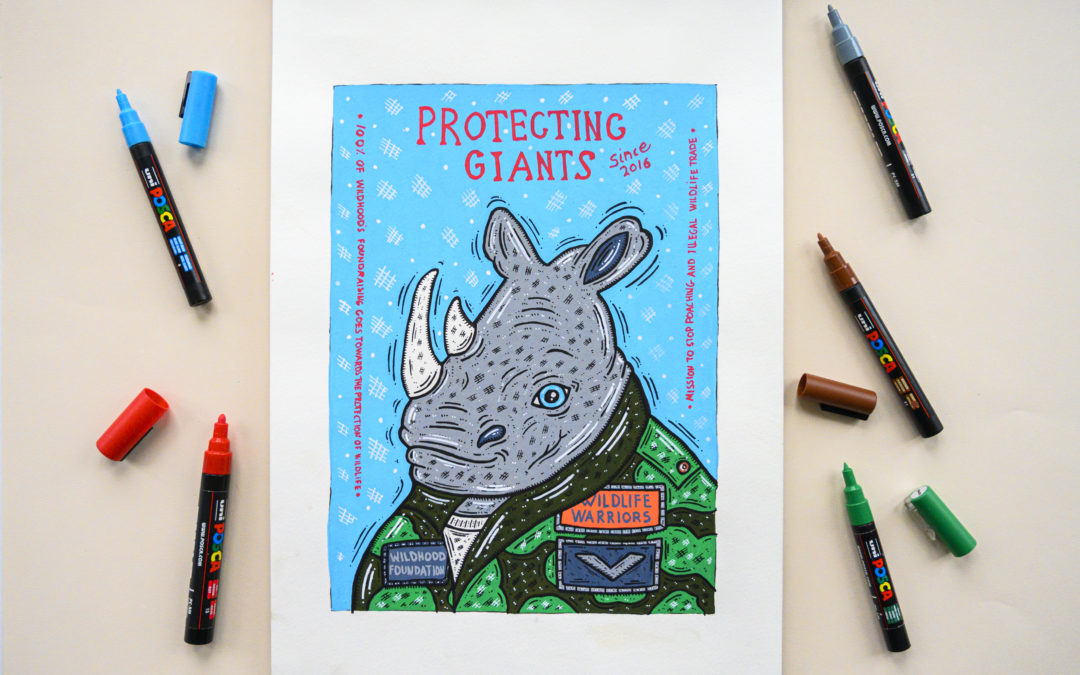 Our Christmas cards are here and ready for orders! This year we're taking a break from classic photos and team up with illustrator Jonas Andrén from Ephelant Studios who've drawn three unique portraits of our favorite animals.