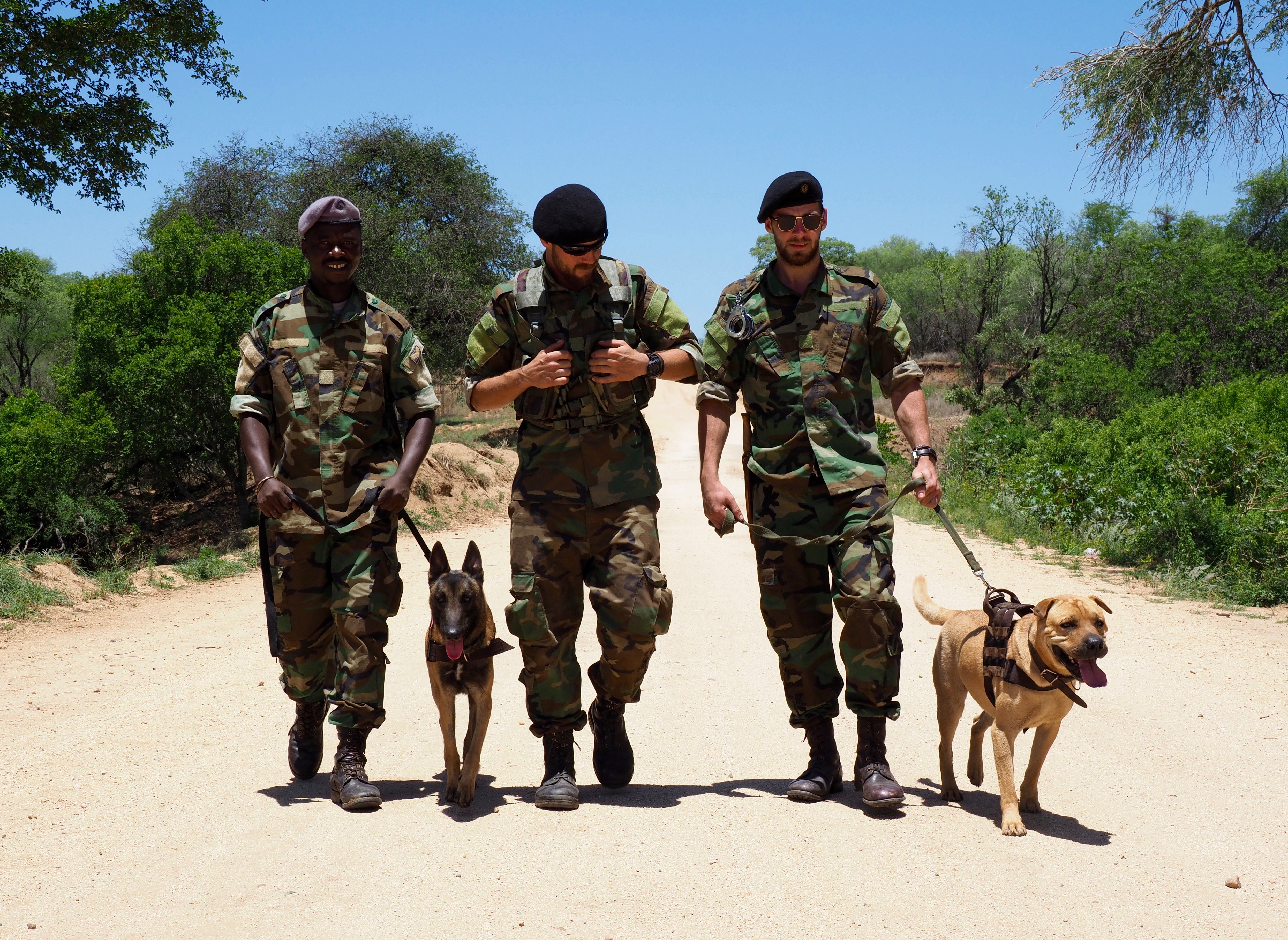 To our friends; corporates and individuals who have contributed to the amazing 742 531 SEK we've raised during 2017- THANK YOU!
Every SEK goes straight to support the anti-poaching operations we sponsor in the field. And your donation makes a difference! Over the year, Wildhood's sponsored air patrol have stopped several attempts of poaching, enabled arrests and through a constant presence in the air prevented poaching by deter suspects from the area. We are incredibly happy not to have lost a single animal during the Christmas and New Year's holiday, the usually most hard-hit period of the year.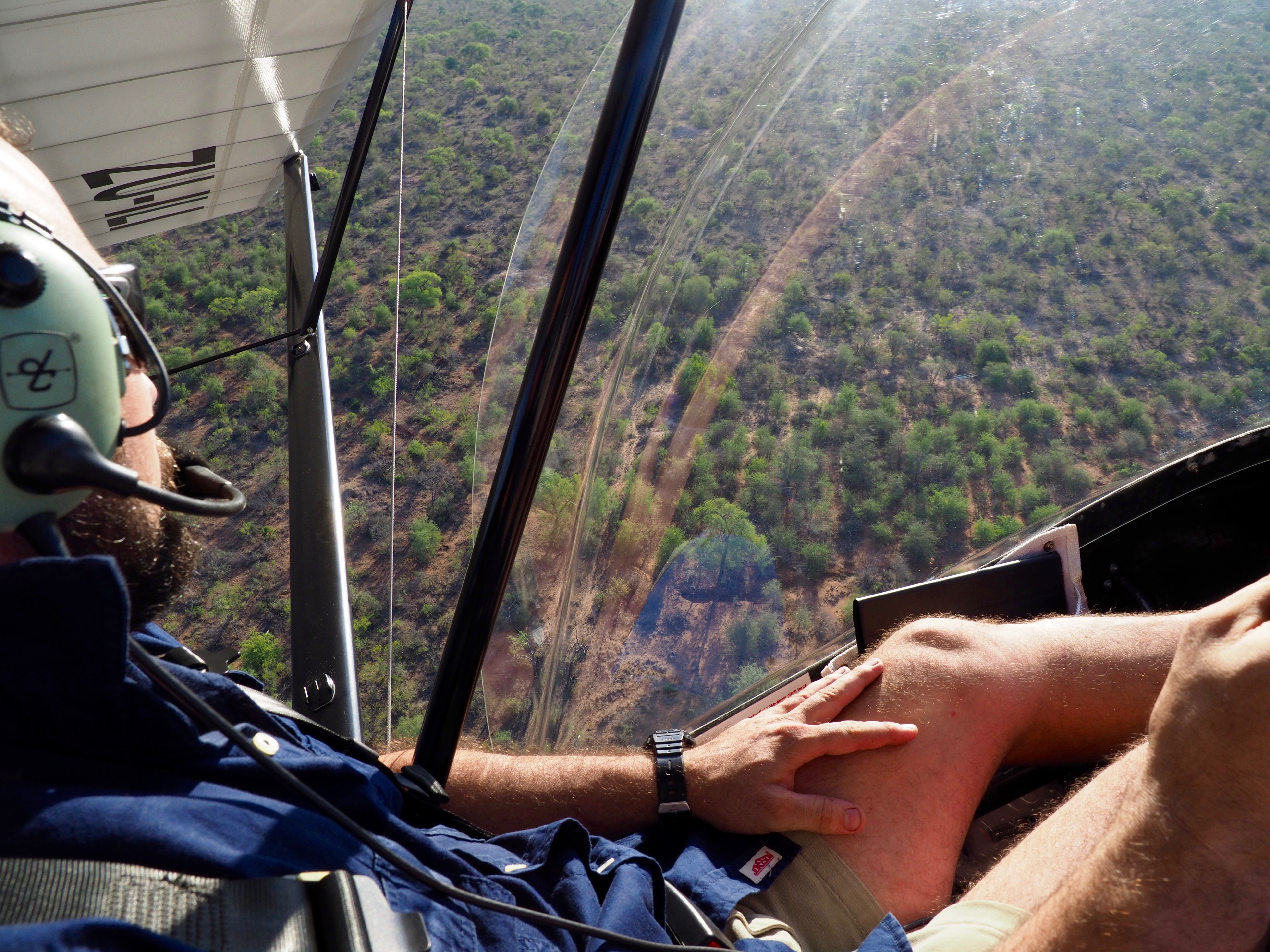 In Wildhood's sponsored anti-poaching kennel four-legged heroes are trained to help protect wildlife and the dogs make progress in both training and duty. We are looking forward to welcoming a new puppy to the family later this spring!
We would like to thank Wildhood's partners for helping us cover our costs, it is thanks to YOU that we can donate 100% of our fundraising to these operations https://www.wildhood.org/partners-donors/
Together we make a difference and we are looking forward to a new exciting year!
<3 Team Wildhood