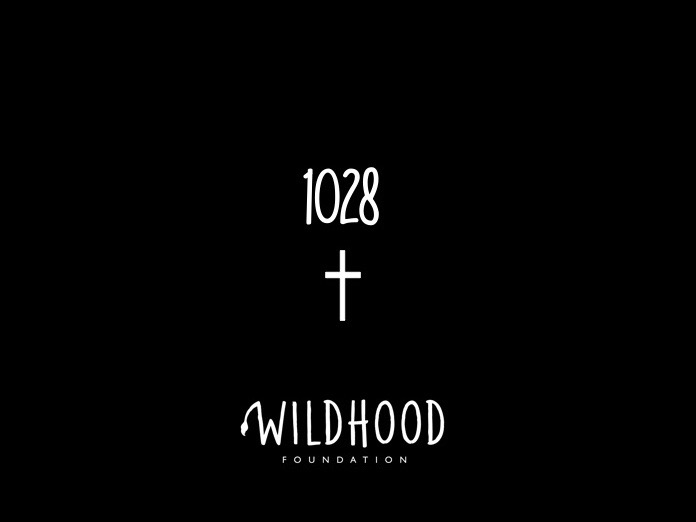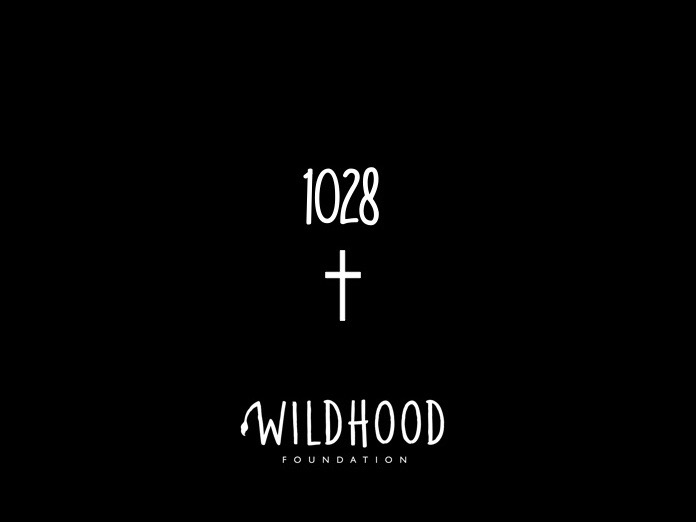 Today, South Africa's Minister of Environmental Affairs revealed the official number of rhinos poached during 2017.
And it's still on horrifying levels; a total of 1028 rhinos are reported to have been poached within the country, which shows a slight decrease compared to previous year's 1054. It's also reported that elephant poaching have increased during the year, which is a worrying development. However, we believe that the actual number hidden behind the official statistics is much higher with animals never found or reported.
"Every rhino or elephant poached is one too many. We will not give up until there are NO rhinos or elephants or other threatened species poached. Our fundraising will continue to help support crucial anti-poaching operations in the field, where they are most needed" says Wildhood Foundation's founder Filippa Tarras-Wahlberg.
Thank you for your support!