Protecting Giants is a unique short film in which photographer Geran de Klerk joined Wildhood Foundation for a week on the ground in South Africa. The area in and around Kruger National Park is one of the most critical ecosystems to protect as it is home to the majority of our world's remaining rhino.
Support Wildhood Foundation with a donation!
100% of the fundraising goes straight to the protection of wild animals.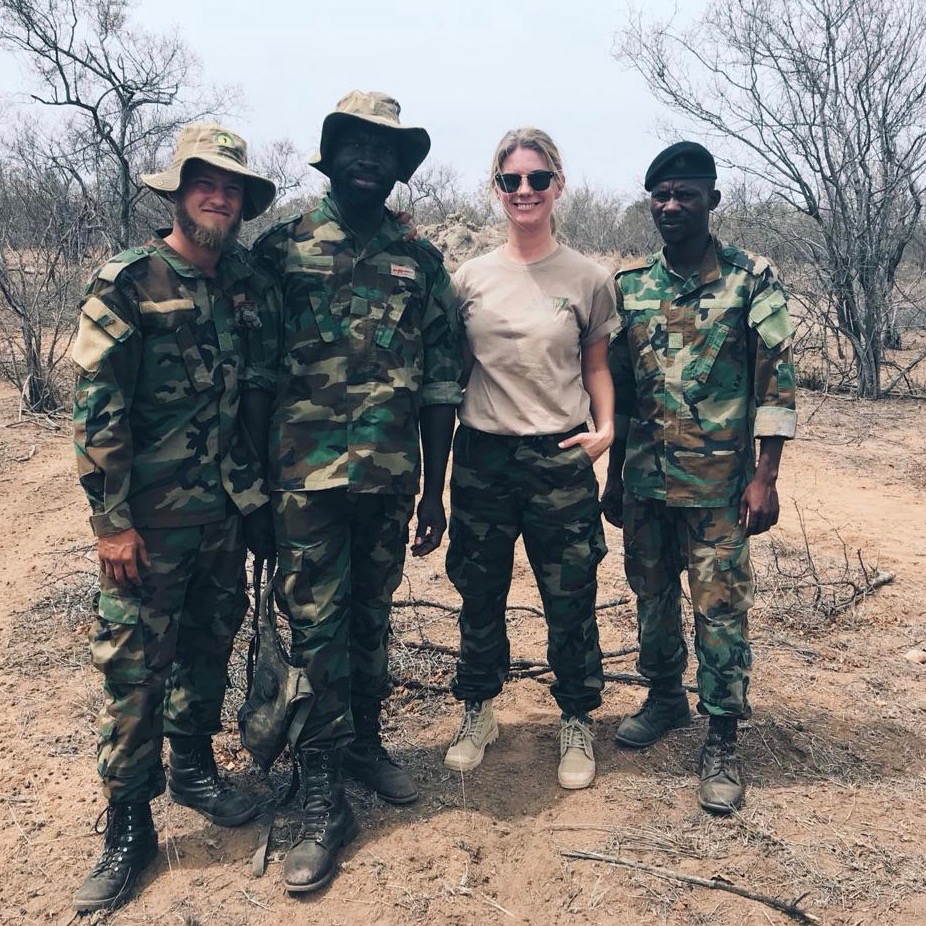 Filippa Tarras-Wahlberg
Wildhood Foundation's founder Filippa Tarras-Wahlberg is fighting to stop poaching and illegal wildlife trade, dreaming of a future where our most iconic species still exist in the wild. Through Wildhood – a small charity with big dreams – she raises awareness and funds to support selected local efforts to protect the wild animals from poachers. Her support goes to park rangers, K9-dogs and air surveillance.
"I simply refuse to live in a world where elephants, rhinos, lions and pangolins no longer exist in the wild. Through supporting selected anti-poaching units I am dedicated to make as much difference as I can while there is still a chance to save these species."
"What our dreams show us is that another reality is possible. Together with Wildhood Foundation, we want to inspire to how each and everyone of us can use our power to change the future", says Johan Hemminger, one of Dreams co-founders.
PROTECTING GIANTS is a partnership between Dreams and Wildhood Foundation


The film maker: Geran de Klerk
Geran de Klerk was born in Phalaborwa, South Africa, on the border of the Kruger National Park. Growing up in close proximity to amazing wildlife has shaped Geran's view of the world. His work shows some of the most threatened species on the planet in moments so intimate that they bridge the space between us. This is also apparent in his eagerness to work for a future where the biological splendor remains rich and wild.
"Getting access to and following a team of rangers on the ground has opened my eyes to a world we don't know enough about. These heroes spend every waking moment protecting our threatened species in the most harsh conditions imaginable. I have gained so much respect for everyone working behind the scenes and will forever aim to support them by bringing attention to poaching and illegal wildlife trade."