Wildhood News
Get up to date with what's going on in the world of conservation, and news about Wildhood Foundation of course!
Is there anything you would like to learn more about, don't hesitate to let us know and we'll do our best to make you happy!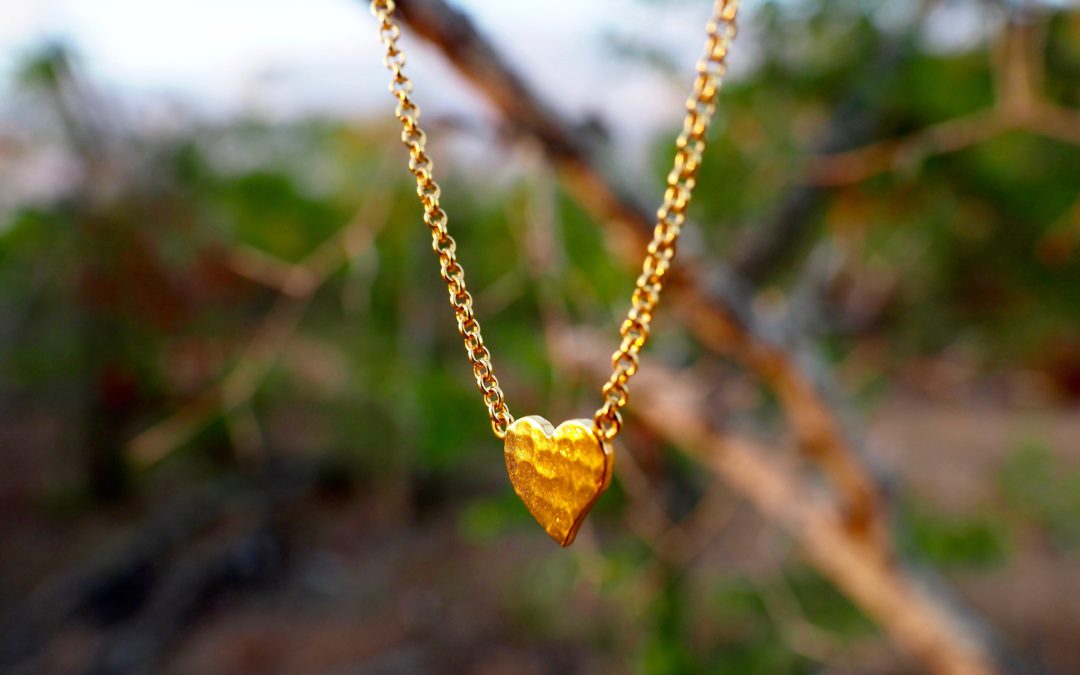 Wildhood Foundation is proud to partner with jewellery designer Sophie by Sophie, to launch the Wild Heart collection. A small and delicate family of uneven shaped hearts inspired by Wildhood's Wild heart.
read more