Wildhood News
Get up to date with what's going on in the world of conservation, and news about Wildhood Foundation of course!
Is there anything you would like to learn more about, don't hesitate to let us know and we'll do our best to make you happy!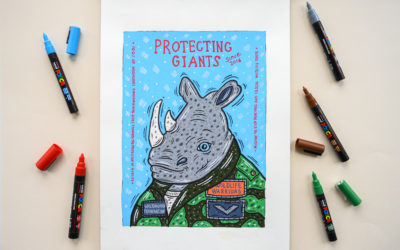 Our Christmas cards are here and ready for orders! This year we're taking a break from classic photos and team up with illustrator Jonas Andrén from Ephelant Studios who've drawn three unique portraits of our favorite animals.
read more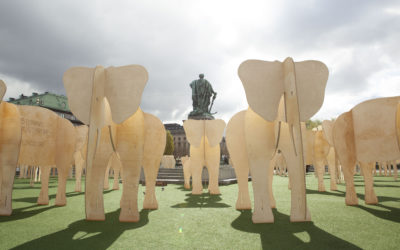 It's a wrap! We've had amazing days in Kungsträdgården filled with visitors, school classes and media coverage. With zero budget for this project we would like to thank those who made it possible!
read more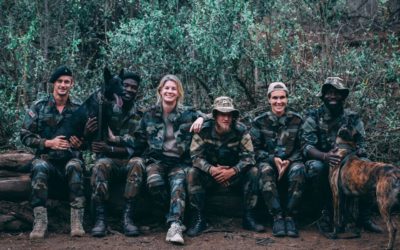 We are happy to launch Wildhood Foundation's first Annual Report. Our ambition is to present to you what the funds have contributed to in the field. In other words, the Return of your Investment.
read more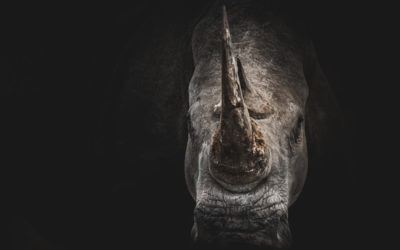 We celebrate that our Christmas Fundraising have this year raised a fantastic 406200 SEK. Thank you to everyone who have contributed, it's the best gift we could ever wish for!
read more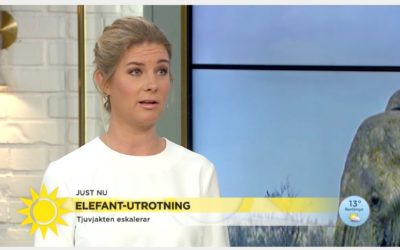 This morning our founder Filippa Tarras-Wahlberg was invited to Swedish TV4 to discuss the illegal trade in ivory and how Wildhood Foundation works to help stop it!
read more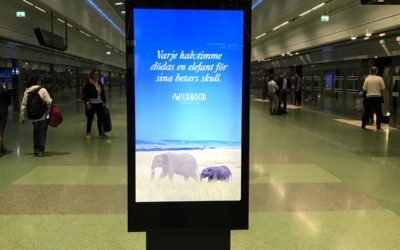 This summer our first outdoor campaign have been running on digital screens all around the country, reaching over 49 million contacts, totally pro bono!
read more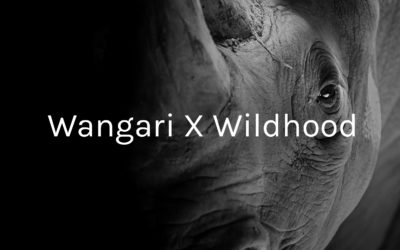 We are so happy for our partnership with Wangari Sthlm and the people behind the creative brand. Thank you for supporting our cause!
read more