Wildhood News
Get up to date with what's going on in the world of conservation, and news about Wildhood Foundation of course!
Is there anything you would like to learn more about, don't hesitate to let us know and we'll do our best to make you happy!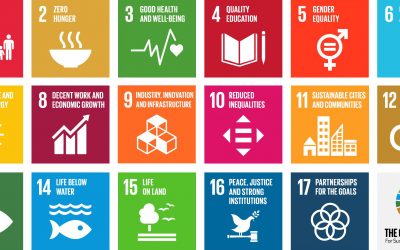 In 2015 United Nations launched the Global Goals to crate a better world by 2030. Wildhood Foundation actively works to fulfill Goal 15 through protecting biodiversity and life on land. 
read more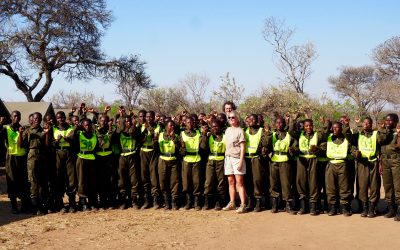 Med en insamling på drygt 4 miljoner kronor lämnar vi ett helt fantastiskt 2019 bakom oss. Ett år som överträffat alla våra förväntningar och som bevisar att vi kan göra stor skillnad som liten organisation!
read more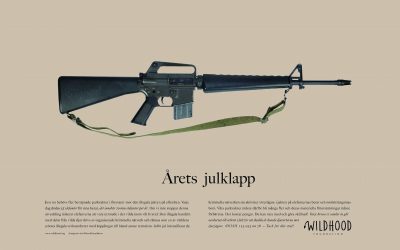 I dagens DN har vi ett uppslag där vi ber om stöd till den utrustning som våra parkvakter behöver i fält. Denna utrustning kostar pengar och du kan vara med och bidra! Varje krona vi samlar in går oavkortat till arbetet i fält.
read more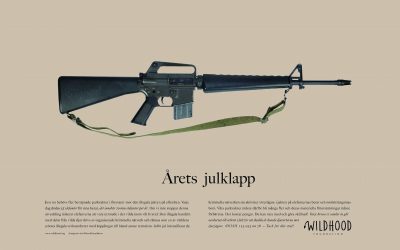 In today's DN we are asking for support towards the equipment needed to keep our rangers going in the field.
read more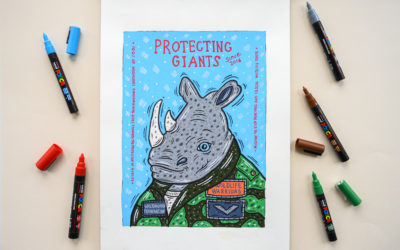 I år tar vi en paus ifrån klassiska fotografier och låter illustratör Jonas Andrén från Ephelant Studios teckna 3 unika motiv föreställandes några av de djurarter som vi älskar; noshörningen, myrkotten och elefanten.
read more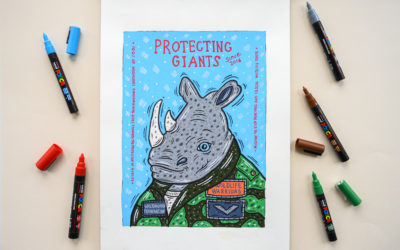 Our Christmas cards are here and ready for orders! This year we're taking a break from classic photos and team up with illustrator Jonas Andrén from Ephelant Studios who've drawn three unique portraits of our favorite animals.
read more
Protecting Giants is a short film by Geran de Klerk which takes you behind the scenes of the work we support on the ground in South Africa.
read more