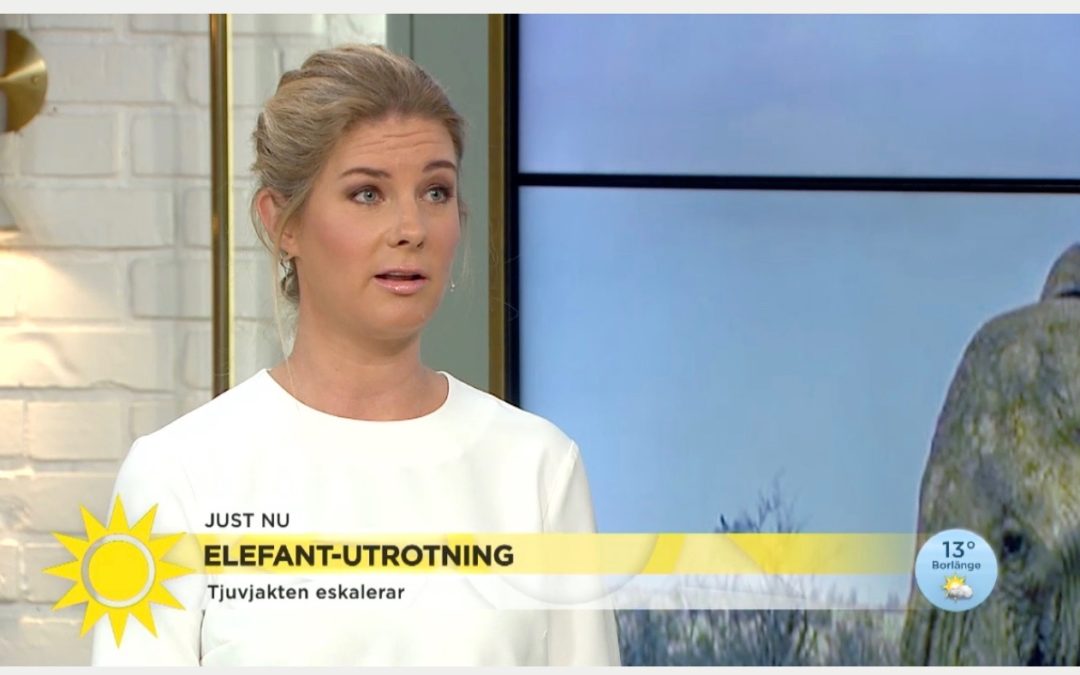 This morning our founder Filippa Tarras-Wahlberg was invited to Swedish TV4 to discuss the illegal trade in ivory and how Wildhood Foundation works to help stop it!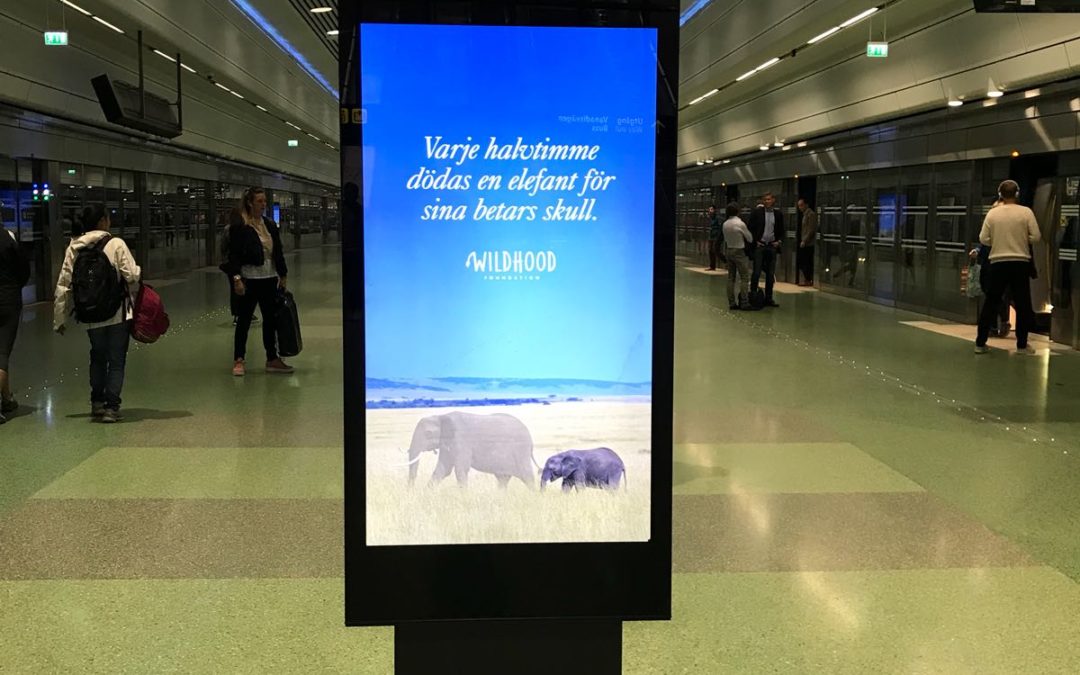 This summer our first outdoor campaign have been running on digital screens all around the country, reaching over 49 million contacts, totally pro bono!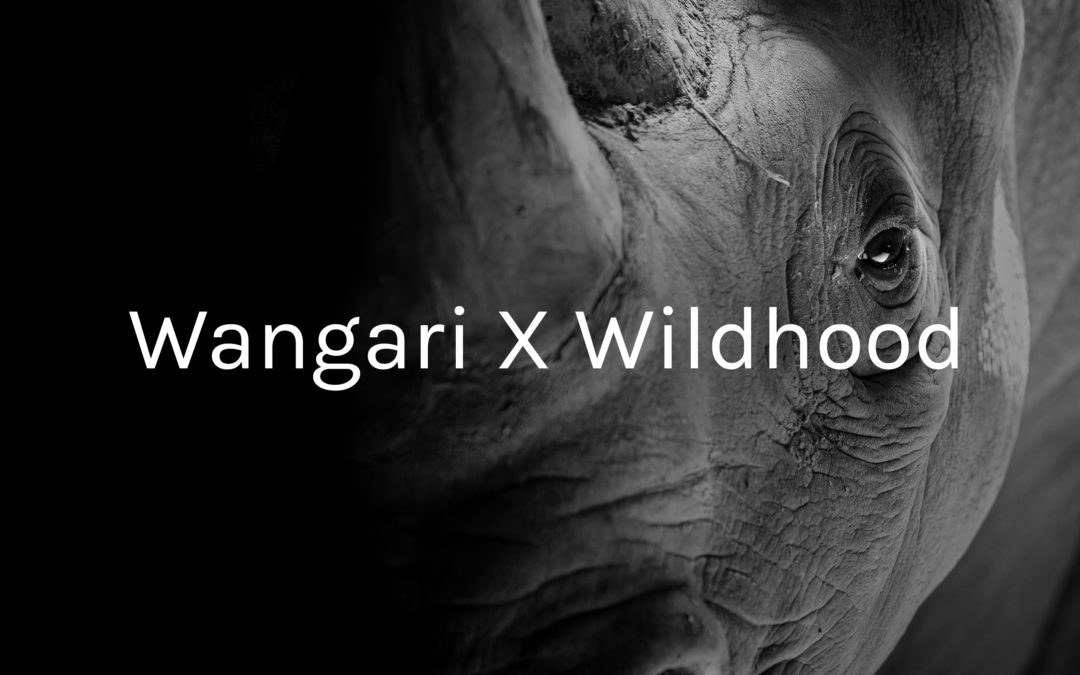 We are so happy for our partnership with Wangari Sthlm and the people behind the creative brand. Thank you for supporting our cause!
Wildhood Foundation is a small, Swedish non profit organisation
Wildhood Foundation was founded in 2016 as a reaction to the escalating poaching crises and wildlife trafficking targeting wild animals in Africa. Wildhood's objective is to fight poaching and trafficking to prevent our most iconic and threatened species from getting extinct in their natural habitats. The last decade's strong economic growth in Asia has led to a rising demand for parts of wild animals, for traditional medical purposes and for the use of status symbols. The trade is considered to be one of the world's largest criminal businesses worth billions of dollars every year. Another major threat to wild animals is habitat loss caused by destruction and elimination of forests and wilderness areas.  
Do you have a project or an organisation that you want us to be aware of? Let us know!

Wildhood is a small charity with big dreams!

Our mission is to:
Help increase financial donations with the purpose to protect wild animals from poaching and illegal trade
Help increase the knowledge about poaching and wildlife trafficking
Help reduce the demand for wildlife products
Support local efforts and operations that makes hands on difference
Donate 100 % of all funds raised
Your donation makes a difference
We are determined to create a change for the threatened species! To optimize our impact, we forward 100 % of all funds raised to our local partners on the ground. This is made possible thanks to the partners back in Sweden who help us cover our costs. The funds will go straight to the local organizations that Wildhood have chosen to support and work with on the ground. Do you want to contribute to the fight against poaching and illegal trade? Do you want to make a difference? Here's how you can help!